Air conditioning; one of the many ways through which humans have tamed their environment to suit their needs. You can imagine stepping in from the hot sun on a steamy hot summer day and feeling the sudden coolness that welcomes you into your home. Hardly is there anything that beats this feeling.
Now, imagine that you are rushing into your house with the desire to feel that coolness so that you no longer feel as hot as outside. How welcoming and comfortable will you find your home then? Obviously not very welcoming. It's therefore no wonder that temperature is listed here as one of the major determinants of human comfort in buildings.
For this reason, you need to rely on a reliable 24-hour AC repair service to ensure that your air conditioner doesn't bother you anymore. 
Understanding the Need for AC Repair Services
It's always nice to have your air conditioner keeping your home's temperature just where you want it to be. Sadly, a lot of folks just keep using the system until it finally breaks down before they begin to seek help.
When your AC is working, there are a lot of different components working together to deliver the final output you are enjoying. Given this, it is therefore important that you ensure you call in experts to give the system routine checks rather than waiting for them to totally pack up before calling them in.
There are a number of different things that will require periodic attention. A few of these include:
The Filters
The filters can get clogged with dust and other debris. When this happens, your AC will have to work harder, consuming more energy in the process. There is also the risk of some of the dust and debris being released into the air you breathe.
These filter(s) should be cleaned regular or changed when they have become unusable.
Evaporator Coils
You should have these checked out annually. They have a tendency of collecting dirt which can reduce their ability to absorb heat. Cleaning out any dirt that may have accumulated in them is a good way of restoring them to full functioning capacity.
Other issues include bent coil fins, leaking or depleted refrigerant, condensate drains and others. You can read about these in this article.
How to Choose the Right Company
The only way to ensure you get the best from your air conditioning unit is to have the right service provider work on them. Only a professional will know exactly what to do at every point in time to ensure continued efficiency.
There are simple but effective ways of finding the right company or contractor to work with and we will list the most effective methods here.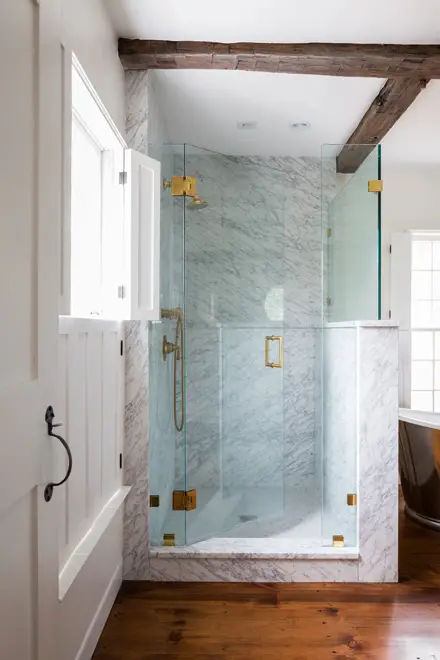 Get Referrals
A good way to start your search is by asking for referrals from those around you. Ask friends and family if they know any company that can get the job done. If they do know a reliable one, this will cut short your search time.
Search Online
There is a possibility that no one in your circle will have any company to refer to you. Should this be the case, then carry out an online search. Most reputable AC repair companies like https://www.yourairco.com/ have websites that will show up when you carry out a search online. When searching, it is important that you focus on looking for companies in your area of residence. This will make it easier for you to find a service that will be able to easily come out to check out your system.
Check for Reviews
After concluding your search, the next thing you should do is check for reviews. Look for reviews given by past customers of the companies you shortlisted from your search. These reviews will give you an insight into the quality of service each company is likely to offer.
Compare Quotes
Finally, you should compare quotes with services offered. While you may not be going for the cheapest option, you should at least go for one that offers the best value.
Conclusion
Remember that having a conducive temperature in your home is important both for your comfort and health. You should therefore ensure that you do not allow your air conditioner work until it packs up before you have it checked out. Get experts to ensure they keep running without breaking down. Thanks to yourairco for contributing!