Are you contemplating a move to Palm Beach, Florida, or simply curious about what makes this spot a paradise for residents? Palm Beach is synonymous with luxury living, tropical beauty, and endless recreational opportunities, but where exactly should you plant your roots?
In this article, we'll cover the hidden gems and well-loved locales within Palm Beach. From the upscale neighborhoods of Worth Avenue to the tranquil shores of Singer Island, we'll guide you through the various communities, each offering unique amenities, housing options, and lifestyle perks.
6 Palm Beach Neighborhoods to Put at the Top of Your List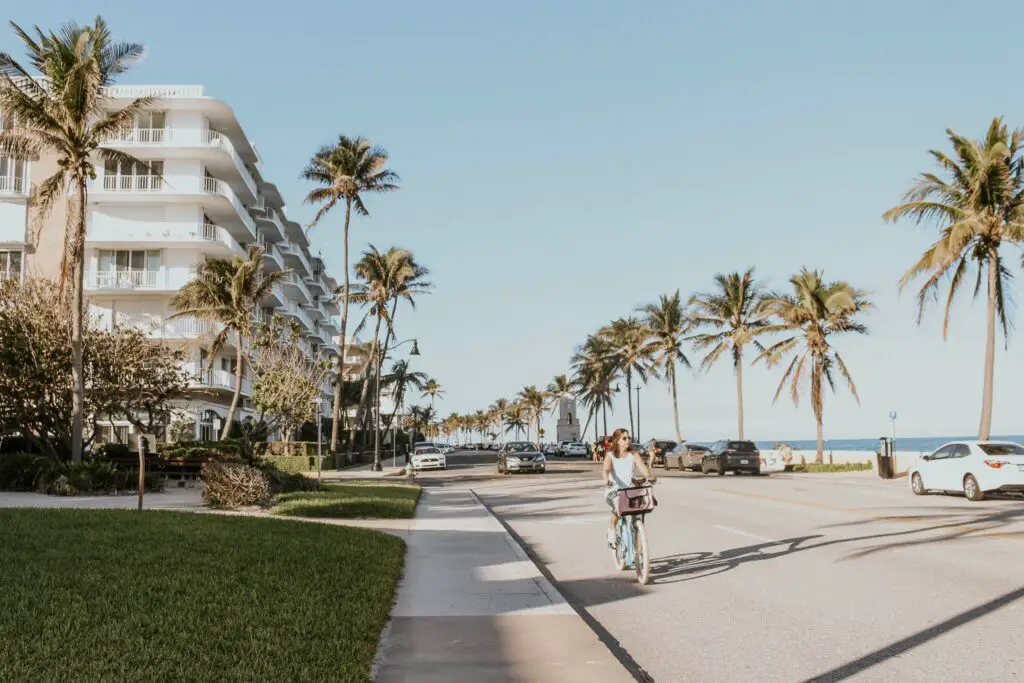 Trying to answer the question of what's the "best" Palm Beach neighborhood is pretty difficult. By definition, "best" is a subjective word. But with that being said, some objectively have more to offer than others. 
So, we've compiled a list of some of the best ones. It's not necessarily in order, but it does include a little bit of everything. Let's explore!
1. Worth Avenue
Worth Avenue is right up there with the likes of Beverly Hills and Central Park South, in terms of prestigious street addresses. It's synonymous with money, luxury, and grandeur. Not everyone can afford to call this neighborhood home, but if it's an option – well, you might as well add your name to the list of folks interested! You'll find amazing real estate, high-end retail, culinary perfection, and more.
2. Flagler Drive
The Flagler Drive neighborhood, directly across the bridge from Palm Beach, is a great option for anyone who wants a combination of convenience to downtown and gorgeous waterfront views. There are also a diverse array of real estate options. 
"Downtown West Palm Beach condos provide the chance to experience city-living in a unique and vibrant atmosphere," Modern Living explains. "The area is located moments from the beach where many condos offer stunning views of the ocean and the Intracoastal, while others actually sit along the waterfront on Flagler for even better views. Enjoy everything that comes with downtown living including the serene yet bustling atmosphere and the opportunity to simply walk to its many shops, eateries, and entertainment."
But even if a condo isn't your thing, there are gorgeous single-family homes, apartments, and other flexible real estate options. And regardless of where you choose to live in this neighborhood, you're going to love the surrounding area.
3. Midtown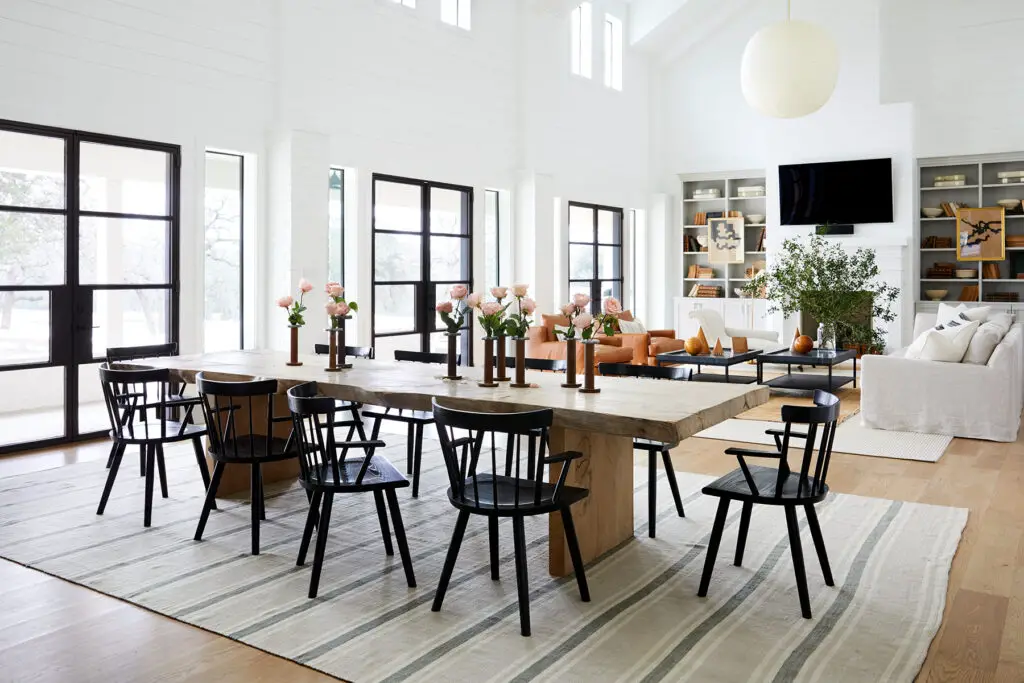 As the name would suggest, Midtown Palm Beach is situated right in the middle of everything – and it shows! There's lots of life, energy, color, and activity. But don't underestimate the historic charm, either. There are elegant homes and estates, local landmarks, art galleries, and theaters. If you choose to make this home, you're going to absolutely love it!
4. El Cid
Nestled right inside of downtown West Palm Beach, the El Cid area is considered the historic district. It has tons of stories to tell and will instantly transplant you into a past era. There are beautiful gardens, mission-style homes, and an overall sense of elegance. Many of the homes were actually built in the Roaring 1920s, so when you walk through the street, you'll feel like you've been taken back in time. 
Speaking of the streets, they're lined by trees and dotted with impeccable landscaping. When you combine this with the waterfront views, it's easy to see why everyone loves spending time in El Cid. 
5. Flamingo Park
Flamingo Park is another historic area. It also traces its roots back to the 1920s. There's a lot of Spanish Mission architecture, as well as Mediterranean Revival and Frame Vernacular styles. This is also the unofficial arts district, with tons of studios and galleries. If you have a favorite local artist, there's a pretty good chance they call this area home. Maybe you will, as well?
6. North End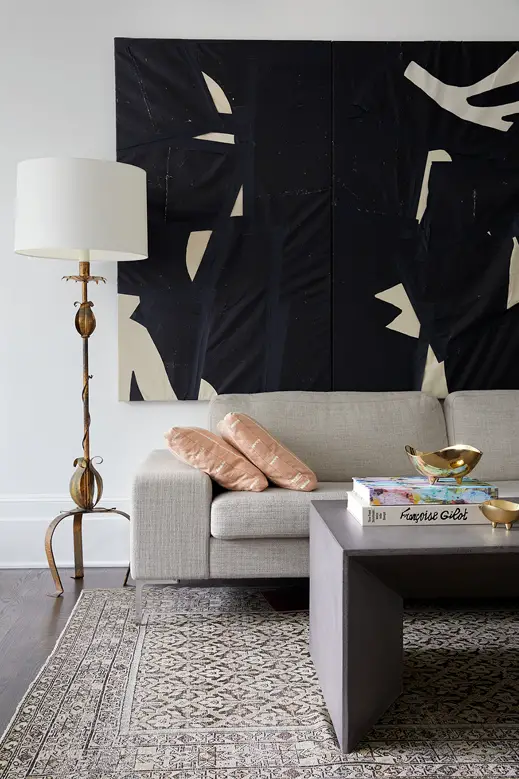 In the tropical paradise of Palm Beach, the North End stands as a beacon for those who want a more tranquil, secluded lifestyle, while still offering all the luxuries and amenities of the coastal city. 
With its quieter beaches, lesser-known hideaways, and strong community spirit, North End really gives residents a pretty idyllic reprieve from the rest of central Palm Beach. It also has a lot of architectural diversity, including Florida ranch-style homes, newer modern builds, and everything in between.
Find Your New Home in Palm Beach
Finding a new home in Palm Beach can be quite the journey. Thousands of people are moving to the area every single year, and real estate can come at quite the premium. But if you're patient and know which neighborhood you want to reside in, you can find something that works for you. 
Hopefully, this article has given you some good direction for where to focus your sights!
Thanks to worth-avenue.com for consulting on this post.