Whether you're moving to a new city or just a few blocks away, it can get pretty stressful for you and your family. 
It's not just the physical act of packing and transporting all your things to a new place but also the emotional toll it can take. After all, you and your family are leaving behind a home filled with countless memories and adjusting to a new environment.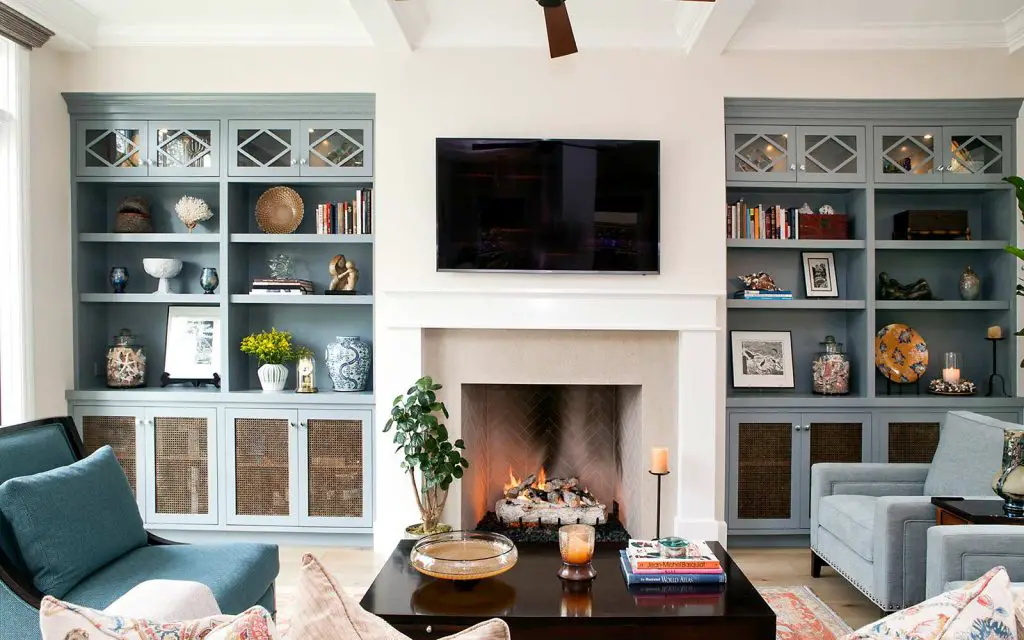 However, with some planning and organization, relocating can be a stress-free experience for the whole family. So let's get started!
Avoid The Last-Minute Scramble
If you wait until the last minute to begin packing, you may hastily throw items into boxes without organization. This can lead to a chaotic move and potential damage to your belongings. 
On the other hand, if you start early, you can take your time to sort through your items and pack them with care. It will ensure that everything is properly labeled and protected. So, when moving to a new place, create a timeline and a checklist of what needs to be done.  
Lighten Your Load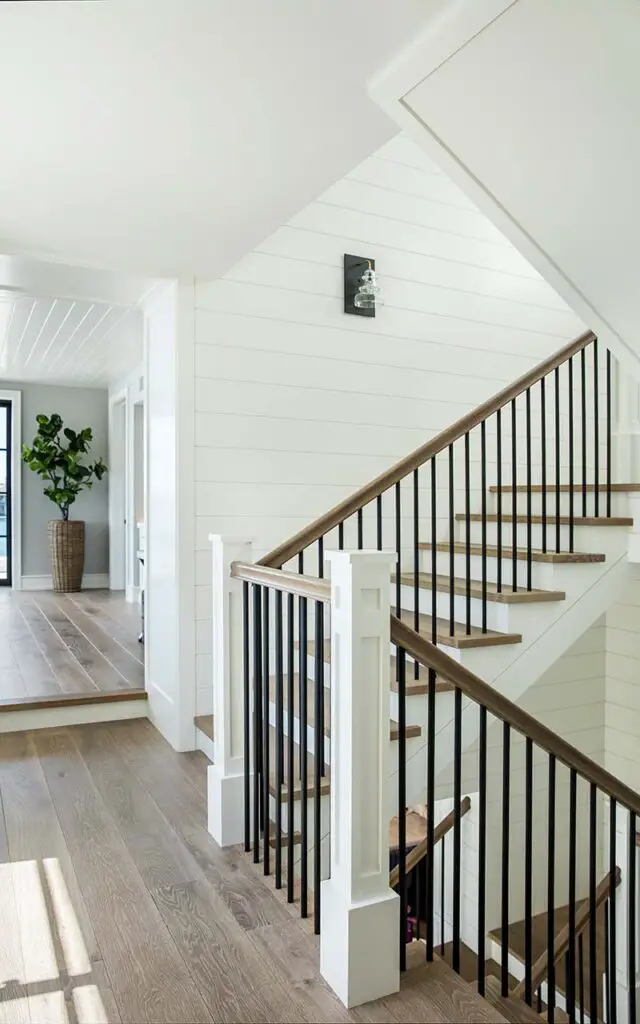 Let's be honest; we all have some stuff that we no longer need or use but feel hesitant to throw them away. Moving is the perfect opportunity to get rid of those things in your house. So, go through all your belongings and create a list of items you want to keep, donate, and throw away.
For example, if you have clothes you haven't worn in years or old magazines you never read, it's time to let them go. You'll have less to pack, less to carry, and less to unpack in your new home. Plus, it will help you get more organized and control the moving process.
Storage Made Easy
When relocating, you may find that you have more items than you have space for in your new home. In this case, storage rental units can turn out to be a helpful solution. These units provide a secure (24*7 camera monitoring) and convenient location (move-in trucks) to store your items for a while.  
Some storage rentals also offer additional services, such as climate control, which can be important if you plan to store items sensitive to temperature or humidity changes. Even so, it will allow you to keep your valuable items safe while you organize a new place to store them back. 
Let The Pros Do The Heavy Lifting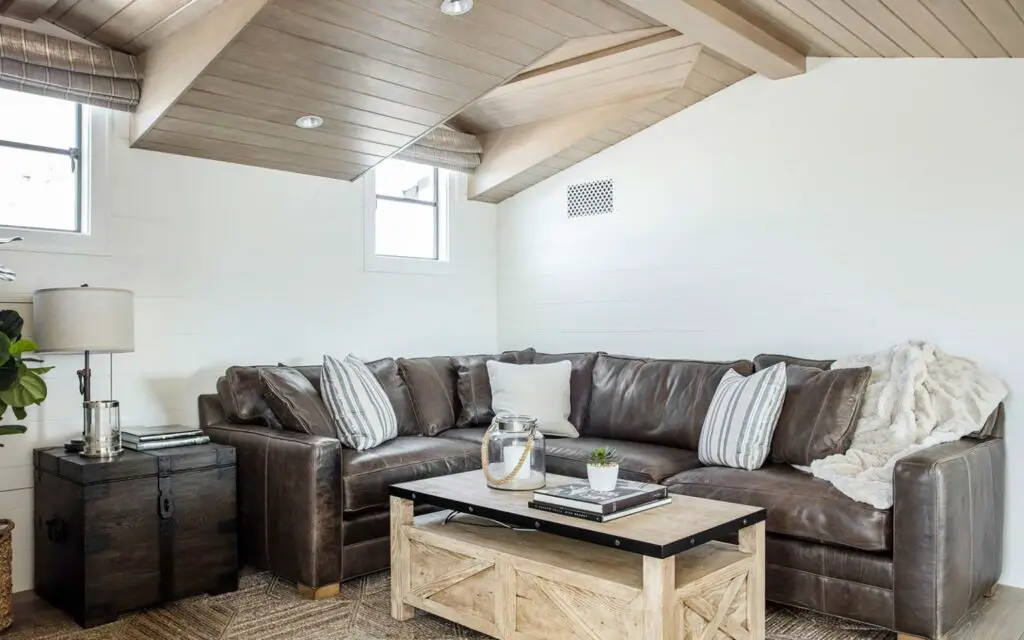 Last but not least, if you're moving to a new city and don't have any friends or family to help, hiring a reputable moving company is a good idea. They can take a lot of the stress out of your moving process. 
However, look for a company with positive reviews, years of experience, and a solid track record of getting belongings from point A to point B safely and efficiently. If you try to save money by hiring a cheap, unknown moving company, you may end up with problems. So, research different companies, and get quotes to find the best option for your family. 
Wrap Up
These are a few things that you must consider when relocating to a new place. These will ensure the process becomes stress-free & exciting for your family without creating chaos.
Thanks to thelockup.com for consulting on this post.