When it comes to making a good impression, the look of your outdoor space is just as important as the inside of your home. Attractive curb appeal helps create an inviting atmosphere for visitors and will also help increase the value of your home. If you walk past a home with a beautiful outdoor space it is easy to be drawn in whereas if the outside is neglected it can give the impression that the inside of the home is too. So if upgrading your outdoor living space has been on your to-do list, here are some tips to help.
#1 Give your space a splash of color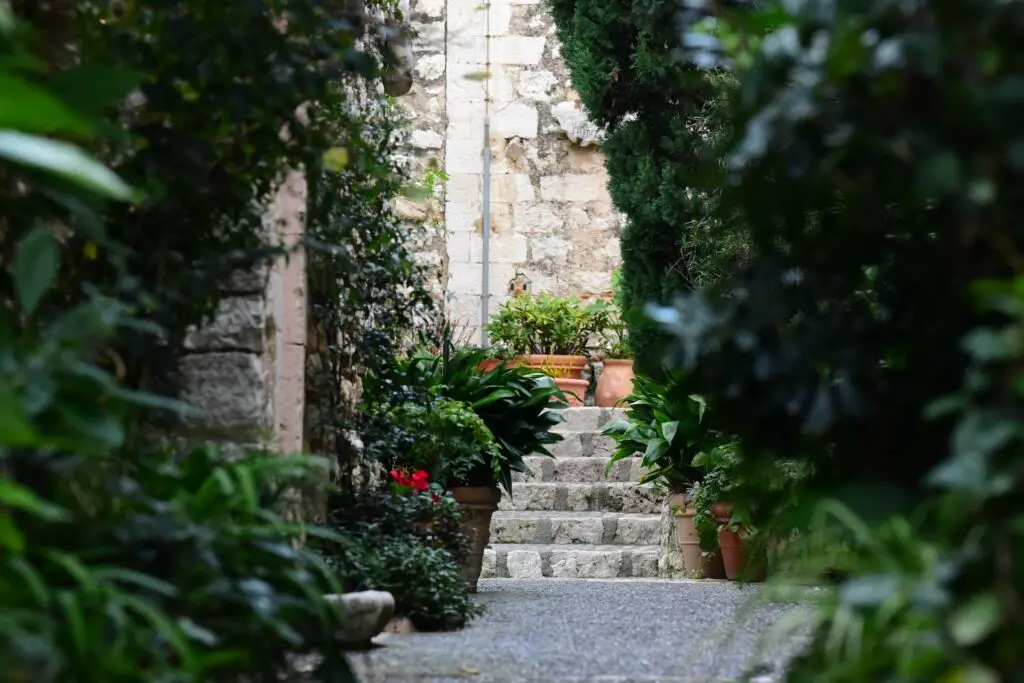 Adding some color can have a huge impact on the look of a space. You can use plants, flowers, and trees to create texture and vibrance throughout your outdoor living area. If you're looking for something low maintenance yet still eye-catching, consider hardscaping with bright stones or concrete pavers in vibrant colors. There are so many ways to incorporate color into your space, and it can really make a big difference.
#2 Upgrade your furniture and decor
Outdoor furniture is usually quite durable but that doesn't mean you can't upgrade it every now and then. If you have worn chairs or tables, consider replacing them with something new. You can also dress up outdoor furniture and areas with pillows, cushions, and throws for a more inviting look. Small touches like lanterns, planters, birdhouses and other decorations can take an outdoor space from basic to beautiful.
#3 Upgrading your landscaping 
Landscaping upgrading is an essential step in enhancing the curb appeal of your property. One way to do this is by trimming overgrown plants and trees in your outdoor space to give them a neat and healthy appearance. Adding new plants and flowers can instantly brighten up your outdoor space and create a colorful and textured landscape. Consider the climate and soil conditions when selecting new plants, and make sure to maintain them regularly.
Hardscaping elements such as walkways, patios, or retaining walls can be added to create a focal point or to define different areas of your outdoor space. These elements can add visual interest and structure to your landscape. 
#4 Create inviting pathways
Creating pathways through your outdoor living area can help define the different sections of the space and create an inviting atmosphere. You can do this with stepping stones, bricks, or even gravel for a more natural look. Pathways are also great for creating focal points and drawing the eye to different areas of your outdoor living space. This will not only add to the appeal of your outdoor space but will also make it easier to access different sections.
#5 Add some lighting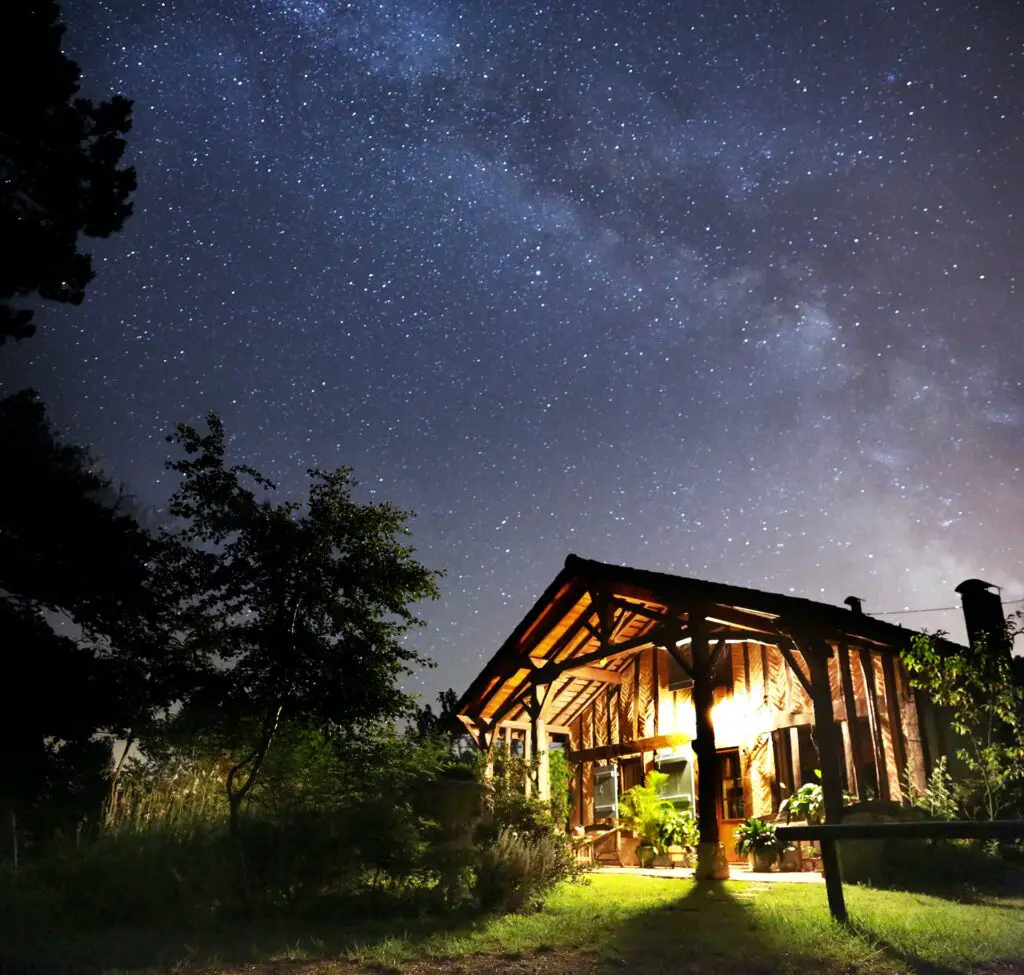 Lighting is the key to creating a warm and inviting atmosphere in your outdoor living area. Strategically placed lights can help create focal points and draw attention to certain areas of the space. You can also use string lights, candles, or even solar-powered lanterns for an extra touch of ambiance. This will be an especially popular feature in the evening as your outdoor living area will be illuminated and even more inviting than before.
#6 Make sure it's functional
When creating an outdoor living area, you want to make sure that it is both attractive and functional. As much as aesthetics are important, don't forget to think about practicality. Will the space be comfortable for sitting or lounging? Are there places to store items like cushions or toys? Is there enough seating for guests? Answering these questions will help ensure that your outdoor living space is both beautiful and functional.
#7 Add in some privacy
Adding a bit of privacy to your outdoor living space can help create a more intimate and inviting atmosphere. You can do this with plants, trees, fences, or even decorative screens. This will also help create a sense of enclosure which makes the space feel cozier and more comfortable. With these tips, you'll be able to create an inviting and beautiful outdoor living space that you and your family will enjoy for years to come. So take some time to get creative and make your outdoor space something special!
#8 Replace old hardware with new
Your outdoor living space will look much more inviting if the hardware is up-to-date and in good condition. Replacing door handles, hinges, locks, and other fixtures will add a polished look to the area. There is nothing worse than a rusty door handle or an old lock. So replace any outdated hardware that you may have in order to make your outdoor living space look its best. 
#9 Add some art
Artwork can be just as important outdoors as it is indoors! Adding pieces like sculptures, wall hangings, and other decorations to an outdoor space helps to bring character and personality to the area. You can also use art pieces to create focal points or add a pop of color and texture.
#10 Paint Front & Back Door
Finally, painting your front door is a great way to make your outdoor living space more inviting. A bright, bold color will be sure to draw the eye and add an extra touch of personality to your home. Although it may not seem like the most important detail, don't underestimate the impact that a freshly painted front door can have!
Once you have put these tips into action there is no doubt that your outdoor living space will be your own private oasis! Enjoy your new and improved space and invite friends and family over to take in the beauty. At the beginning of the process, it may seem overwhelming, but now that you have all the information you need to create a stunning outdoor living space it is time to get started.