It always feels amazing to spend time outside, unwind on a comfortable chair, sip a cool beverage, and hang out with family and friends in your backyard. However, when you do not have shade or trees, the sun will make this experience a scorching misery, and you have to get back inside. Also, Spending too much time outside can be risky if there is no shade in your backyard. Fortunately, some ways, such as using gazebos for shading your lawn, provide shade without planting trees and give an aesthetic appeal too.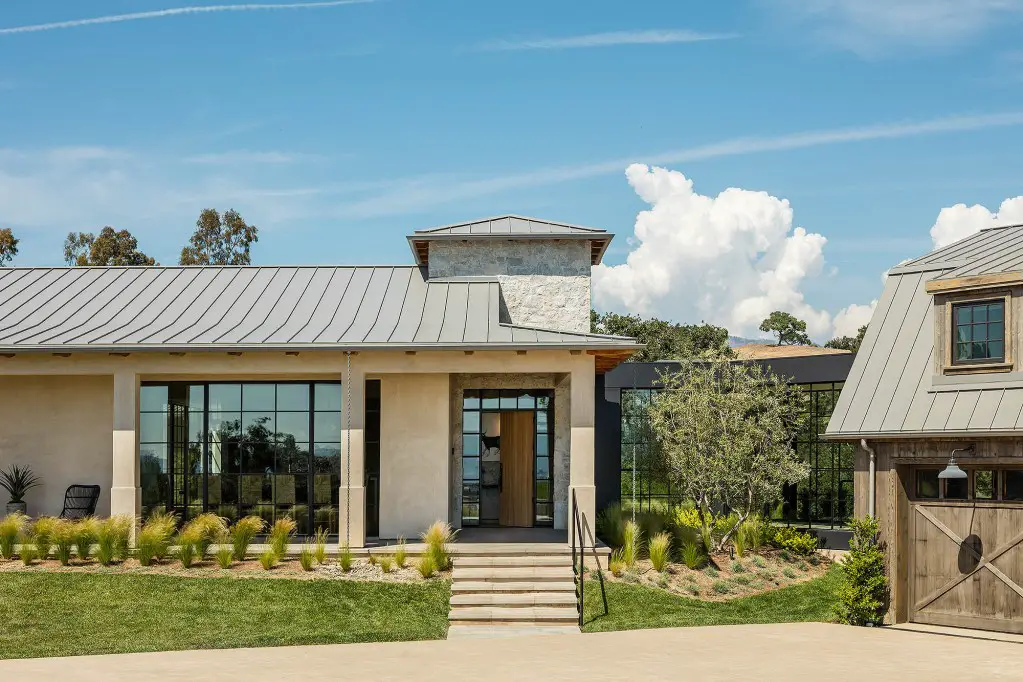 Below are some sun-blocking suggestions that will let you enjoy your time in your backyard even when the sun is shining.
Shade Sails For Your Lawn
A shade sail is a sizable retractable sail connected to a pole, the back of your house, or any other structure. It extends outwards, thus providing you shade and protection from UV rays. It is constructed of knitted polyethylene cloth. It is one of the simplest forms of sun protection you may apply in your backyard.
Because these sails are available in a wide range of colours and shapes, including square, rectangular, and triangles, it is simple to pick one that complements the outside of your home or the landscaping of your garden. The fabric has eyelets punched in the corners, and they are linked to the poles with the aid of wires and strong rope. They are firmly fastened, so there won't be a problem even in a windy environment.
Install Gazebos In Your Lawn
By constructing a gazebo, you are not providing your backyard shade, but it will also enhance your garden appeal and style. It is a longer-lasting construction that turns your outside area into a cool haven. Gazebos for shading your lawn can be made with wood or other materials such as vinyl, aluminum, etc.; you can customize the shape according to your garden aesthetics and needs. Larger gazebos can hold fire pits, tables, and chairs.
They are ideal for a gathering, having a dinner party, enjoying your morning coffee, or meeting up with friends. To make the area more pleasing to the eyes, you can decorate it by handing flower boxes or design it any way you want. Gazebos are a distinctive focal point for your garden and, when constructed properly, can last for many years.
Build A Pergola
Pergola comprises four posts that support four crossbeams or a combination of beams. Pergolas are a flexible and versatile option, particularly in regions that receive a lot of sun. Pergolas provide additional shade without totally obstructing the sun's rays, and you may hang screens or drapes to prevent the sun's glaring beams as it sets or rises.
These work well in vast yards or on modest patios. If you require more protection or shade, you can try to grow wisteria and create a beautiful canopy, or you can always cover it with a cotton tarp.
Plant Shrubs And Plants
You can create a beautiful walkway canopy and provide shade by planting short shrubs and flowers. Also plants and shrubs cools down the area too. Plants between 1 and 3 feet tall are ideal for creating the most shade. You can also mix and match the plants to create a beautiful garden.
Conclusion
Spending time in your yard during the hottest months is more fun if you use plants to add shade. Also, being outdoors doesn't mean being in the sun. It's good to unwind occasionally in an area protected from the sun's glaring rays. An outdoor area can be shaded in various ways, including with gazebos, pergolas, and other structures.
Thanks to groundsguys.ca for consulting.