Adding décor and art to your walls is an effective way to express your unique style. And the best part is that you can update artwork as often as your taste changes. Whether you decide to use dimensional décor, canvases, mirrors, paintings, or decorative shelves, wall art allows you to use your creativity. However, selecting the right size and style of art and figuring out how to arrange it may intimidate you, especially if this is the first time you decorate the interior of a house.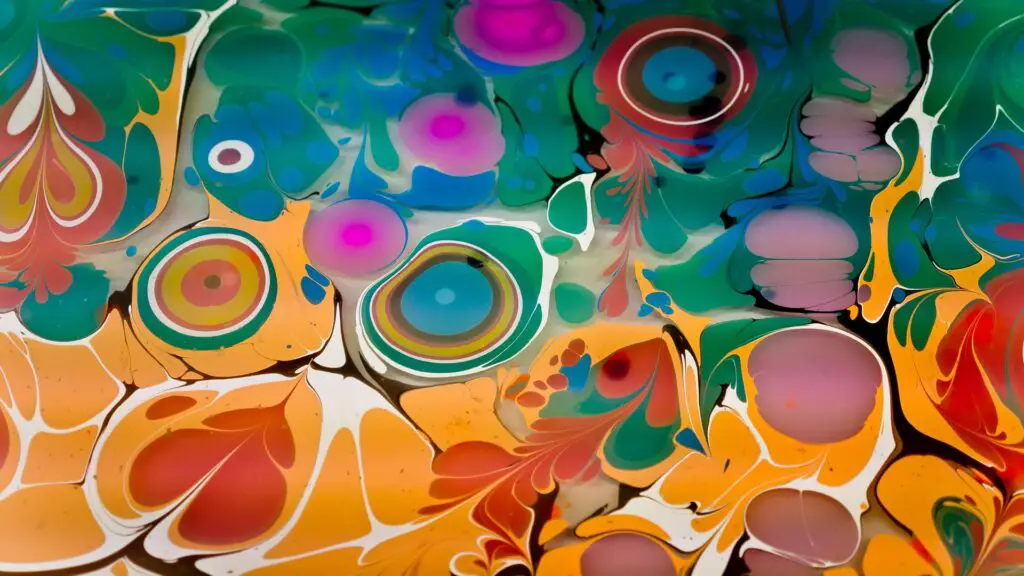 Art can add interest to your rooms, but identifying the best elements for each space and arranging them can be overwhelming. The trick is to determine what the ideal places for hanging art are. To guide you through the process, we discussed with pro interior designers, who provided us with a couple of tips to share with you. Here is what you need to know. 
Choose your art style
Whether you prefer bold abstract canvases, traditional landscape paintings, travel posters, or modern images, there is artwork available to match your style. Pick something that fits your interior design, and accessorise your walls to compliment your rooms. If the artwork is the first decorative element you choose, you can tie it with the rest of the room by bringing inside pieces in the same colour (so repeat the colour palette in decorations, rugs, blankets, and pillows. 
If you are still trying to figure out what artwork you prefer, here are the main categories you can choose from. 
Animals – from pets to wildlife and birds, you can find animal prints featuring every living thing on Earth. Animal artwork can add contemporary cuteness and sophistication to a room. 
Transportation – if you're a fan of the industrial home décor style, wall art featuring automobiles, trains, and planes is the ideal pick for you. 
Botanical – artwork with plants, trees, and flowers are people's favourites for a reason. Botanical images are a great option when looking for something to celebrate natural beauty. 
Abstract – abstract art uses colours, textures, and shapes to produce versatile pieces that work in any space. 
Symbols and typography – sometimes, you don't even have to use a picture to bring a touch of style to your house. Words and symbols could work the trick as they fit perfectly with bohemian, contemporary, industrial, and eclectic decors. 
Figure out the size
One piece is too small, another is too big. How can you tell which size is ideal for a room? How do you position artwork on the wall? Novice home decorators often pick too small pieces or hang them too high, making their rooms look out of balance. Professional designers use some maths tricks to choose the right wall art scale and identify the ideal spot to hang it. 
If you're in doubt about which size to choose, always go bigger than your first choice because a piece of art that fills up the space makes a statement and looks more intentional. The specialists from Made at No 7, a provider of a wide selection of decorative images, revealed that the rule of thumb is to fill up between 60% and 75% of open space on a wall with artwork. 
However, if you want to hang the artwork on a wall that has furniture against it, the piece should be smaller because it reduces the available space. Go for something that measures between ⅔ and ¾ the width of the item placed against the wall.
Now let's see where to hang the art. You may be tempted to pick the highest point on the wall, but keep in mind that it should be placed somewhere where it can easily be admired from a standing position. Ideally the centre of the artwork hangs at eye level. 
Let's talk about different rooms
Bedroom
Your bedroom is your sanctuary, and understandably, you want to get more personal with the art you select for decorating the walls. Your tendency would be to establish a strong emotional connection to your selection and invest more than in any other piece. You may even consider commissioning an artist to create something unique. 
When you pick the artwork for the bedroom, stay away from overwhelming and bold designs because this should be the room where you relax and unwind. Bring inside art in natural shades, blue hues, and a design that encourages you to curl up in bed. 
Living room
Interior designers often recommend creating a gallery wall in the living room. You could use something like landscapes or still lives to create a statement wall. However, when picking the artwork, be sure to vary the mediums and types of frames to make it look more interesting. Playing with several sizes is crucial, so ensure no piece takes centre stage and all elements take equal importance. 
Kitchen
Only because the kitchen is a functional room doesn't mean you cannot accessorise the walls. But you may want to keep some practical considerations in mind because it's still the room where you're cooking. Therefore, don't use glass framed art because it'll get greasy in time. The classic choices for the kitchen are canvas paintings of landscapes and fruits.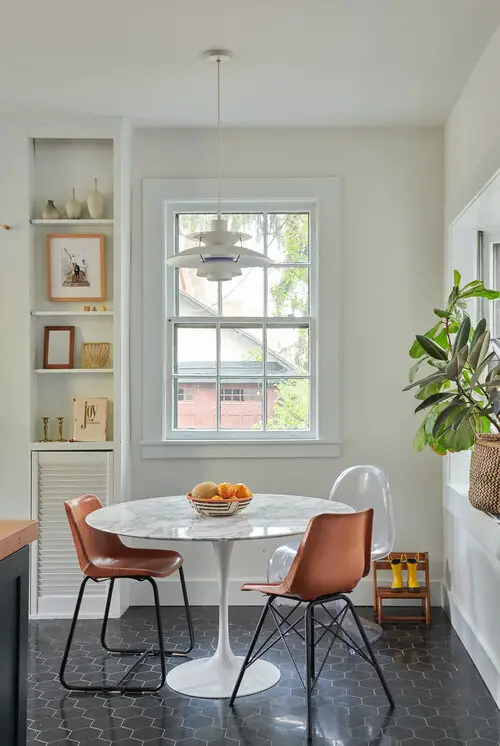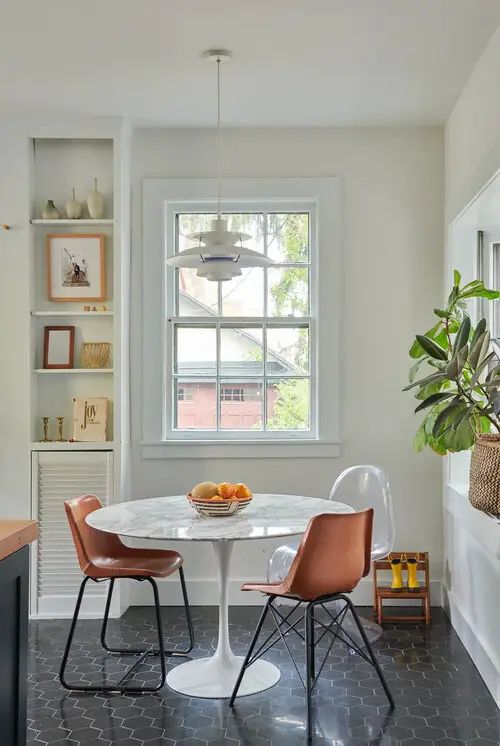 Dining room
 You may use the dining room daily or only for special occasions; it doesn't matter, it's the place where you can hang colourful and loud artwork. The dining room is ideal for experimenting with the wall art design because it allows you to go bold. Use pieces interesting enough to start conversations. And if you have a passion for sculptural pieces, please do use them because they'll definitely capture your guests' attention. 
Match your artwork to our interior home décor
When shopping for artwork, pick items that complement the colour scheme and match the room's other elements. You can use art to introduce an additional accent colour, but make sure it fits your overall colour scheme. 
Thanks to madeatnumber7.com for consulting.