If you're looking for some birthday party decoration ideas for your child's next birthday and want to host the party at home, this post is the perfect guide. Here are a few of our best decorations to fit into any theme.
1. Balloons
Kids love balloons, so these are a must! They can be in various colors or just one color if you prefer. You can also tie them to chairs or furniture, so they stay put once guests arrive. This is the perfect place to put a few helium balloons.
2. Cakes and cupcakes
There are many ways to make delicious cupcakes for your party. You can make them in muffin tins, silicone cupcake liners, or store-bought ones. This is a great way to save time since you do not have to frost the cakes yourself! The only trick is to keep them fresh if you're keeping them at the party spot all day long.
3. Birthday flower
Choose a colorful flower that compliments the party theme and place it at each table. You can even write "Happy Birthday" or the guest's name on it to make it more memorable. This is a great way to cut the cost of the party since flower decorations are much cheaper than other party supplies. Shops like Pearsons Florist offers happy birthday flower delivery for your party.
4. Party table setting
For a fancier party, set up a table for guests to place their food and drinks. You can choose different colored table cloths for each table, adding more color to the party. This is a great way to show your love for the birthday child without spending all the money on them. You can also use individual place cards so that each guest gets a place to sit.
5. Party hats
If you're having a small get-together, putting on a party hat can make or break the décor. It is what people remember about your child's birthday for years to come. So, plan with various themes and colors. A simple gift bag with a few colorful hats can help you get started! This is a great way to recycle all the old party hats.
6. Photo booth
This is such a cute idea! If you have a photo printer, you can print photos of your child growing up and place them on the wall. A photo booth is also fun for adult parties since it makes everyone smile and sings! You can take a few fun pictures of your guests and print them to keep as memories. This is a great way to give little gifts to your guests.
7. Favors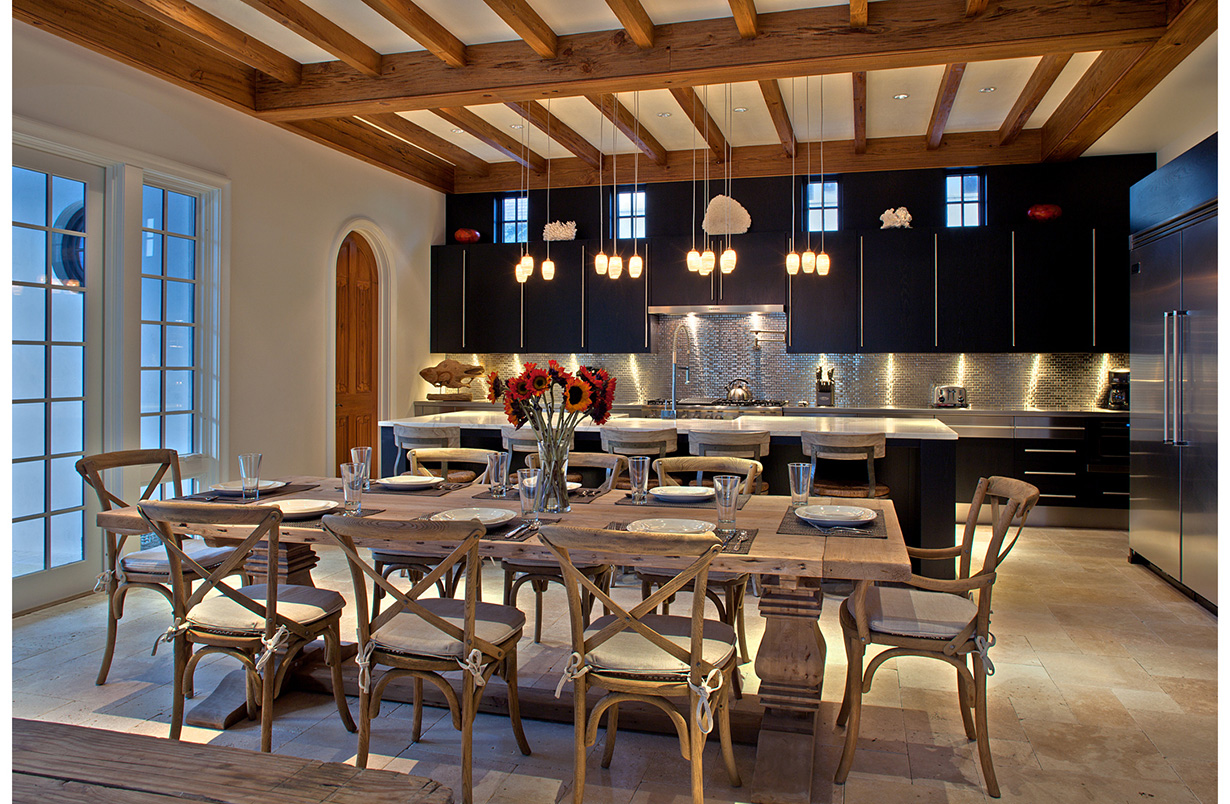 Another great thing to do at a birthday party is to give favors. This can be anything from candy bars, balloons, pinata hats, and party favors. If you're going for a specific theme, have food items that complement that particular decoration or color.
Conclusion
If you're having a birthday party in your home, you don't have to go over the top on decorations. It is more about the little details that count, not how extravagant it can get. These are some of our best tips for making the décor look amazing at your next birthday party!
Thanks to pearsonsflorist.com.au for consulting.