When looking for incredible ways to improve your garden, a lot of options will come to mind. A sun lounger is one of the valuable fixtures to add to your garden. It will improve the look of your home and provide a perfect relaxation space. 
Sun loungers are designed to satisfy all comforts. However, you should consider the design or style you want to invest in or on sale. There are a number of features to focus on a sun lounger and pick the best for your outdoor space. For instance, you won't go wrong by choosing folding sun lounger. 
Folding sun loungers are a choice among many garden lovers. They are convenient, easy to use, and designed to easily put back into storage after use or during harsh weather. This garden furniture will also take less space and are portable enough to move around. 
Besides their practicality, folding sun loungers are designed to add style and much-needed comfort to your outdoor space. A folding type offers many benefits, but you have to pick the best in the market. Here are quick tips to help you choose the best and transform your garden. 
Choose a Style You Like
With a clear overview of the many benefits of folding sun loungers, get a design you like. A standout model will look good in your garden and enhance the general look of your home. 
Go for an aesthetically pleasing sun lounger, and there are bold colours to pick. Everyday sun lounger colours include black, red, blue, green, grey, magneto pink, or taupe. The sun lounger style you choose should easily match your existing outdoor furniture or general home exterior décor. 
Consider the Material
at all times, go for high-quality outdoor furniture. A standout sun lounger should be made from the best materials on the market. Quality material should be long-lasting, weatherproof, and easy to maintain. The standard material for sun loungers are:
Plastic– A sun lounger made of plastic is easy to clean, durable and inexpensive. They are unique and never go out of style. Be cautious on where to keep your plastic sun lounger as they tend to heat up in the sun.
Resin– Woven resin sun loungers are ideal for outdoor spaces and proffer an attractive look to your garden. 
Aluminium– Sun loungers made of aluminium are lightweight, come in sleek designs, and are durable. 
Wood– Exotic woods like teak make excellent garden furniture. Sun loungers made of wood provide a warm and traditional look to your garden. But they require regular maintenance to keep them looking fresh.
Consider Matching Accessories 
The type of garden accessories you wish to invest in will also help you choose the best sun loungers. For the extra comfort you yearn for when buying a sun lounger, it is recommendable to add some accessories. Many garden lovers will accessorize their sun loungers with mattresses, cushions, and covers. 
Pick the Best Sun Lounger Today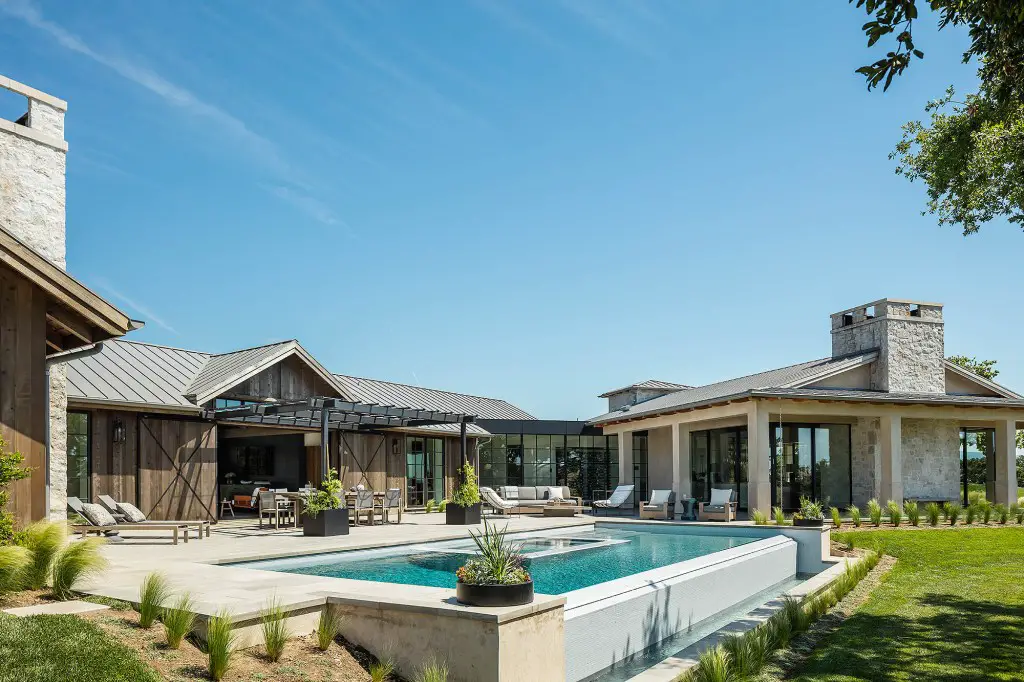 Once you know the key aspects to consider when buying folding sun loungers. It's time to make a worthwhile investment. Pick the best sun lounger on sale.
Experts design this sun lounger to provide long-lasting relaxation. It is equipped with all the features you need, is a one-of-a-kind sun lounger, and will fit into your budget.
Final Thoughts
Choosing the best sun loungers for the first time can be a challenge. Many people think they know what they are looking for but end up making wrong decisions. It is advisable to do your research, seek recommendations or consult extensively before purchasing any garden furniture. Significantly, always compare the prices of the available sun loungers before you pick a style that will satisfy your needs.