A basement is an unused place in your apartment, but you can convert this place into a usable place with some remodelling ideas. When the project is done, you find an extra beneficial place. In a basement you find extra comfort and a good place to spend some time yourself without any turbulence. You can use this place depending on its size. Whether you can make a theatre, Gym room, playroom, bar, gaming room, guest room, laundry room, teen's bedroom, etc. Some of the best remodelling ideas are described below. Scroll down to know, or you can click on the link (itamar's blog) for more details. 
Playroom for Kids:
During the wintertime and on rainy days, it isn't easy to find a place for your kids where they can play comfortably. Don't worry. If you have a basement in your hand, create this place as a playroom with some playing equipment like a small trampoline, a wall for rock climbing, slide, etc., and give them a closet to keep their toys.
Theatre room:
The basement is one of the best places for watching movies at night. If you have a basement, give this place a fascinating look with lights, sound systems, a large screen, modern sofas, and all required electronic equipment. Set the sofas on the right point so everyone can get the best view, and don't forget to take popcorn in your hand. For more appetence, you can take a glass of beer or wine.
Fireplace:
During the winter season, you get more comfortable if a fireplace is in front of you. A basement is mainly a cold place than other places in your apartment. So, if you add a fireplace in the basement, it gives you a warm atmosphere. Pleasant light from the fireplace will make this place remarkable.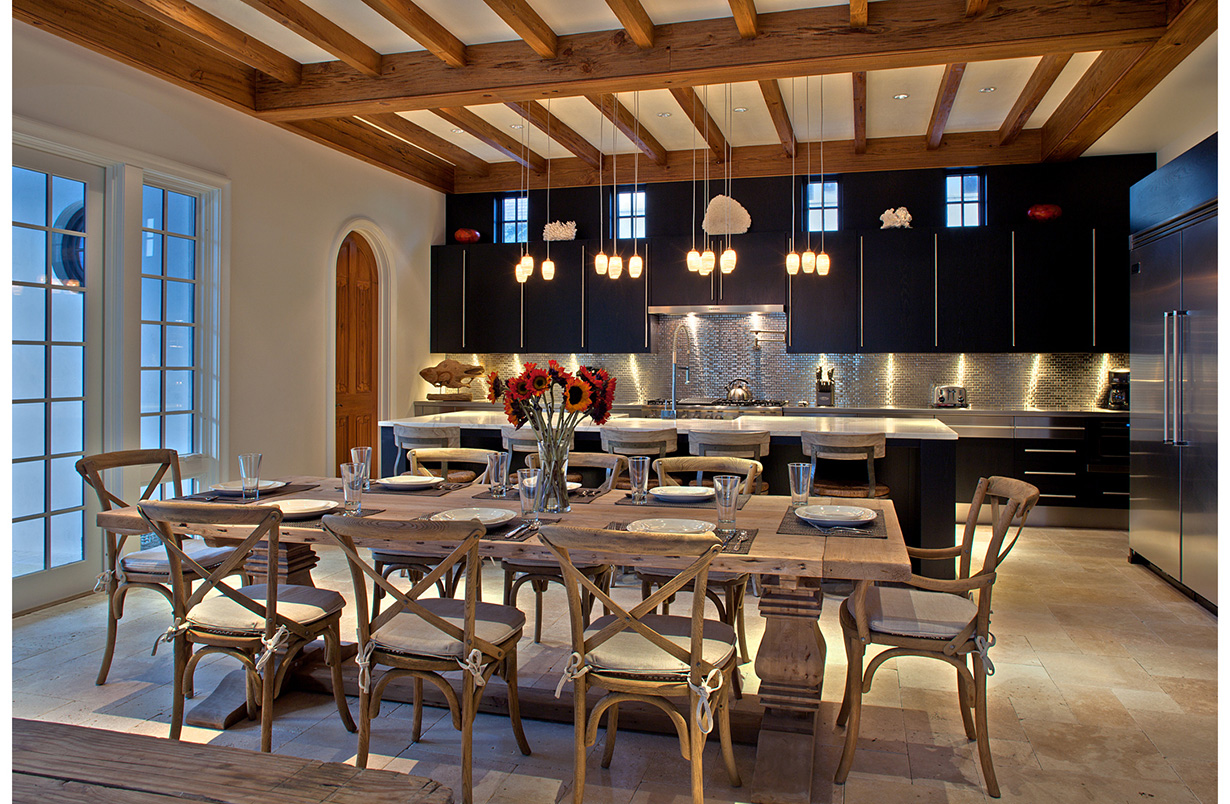 Entertainment Room
One of the most popular uses for a finished basement is an entertainment room. This is the perfect space to relax and unwind with friends and family, whether you're watching a movie, playing games, or just hanging out. To create the ultimate entertainment room, start with comfortable seating, such as a plush sectional or a set of recliners. Then, add a large-screen TV or projector and a sound system for a cinematic experience. If you're a golf enthusiast, you can also consider adding a golf mat and practice net. This is a great way to practice your swing and improve your game without leaving the house.
Bar:
When you're going out to drink, this is a little expensive. So, if you have a basement, you can use the place to create a bar for your entertainment. Don't hesitate, and go for it. Drinking at home is better than drinking outside. It is a good decision for your safety because you don't need to drive your car or motorcycle to return home.
Guest Room:
This is also an excellent initiative to make room for guests in the basement. If you have enough space in your basement, go for it. Make it as beautiful as you can. It would be best to build a permanent wall for your guest's privacy. Give your guest a comfy bed so they can sleep well. Place all necessary items so that they may feel the room as a home.
Laundry Room:
The laundry room surrounds a lot of space in your house. If you have a basement, please place the laundry room. It is not a challenging task to convert the basement into a laundry room. Just paint the basement area, fix the electric connection, and put the washer and dryer in the right place. Your laundry room is ready to use.
Workout Room:
It is always not possible to go outside to the gym. You can convert your basement into a workout place. It would be best to have some equipment for workouts such as a treadmill, dumbbell set, sit-up push-up assistant stand, iron kettlebell, etc. Install rubber mats or any types of soft carpets on the floor. So, the floor can absorb the shock and sound. You can even install a sauna for cleaning and refreshing the body after a workout.
Music Room:
The basement is like heaven for a musician. A musician can practice music peacefully In here, with no disturbance and no other noise. Make this place beautiful with creativity. Install a good quality sound system, paint walls with accent colour, colouring lights, etc. Also, you can add your favourite band's poster, write quotes for motivation.
Conclusion:
In the end, it is your choice which is the best thing to do in your basement. I hope this article will help you and give you the right ideas. Convert your basement as per your requirement.
Thanks to handyman.guide for consulting.