Believe it or not, summer is nearly here! With temperatures set to soar, it's inevitable you'll want to get outdoors and soak up the sunshine. If you have a large backyard, it may be time to do some renovations before you can truly make the most of the rays.
Whether you're dreaming of sitting outdoors with a pair of shades on reading a book or inviting loved ones around for a BBQ, here are some great ways to spruce up your backyard that you're sure to enjoy throughout the warmer months.
Invest in New Outdoor Furniture
Use spring as an opportunity to inspect your existing outdoor furniture. If your chairs or tables are looking a little rusty and you find a lick of paint won't do the job, it may be time to invest in new pieces. It's best to stick with weather-resistant materials like aluminum. Because it's rust-proof, you won't have to worry about any wear and tear once the sunshine leaves. If you plan to have lots of guests over, you can buy fancy outdoor dining sets that can be perfect for backyard gatherings and parties.
Trim Trees and Shrubs
Take a look at your backyard trees and shrubs. Are they looking a little messy? If so, it may be time to trim and prune them. Doing so enhances plant quality, influences growth, and adds to your backyard's aesthetic appeal. For those with a fear of heights and who don't want to climb up a ladder, you may want to leave this task up to the experts like Mid Florida Tree Care. They are specialists when it comes to tree thinning and trimming. If you want to create more space in your backyard, they also offer tree removal services too.
Tend to Your Lawn
It's a job that many homeowners hate, but someone has got to do it – mow the lawn! When summer arrives, you'll want to escape outdoors and start sunbathing on freshly cut grass rather than deal with anything unsightly. Make sure to regularly mow your lawn, remember to water it, and get rid of any nuisance weeds. You can hire a professional if this isn't your forte!
Add a Custom Patio or Deck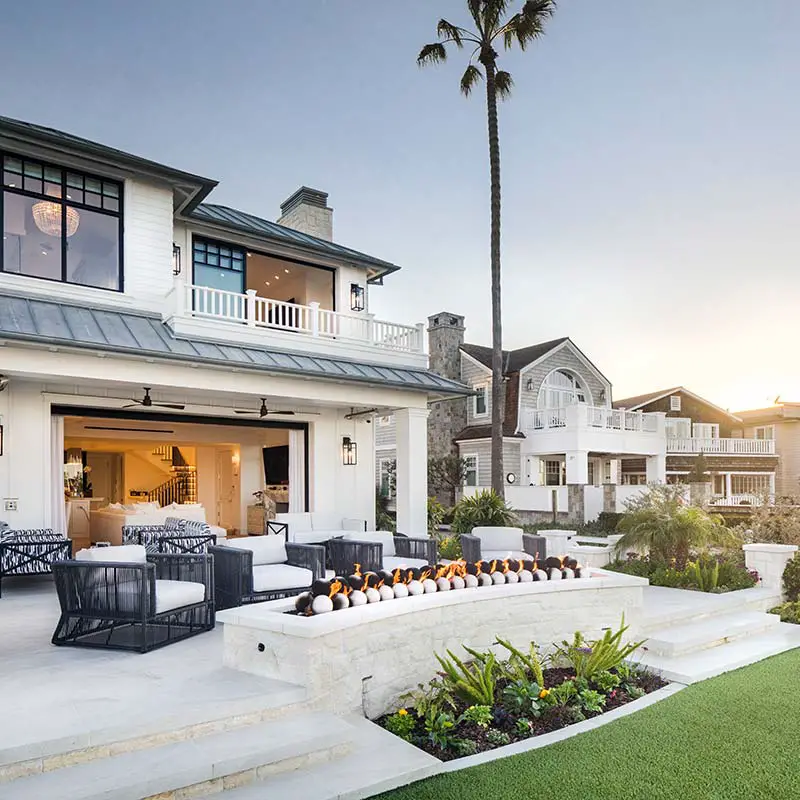 If you don't have a custom patio or deck already, what are you waiting for? Those who love having guests over should invest in a patio or decking. Either serve as a perfect spot for entertaining and chilling out with loved ones. It can be difficult to choose between the two. Patios are more favored by homeowners because they last longer and are easier to maintain.
Install a Gazebo
Too much sunshine can make anyone sick. If you need an escape from the sunshine but don't want to retreat indoors, why not consider installing a gazebo? They are designed to provide some much-needed shade, as well as protect you from the elements. Gazebos also add a touch of elegance and class to your backyard.
We get it. You just want to be in your backyard having the time of your life under the rays. However, if your outdoor space isn't looking its best or you've not got anywhere to sit, you aren't going to get the most out of it! All the tips above will give your backyard the makeover it deserves, just in time for the glorious summer sunshine.
Thanks to midfloridatreecare.com for consulting.