If you are planning on moving to your dream home, you need to make sure everything goes smoothly. While it can be difficult planning for distance, there are many things you can do to make the move easier. This article is full of helpful tips and helpful advice for making your move as hassle-free as possible.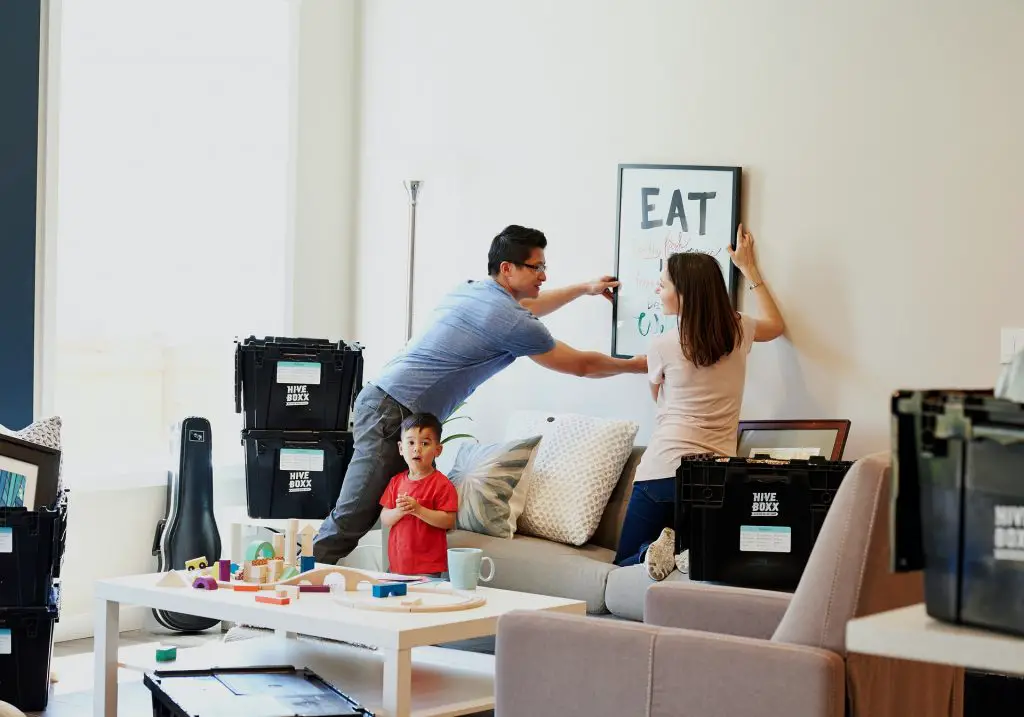 Things To Keep In Mind Before Moving
Moving a long distance is an overwhelming process, but one that is also full of opportunities for personal growth. If you're ready to begin the process of moving in hopes of a better future, take these tips in mind before you start throwing things into your moving truck. Moving to a new city is not something everyone does, but it is something that many people are considering. As the economy changes and people's lifestyles change, more and more people are moving. One of the most important things to remember when moving long-distance is to prepare yourself financially. Consider how much money you will need for housing, food, transportation, etc.
How To Stay Stressed-Free When Moving
One of the hardest parts about long-distance moving is staying stress-free. You have to prepare for the move, pack, find a new home, set up utilities, and so much more. It's easy to get overwhelmed quickly. To avoid this, stay organized and try to pay attention to what's working for you. Moving for the first time can be a stressful, overwhelming experience. If you are prepared, it will be easier to stay calm and breathe through the process of moving long distances. It's important to have goals in mind for what you want to accomplish during your move. Set small goals that break up the large task of moving into segments that are manageable.
Staying Healthy During Your Long-Distance Move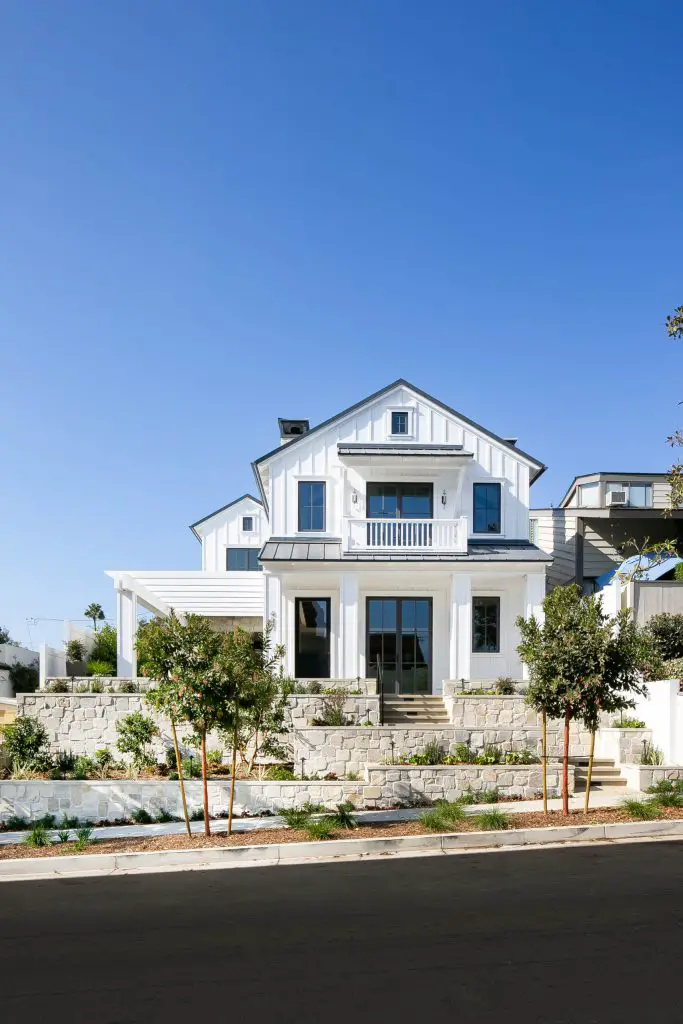 Moving to a new city or country can be quite a stress for anyone. The good news is that there are lots of ways to make it easier on yourself. There are things you can do beforehand, during, and after your long-distance move. When packing, you need to be sure that you are taking what you need. It can be difficult to pack for your new living space if you aren't familiar with the area or if you don't know how long it will take to get other items that might be needed. With that in mind, it is important to remember that healthy food options should always be taken with you. If you're not sure what your options are, many online sources will provide suggestions on what to take or make suggestions based on your diet needs.
Tips For A Hassle-Free Long Distance Moving Experience
The following tips will help make your long-distance moving experience as seamless as possible. Moving long distances is difficult, but it doesn't have to be. Here are some tips for a hassle-free experience.
 First, arrange to rent the truck before the move so you don't have to worry about that pesky tipping fee.
 Try not to overpack your moving truck with too many possessions or furniture, as doing so will cause additional stress on the way up and down the mountain.
 Finally, try packing light! 
Moving day is tough. You have to spend a lot of time packing, cleaning, and trying to find a new home in a new city. A big part of this process is the moving truck company – it's stressful to find a company that has a great reputation and can provide reliable service for your move. There are tons of companies out there that offer long-distance moving services, but you need to make sure you're not getting stuck with one that takes forever to get your load from point A to point B.
How To Find A Good Moving Company
After you've decided to move, it's time to find a moving company. It's important that you only hire a reputable and licensed company because they're professionals. You should also always ask for references and check them if possible. It may seem like moving is the most difficult part of a relocation, especially when you need to move a long distance. The best thing you can do for your move is to find a trustworthy removalist from Canberra that will easily accommodate your needs and keep things as worry-free as possible. It's important to know that there are different levels of moving services, so take into account the amenities that you'll require before selecting a company.
Important Documents You Need To Bring Along
It is crucial to bring along important documents when you are moving a long distance. This includes your passport, your health insurance cards, your driver's license, work paperwork, and any other important identification that you have. You should also bring important personal items such as clothing, toys, books, electronics, etc.
The Necessary
Moving a long distance can be stressful, but there are many things that will make it more manageable. One of the most important parts is to prepare. This includes packing all your essentials, preparing for the new job, keeping up with the news in the area you're moving to, and making sure you have a budget.
Thanks to cbdmovers.com.au for consulting.