When it comes to bridal makeup, hairstyle plays a vital role in enhancing the bride's beauty. A beautiful hairstyle can make a bride look stunning and grab eyeballs at the event.
You may have the perfect hairstyle in your mind. But when it comes to applying it in real life, you may face issues related to hair length. In such cases, hair extensions can be a life-saver.
This article will help you style your hair for either a traditional or a contemporary look with extensions.
Top Styles with Hair Extensions
According to a news report, the increasing demand for branded human hair extensions in top countries like the US, the UK, and France drives the segment's growth.
Here are some trending bridal hairstyles that hair extensions can help elevate.
Messy Bun Up-do
You can make a messy bun with the following easy steps.
Brush your hair up into a high ponytail.
With an elastic, spread the ponytail base like a claw. Wrap the ponytail around your hand. You can add an extension at the bottom to increase the volume.
A beautiful hairpiece will complete the entire look. You must not forget to add a hairspray in the roots to enhance the volume and texture. You can add a tiara to the bun to give a queen-like vibe for your wedding.
You must select hair extensions that will match your natural curves and waves.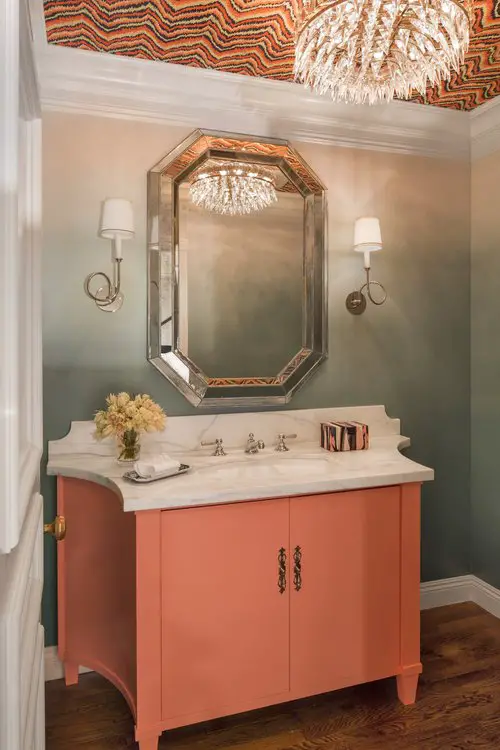 Floral Braids
A floral braid is a typical wedding hairstyle loved by many women. You can select keratin hair extensions to get a smooth and silky texture to your natural hair.
The simplicity of the hairstyle makes it a more comprehensive choice among many young brides.
Mermaid or Fishtail Braids
A fishtail braid is an ideal choice for a trendy bridal look. You can use hair extensions with the addition of accessories and jewelry.
Braids and twists work best with both tape-in and clip-in extensions. You can try different types of fishtail braids with bangs, side-braided, thick ponytail, headgear braid, conch fishtail, and cascading style.
Waterfall Braids
This hairstyle gives an elegant look to a traditional wedding gown. You can carefully clip-in hair extensions to make an intricate rose waterfall and classic waterfall hairstyle.
Soft Curls
If you like to display bouncy or soft curly open hair for your wedding, soft curls with hair wigs can give you the best look for a stunning bride. You will steal the limelight on the dance floor with this stunning and bouncy hairstyle.
Open Hair with Locks
If you are decking up for your wedding reception party, keeping your hair open with long extensions is one of the best methods to dress up.
Using clip-on extensions will help you get long, cascading locks running down your waistline when you have short hair.
You can also use a curling iron machine to get a Hollywood waves effect. A good quality hair extension will give you a radiant look. You should use a hairspray to hold the curls perfect till the whole evening.
Tips To Make the Best Use of Hair Extension for Your Wedding
Here are some easy tips you will need to use hair extensions at your wedding.
You can choose colored hair extensions like reds, browns, and blondes that suit your natural hair texture.
It will help if you prefer human hair extensions instead of synthetic extensions.
Test out the extensions before you buy one.
With hair extensions, your styling options are countless. As a bride, you need not compromise on anything on your wedding day, let alone your hairstyle.
Thanks to for consulting on this post.