Choosing the right thermostat is a simple process, one that will allow you to keep your home comfortable while also controlling your energy usage. While there are several types of thermostat options available, in compliance with your particular type of heating and cooling system, your choice comes down to your personal preference. How your thermostat will be used and the features you'd like to have included are points to consider before making your selection. 
Manual Thermostat
Due to fewer features, the manual thermostat is not only the most simplistic option, it is also the most affordable. These devices have only one main function, which makes them an easy option for anyone who prefers simplicity. There are no complex programing systems to master and no lengthy owner's manuals to study, which is ideal for anyone who has no use for all the complicated features associated with the more modern, updated models. A manual thermostat is an excellent choice for anyone who spends a lot of time at home and would prefer a fixed setting.
Programmable Thermostat
The programmable thermostat is basically a manual thermostat with an added feature that allows you to customize your temperature settings, providing more comfort, efficiency, and convenience. Having the option to program temperatures and store settings in advance is a simple addition that can ultimately save you hundreds of dollars per year on your heating and cooling bills. Simply set your temperatures for different times of the day and let your thermostat automatically do the work. This is the simple solution for anyone who likes to automate the basics.
Smart Thermostat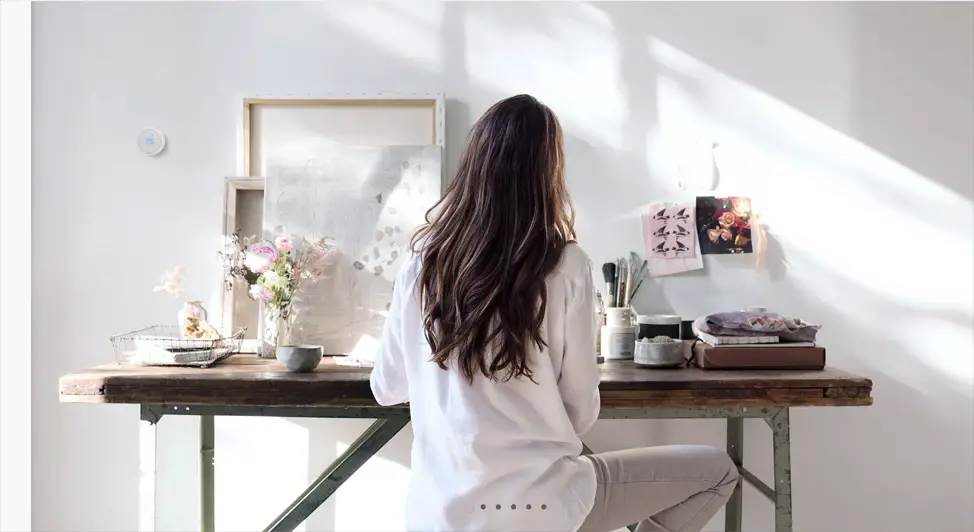 Technology is advancing and now so is your thermostat. The smart thermostat allows you to have control of your home while on the go, from wherever you are. This efficiency-boosting device has an artificial intelligence feature that can actually learn your daily patterns and essentially program itself. By connecting directly to your Wi-Fi, smart thermostats can also manage your energy use by automatically adjusting temperatures and humidity levels. As if that weren't impressive enough, this new technology can also control the lights in your home, the locks on your doors, send you alerts when your system is in need of attention, and even check your home security features. All of this can be set, monitored, and managed remotely from your smartphone, computer, or tablet. Home thermostats have come a long way over the years and although technology has allowed for some remarkable added benefits and features, it's comforting to know that simplicity is still an option too. Your thermostat is designed to help you keep your home comfortable, and your HVAC running at optimal efficiency. Choosing the right thermostat will depend on your personal use and your preferred available features. A professional can not only assist you in making the right decision, but they are also available for all your installation and future maintenance needs. Thanks to Lexair conditioning for consulting.