If you plan it right, a whole house remodel doesn't have to drain your funds and wreck your sanity. Get closer to your dream home by knowing what you're in for.
You loved your house when you bought it, but after years of being there, you are eager for a change. This was once your dream home, so you don't want to move out. It must be time for a whole house remodel.
A complete remodel may take a lot of valuable time, but it will be worth the effort. It can also be a cost-effective option if done correctly. Use this guide to help you with a whole house remodel:
Think About the End Goal
If you are all in on the whole house remodel idea, you need to have an end goal in mind. What do you envision your home to look like when the remodeling is finished? Start with that idea and go from there.
It is also important to think about the value your house could have. This is good to think about if there is a potential for a resale or if you want to stay there for even more years.
Plan a Budget
If you are trying your best to save as much money as possible during the remodel, you will need a budget in place. A full home renovation can be affordable if budgeted out correctly.
Once your budget is created, you must stick to it. Add in extra costs for any unexpected issues that could occur.
There are cheap renovations you can make to make your house look newer and more expensive. Don't start renovating until the budget is completed.
Check the Calendar
It's easy to get lost in time when doing a total house renovation. Give yourself some wiggle room just in case unplanned issues occur.
You don't want renovations lasting too long because you won't be able to be comfortable in your home until their down. Keep your calendar and due dates in mind when renovating.
Try DIY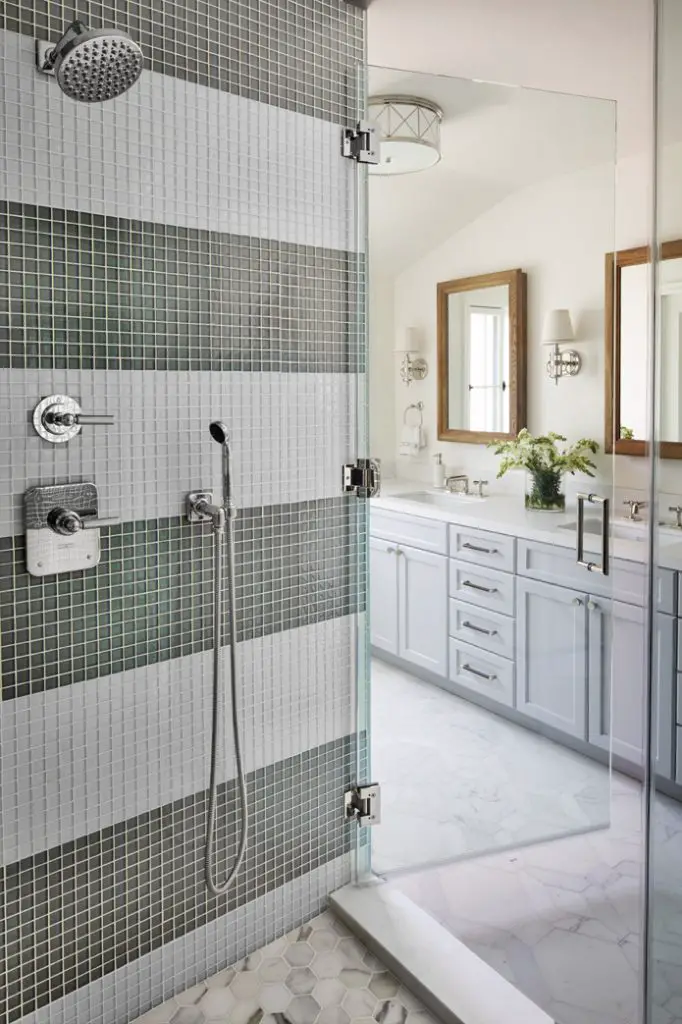 A whole house remodel can end up being a fun time for those who enjoy trying DIY projects. It is also a great way to save money.
When trying DIY, it is important to know your limits. Don't start something you know you are not capable of finishing. DIY can take a lot of commitment, but it can be worth it in the long run.
Declutter
House remodeling can be easier than packing all of your things up and moving somewhere else, but it is still important to declutter. The renovation zones specifically should be cleared of important items and potential hazards.
This could also be a good time to go through things you don't need. Junk removal is part of renovating a home.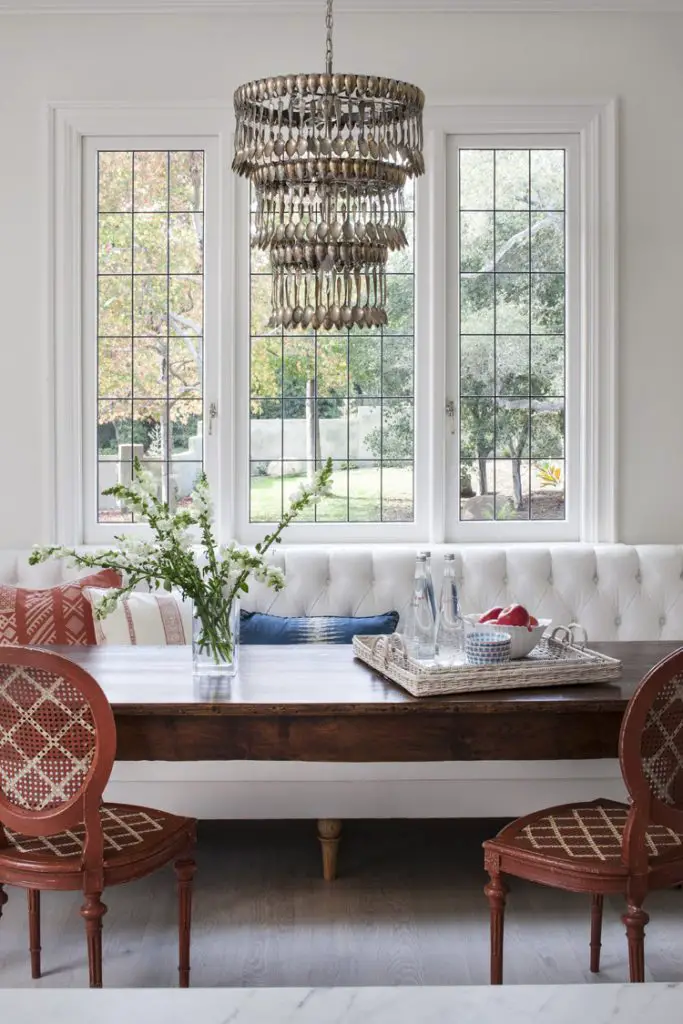 Do a Whole House Remodel Now!
There's no need to put it off any longer, do a whole house remodel now! Remodeling doesn't have to break the bank or be overly stressful. This guide can help you ease through your house remodeling.
Don't forget to keep coming back for more articles like this! Thanks to Power Cleanout for collaborating.