If you think that your home needs a bit of change, it does! Our homes are where we spent the majority of our lives, and if space makes us feel bored or unmotivated, yes, it needs a bit of makeover.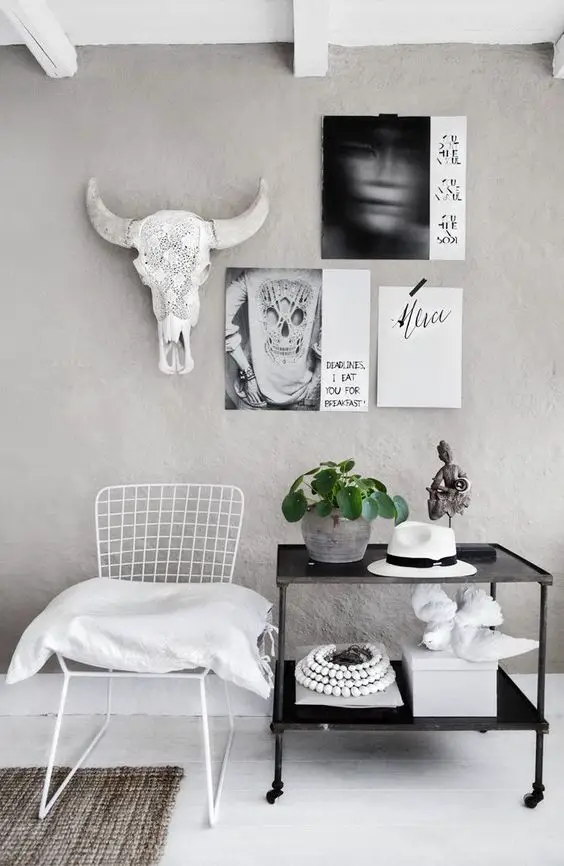 Just like our outfits, our house decoration speaks a lot about our personality. So make it unique, bright, and stunning. 
 If you are on a budget, it can be tough to create your dream house, but we are not searching for perfection, because it does not exist. We are looking to create a comfortable home that makes us happy, brings the family together, and that inspire our projects. Here are some ways to create that kind of house. 
Decoration
With our one-color walls and furniture, no wonder the house feels empty. That is where decoration comes in. The decoration is what brings life into a living space, so add your personal touch with it. 
Decoration can be the hardest part of making the house our home, but putting a lot of energy into it is more than worth it. 
But how to choose the items to add to your home with so many to choose from. It is normal to feel overwhelmed by so many choices. We all have been there. But do not worry, there are solutions to this problem. 
One of the solutions is to establish your aesthetic. What is it that you like? Do you like the minimalist style or a rustic one or both maybe? If you are not sure, look at other people's interior design online. What is it that appeals to you? Once you find your own style, you are welcome even to copy other people's ideas and spark a bit of creativity in them by adding something unique. Many interesting objects can make your house more lively, and you probably do not even know about a lot of them. Take animal sculls, for example. Did you know how beautiful sculls can be, especially those from https://skullbliss.com/? That is something you will want in your home. 
Add light to your house
If your living space looks dull, the chances are that it is only dark. Let the light in, either the natural light or buy lamps to make the rooms feel well lit. Waking up to the living room filled with sunshine is probably one of the best feelings in the entire world. But if you want to add a touch of elegance to your windows, do not forget curtains! 
Even at night, if you decide to do something that requires good lighting, like reading or writing, the dim lights are probably not helping your mood or eyes. Good lighting is perhaps one of the most important things in your house, but the cute lamps can be a great décor, too. 
Move the furniture around, or replace it
Sometimes we feel a bit bored in our houses, but that feeling can come from being very used to it. For some, change can be daunting, but for some, it can come as a fresh breeze. Maybe it is not your walls, your furniture, or the décor that you do not like. Perhaps it is the layout of your room. Just moving things around can make you feel as if you are standing in a completely different place. Try many options before you opt for the one that you like the most. 
But sometimes it is the furniture we hate. Investing in a new sofa or a table can make a massive hole in your pocket, but it does not need to. Searching for second-hand furniture in perfect condition is a great way to give your living space a makeover without spending all of your savings on it. Even DIY projects can be a great idea to spark a bit of life into the walls. 
Refreshing your house is all about having fun, so keep that in mind, because we know how stressful it can seem at times. And so not forget that the goal is not the perfect house, but one in which we finally feel at home. Thanks to Skull Bliss for contributing!