Home renovations don't necessarily mean you have to gut your whole house and tackle expensive renovation projects all at once. If you are on a budget, consider some of the following tips to beautify your home and increase its market value without breaking the bank.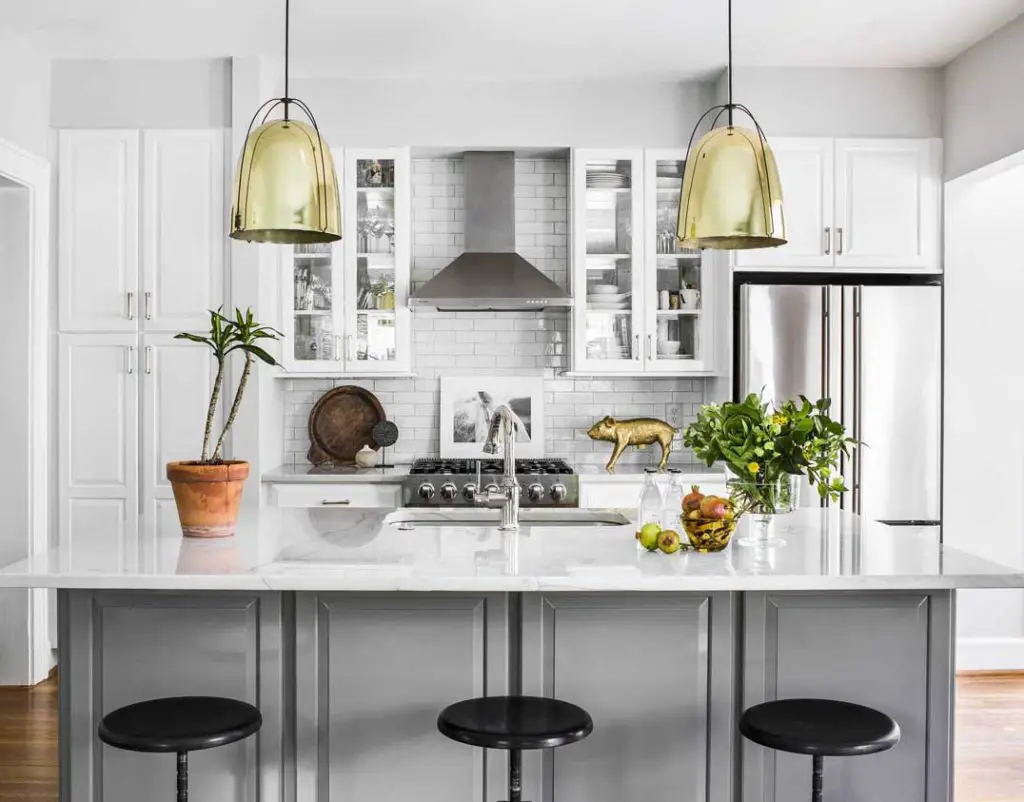 Update Your Kitchen
Kitchen upgrades are one of the best ways to update your home. We spend a lot of time in our kitchens socializing and cooking, making it a big attraction for potential buyers. When considering an upgrade, a complete kitchen remodel is not always necessary and you can start with relatively inexpensive cosmetic improvements. For example, try adding a tile backsplash to your kitchen! Not only will it protect your walls from cooking spills, but it will also add a nice decorative accent to your kitchen. You can also add a rack to hang kitchen utensils, making practical use of the vertical space. Installing stainless steel appliances will also add a clean, modern look to your kitchen, but you can also repaint or stain existing wood cabinets, improve or replace your floor, or swap out your countertops for granite or marble, which last a long time and are easy to clean.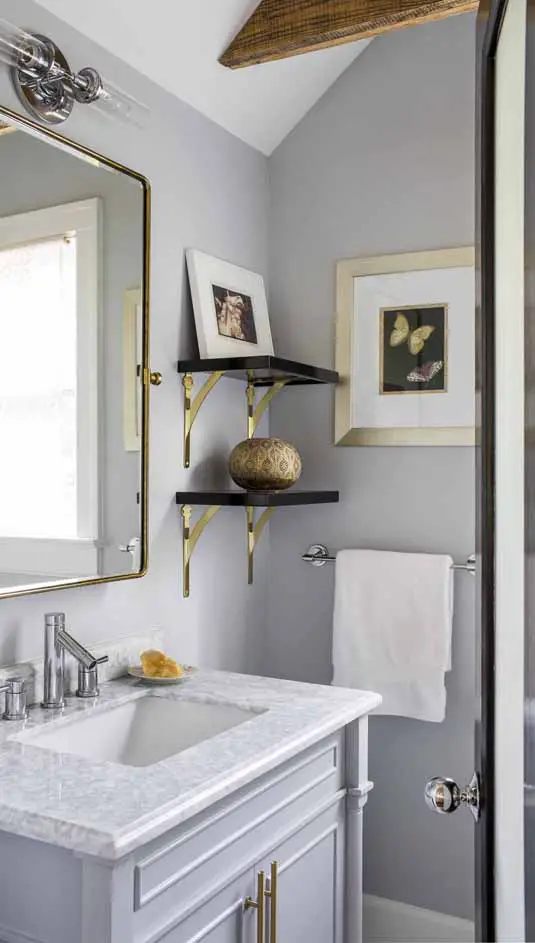 Spruce Up the Bathrooms
A minor bathroom remodel can add value to your home and can be tackled a task or two at a time. Outdated fixtures can put off potential buyers so consider installing a new stainless faucet. You can also add a granite vanity-top and undermount sink to add an attractive focal point to the room. Instead of replacing the entire toilet, you can also switch out the seat and lid with a new, quality option. For the shower, you can retile the enclosure and add a shower with body sprays, which will create the feeling of being in a spa. Complete the look by adding glass shower doors, which will add dimension to your bathroom.
Repainting the walls is another inexpensive option. Selecting light pastel colors will add a light atmosphere, but don't be afraid of adding a contrasting pop of color to add some depth to your design. You will also want to make sure the room is well lighted. Removing window coverings will let in more natural light, and you can add warmth to the room by opting for wall-mounted lights over ceiling fixtures.
Tidy Up Your Home's Exterior
Another way to increase the value of your home is to improve the exterior, as buyers' first impressions will be based on what they see walking up to your home. Keep things simple by removing clutter and old, unattractive patio furniture. You might also consider repainting the exterior walls and trim and staining or re-staining your fence in a more eye-catching tone. Your garden should feel light, airy, and inviting, so be sure to keep your grounds well-groomed and trim bushes, trees, and remove any weeds. If you want a more low-maintenance option, consider adding a drought-tolerant garden.
Adding value to your home can be achieved slowly without spending a lot of money all at once. For best results, renovate areas such as your front yard, kitchen, and bathroom a little at a time. While upgrading your home, also make sure your HVAC system is properly running by contacting the specialists at Sinclair. Thanks to Sinclair for contributing!