Are you in the mood for doing some home renovating? Here are the 6 surprising benefits of installing french patio doors in your home.
Over time, renovations become more desirable to homeowners. As the years past by, modern decor changes, technology advances, and what was once in style no longer is. If your home doesn't already have french patio doors, then you should start considering them.
French doors that lead out to your patio are one renovation that comes with several benefits. Your old patio door might have worked for you in the past, but there's no reason to keep a regular door when you can install french doors. Regular solid doors prevent homeowners from enjoying amazing views of their back or front yard.
French patio doors welcome all of those things that your old door couldn't provide you. To learn about all of the benefits of installing these doors in your home, continue reading below!
1. Touch of Elegance
Are you worried that french doors won't mix well with your home's style? There are certain home additions that only work well with specific types of architecture, but french doors are universal. French doors will add elegance to any style of home including the interior and exterior.
This is due to the different styles of french doors that are available to you. You'll have the option of choosing a style of french door that complements your home the best. French doors also create a grand entrance into your home from your patio.
Aside from giving your home a grand entrance, they'll also become a focal point in any room that they're installed in. When you think about luxurious homes, you don't think about solid single doors leading to patios. You think about grand and beautiful french doors.
2. Improvement of Natural Light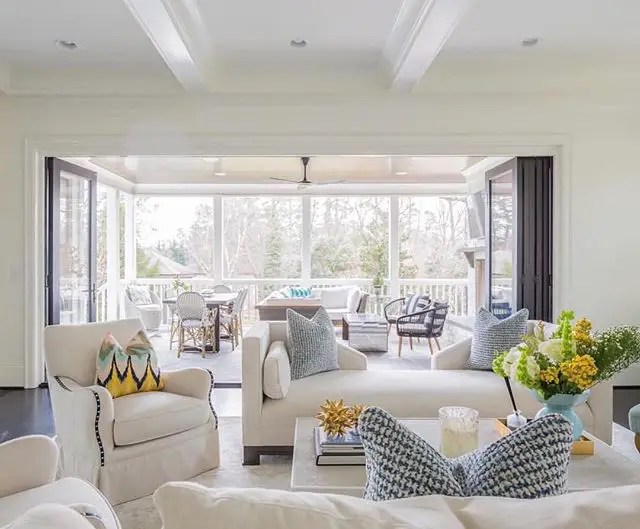 Natural light is one of the biggest selling features of a home other than the kitchen and the bathroom. A home with tons of natural light feels open, spacious, and inviting. You've probably caught yourself trying to find ways to bring in the natural light into your home more often.
You open curtains, skylights, and prop doors open when the weather's nice. If you're looking for even more ways to invite the light in, then install patio french doors. Doing so will also create the effect that your home is larger than what it is.
This is because your new french doors will open your home up to your patio. You'll now be able to enjoy looking at amazing views of your patio from inside your home as well.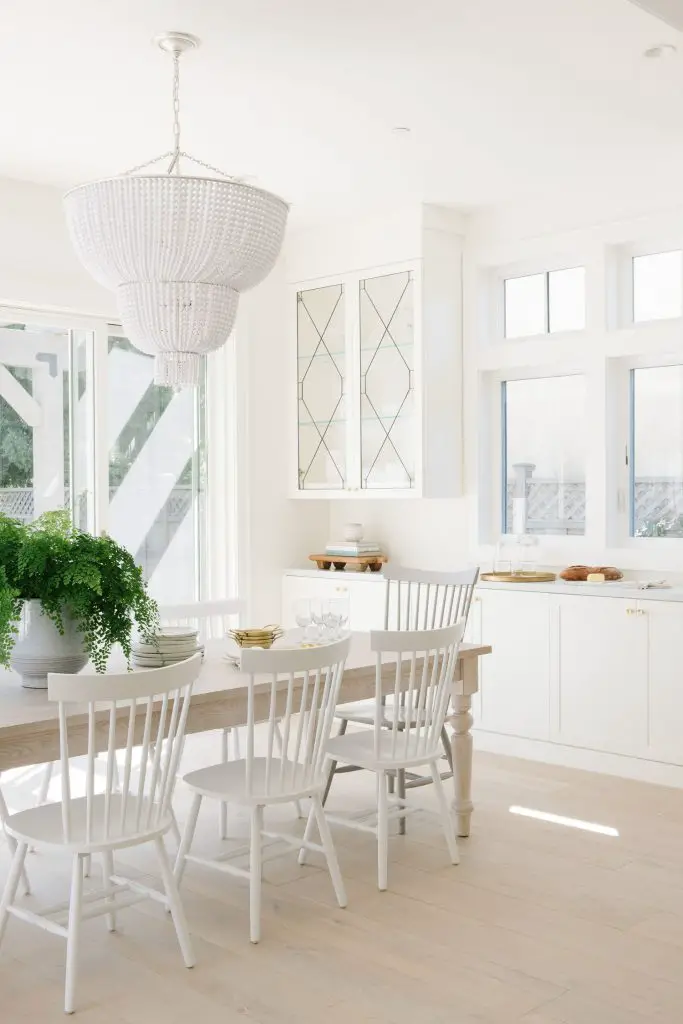 3. Possibility of Customization
As briefly mentioned before, french doors come in many different styles to choose from. The endless possibilities of customization make choosing french doors for your home a great choice! French doors are beautiful and functional no matter what style they are, but finding an option that blends well with your home makes them even better.
You can choose from wood frame doors, metal frame doors, and doors with insert windows. Even the windows within the door can be customized. If you're worried about security issues with large windows in your french doors, your mind can now be put at ease.
When installing french doors that lead to the exterior of your home, you can have durable glass installed, used to withstand possible break-in attempts. You can also have the windows customized to have UV protection for keeping your home cool during the summer.
4. Endless Amounts of Views
French doors with windows allow great views to your front or backyard. They're always nice to look out of and take a peek into your patio or garden. The best type of view from your french doors, however, is the view you're given when you open the doors up completely.
When you swing your french doors open, you'll bring the outside in. Your patio will seem like another room in your home, and if the room they're in is small, it'll now seem much larger. This is also a wonderful feature to have if you have children that enjoy playing outside.
Rather than trying to keep an eye on them from inside a house with obstructed views, you can now open your french doors and watch them play in full view from the comfort of the inside of your home.
5. Extension of Space
French doors let in natural light and connect your patio to your home seamlessly. Both of these benefits combined create an extension of space. Think about all of the things that you love about your patio.
Do you spend time on your patio drinking your coffee in the morning, reading the daily newspaper, watching the kids play outside, or something else? Your french doors will now make your patio space a part of your home's exterior. Prop open the doors and you now have a coffee nook, a reading space, and whatever else you can think of!
6. Increase of Airflow
Have you ever felt like your home was a bit stuffy? The air inside our homes can become stale at times. When this happens, you most likely open windows to let fresh air in.
French doors are an ideal way to increase airflow into your home. When you open the double doors, fresh air will greet your home with love. When your french doors connect to a screened-in patio, you can then keep your doors open throughout the day without having to worry about insects flying inside!
It's Time to Install French Patio Doors!
With all of these amazing benefits that french patio doors bring, it's time to install them in your home! You'll open up space in your home and give it a sense of elegance.
Interested in more topics similar to this one? Check back with us on a regular basis for more! Thanks to US Window Door for contributing!