Most homeowners find home staging quite counterintuitive for various reasons. However, if you've analyzed the real estate market for some time, you'll appreciate the importance of staging your home. While it may seem like you are spending money on a home you won't occupy anymore, home staging makes your property attractive to potential buyers and increases its value.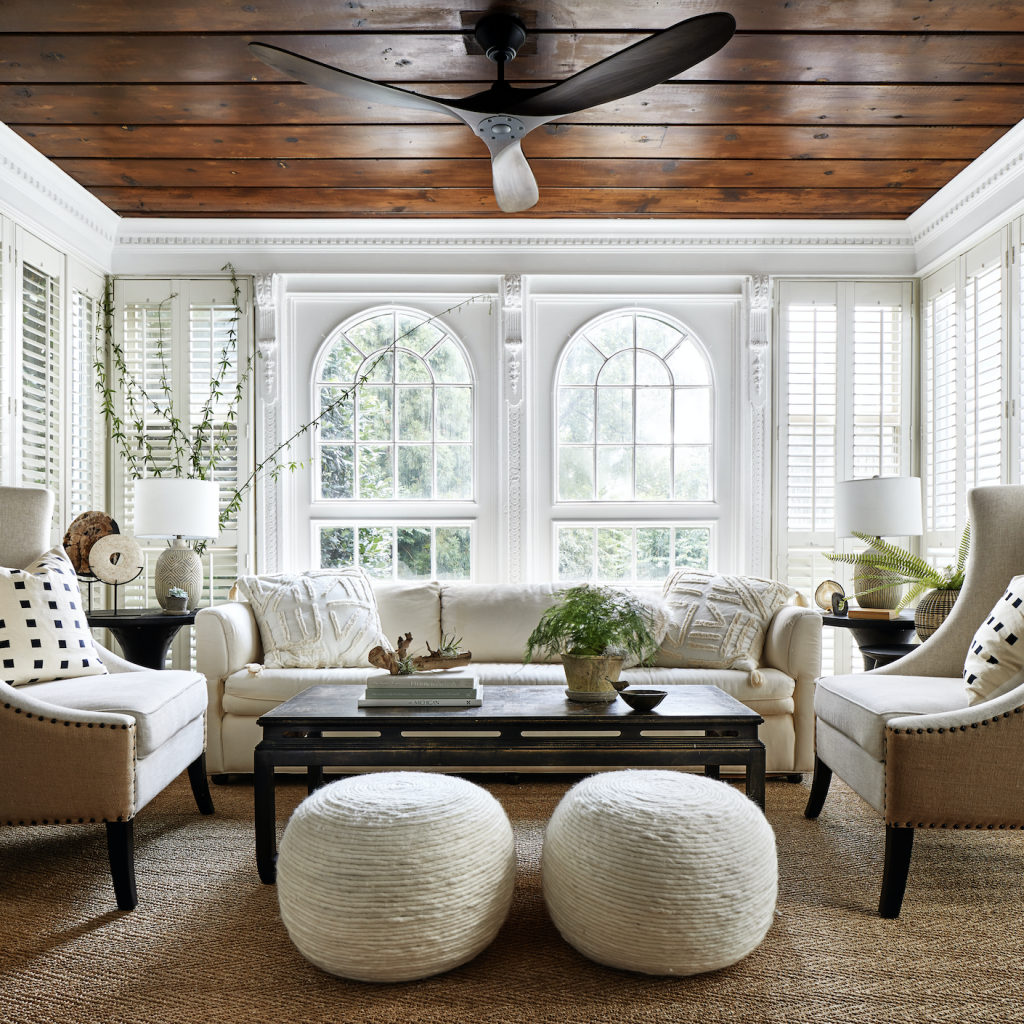 If you are still uncertain about its benefits, the fact that staged properties sell 88% faster than non-staged homes should be convincing. Staged homes are also sold 20% higher than non-staged homes, which is beneficial, especially if you want to sell your home without a realtor.
What Are the Typical Home Staging Costs?
Before looking at the specific home staging costs, note that expensive properties cost more to stage. As a rule, you should budget between $300 and $600 for the initial design consultation and $500 for every staged room. Below is a breakdown of home staging costs:
1. Initial Home Staging Consultation – $300 to $600
Homeowners are advised to seek professional advice on home design and necessary improvements. You should book an appointment with a home staging expert to thoroughly assess your home before listing it for sale. The professional will make general recommendations on what to do to improve the marketability of your property.
An initial consultation is beneficial to all homeowners, as they can't evaluate their homes with the much-needed critical eye. While most homeowners think their homes are perfect, some fine details can hurt potential buyers' first impressions.
2. Home Staging Activities
The condition of your home determines the cost of completing essential home staging activities. While some crucial activities increase property value, homeowners should spend 1 to 2% of property value to prepare their homes for sale. Some essential home staging activities include:
Removing Furniture – $0
Removing your furniture is the easiest and cheapest home staging activity to do before listing your home for sale. You should convert your house into a model home before listing. This means only having furniture that shows the size and function of every room. As such, sell, hide, or donate any excesses.
Complete Repairs – $0 to $1000 or More
You shouldn't list a house with evident repair issues. Repair and home improvement projects costs vary depending on the condition of your home. Some repairs, such as exposed electrical wires, missing baseboards, rusted sinks, broken counters, cracked tiles, and chipped tubs, are deal breakers and hurt property value.
Handyman Services – $30 to $50 Hourly
Part of repair costs arise from the costs of hiring professional services. Some repair services require professional input, even if you are a DIY enthusiast. Professionals best address issues, such as fixing floors, plasterwork, painting, and replacing kitchen counters. You should scrutinize all professionals before hiring them for work. Compare multiple quotes to get favorable rates.
Painting: $0 to $4000 for Labor and $200 to $500 for Supplies
Interior and exterior painting is an important home staging activity that gives your home a new life. The key to increasing property value with painting is choosing neutral colors. Working with professionals can help you with color selection and provide quality services.
Lighting: $0 to $500 for Labor and $200 to $700 for Supplies
Upgrading your lighting has endless benefits. For instance, increasing the number of physical bulbs makes the rooms feel larger. Installing ceiling fixtures, stylish lights, and other lighting upgrades have reasonable ROIs.
 Landscaping Services – $50 to $1000 or More
The backyard does an excellent job of improving your property's curb appeal. Common landscaping services include lawn mowing, trimming branches and bushes, and planting flowers. The cost widely varies depending on specific garden needs.
Money Saving Tips for Home Staging
The following savvy strategies can reduce your overall home staging expenditure:
Don't pay for implementation – Homeowners on a budget can save by consulting a stager only for ideas, then implementing the strategies themselves.
Clean up – Decluttering before listing your home makes it attractive to potential buyers. You should box up and spotlessly clean every room. Consider renting a storage unit if you have excess items.
Light it naturally – Cleaning the windows and making sure they are widely open allows natural light into the rooms. Adding lamps, mirrors, and other lighting ideas also brightens up the house.
Move furniture away from walls – Creating space between your furniture and walls makes it easy for buyers to visualize the flow of every room.
Paint it yourself – Painting is an important home staging activity that can rake up significant costs. If you are good at DIY, painting your interior walls can save labor costs.
 Use your furniture – You shouldn't rent staging furniture unless you are selling a vacant home. If your house is furnished, rearrange the furniture to improve its appearance. You should only rent specific pieces to complement what you have.
Stage your home virtually – you should consider staging virtually if your house has old furniture or is empty. Virtual staging eliminates the need to buy or rent furniture to sell your home. Professional photo and videographers can add virtual furniture easily.
Is Staging Your Home Worth the Costs?
According to real estate experts and studies, home staging is a significant and worthwhile investment. RESA survey found that 73% of homeowners who invested 1.3% of their property value enjoyed a 7.1% ROI. Similarly, the National Association of Realtors report found that 23% of realtors agree that staging increased their offers by 5% and more.
The same studies also found that staged homes spend less time on the market. Homes with better presentation are more valuable and sell faster. Staging eliminates common hurdles potential buyers face, like color choices, outdated finishes, and unpleasant floor plans.
Endnote
Home staging costs significantly vary depending on your property's condition and size. However, you can't doubt its importance in making your property attractive and increasing its value. Even with sufficient resources, you shouldn't spend a lot on home staging. You should emphasize important features, identify what sells, and focus on making the home usable for potential buyers. Hiring professional home stagers is prudent, especially if your home is in bad shape.
Thanks to firstimpressionhomestaging.com for consulting.