We all dreamt of securing our own house in the future. It might take years, but it is possible. If you want it, you have to prepare yourself for it.
But all of your efforts will go to waste if you lack knowledge. So it's better to research beforehand. Also, you have to learn the financial mistakes to avoid when buying a home.
Fortunately, we list down the top hindrances for you.
Spending All Your Savings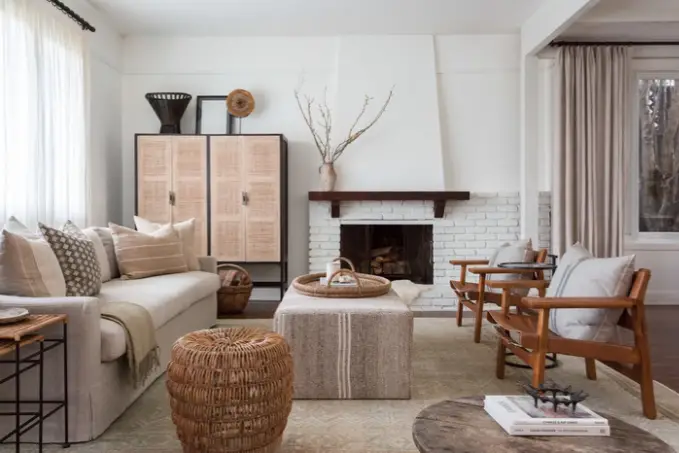 Buying a home is a significant investment. Therefore, you need to take time to research your prospective house. Aside from that, you also have to assess your financial capabilities. One of the most common financial mistakes to avoid is spending your life savings.
When you plan to buy a home, it is alright to use the funds you set aside. Whether it's for a short-term or long-term goal, what matters is you utilize it wisely. There's nothing wrong with consuming your savings for your dream house. But what's bothersome is if you spend even the funds allotted for retirement and emergency situations.
Keep in mind that when you procure your new home, make sure you have enough cash for the down payment. Also, consider in your budget the non-loan expenses such as registration and interior decoration.
Spending all your savings is a risky situation. For example, you might have a new home, but you have nothing else for other expenses.
Not Shopping Around Lenders
Looking for your new home might take months. It's pretty hard to find the best property that fits you and your family's needs. Also, you have to consider a great location that fits your budget.
Sometimes, homebuyers finally find what they want. However, they make a financial mistake by quickly settling on the first home loan they see. Thus, defeating the purpose of a great home deal.
Avoid such dilemmas by shopping around licensed moneylenders. Although your current bank might have home loan services, it does not necessarily mean you have to take them out.
There are many banks and financial facilities that provide such assistance. Take time to ask around. Find out which loan product is good and bad for you. Compare the interest rates and loan tenure. Also, check out the low cost of borrowing and processing time. Most importantly, get to know the repayment rates, penalty rates, and loan eligibility.
Always remember that when buying a home, you also buy time. Never rush for every decision. It is a must to check the reputation of moneylenders. Dealing with unlicensed lenders will result in severe damage to your financial health.
Buying A Home Beyond Your Budget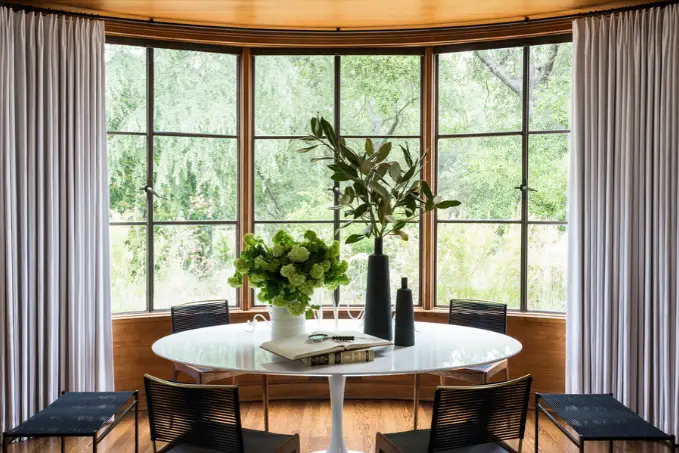 When searching for a home, there are moments when you feel like "this is it." It seems like the search is over. Finally, you found the perfect place. However, when you check the price, it exceeds your budget.
If this happens, the majority of homebuyers opt to take out a bigger mortgage. But this is a big no-no. It is one of the common financial mistakes to avoid when buying a home.
Getting a mortgage plan more than you initially thought is like dropping an atomic bomb on your account. It simply means you plan to wipe out all your financial goals. Also, you'll most likely struggle even paying the bills.
As a solution, figure out first how much you can afford. Stick to it as you go looking for your new home. For example, the house payment must not exceed 25% of your take-home pay. It includes principal, interest, and property taxes. Also, add the homeowner's insurance and homeowners association (HOA) fees.
Furthermore, calculate using a mortgage calculator. Enter the amount of your down payment. Then, try out the different home prices that fit your budget. Although it might be the exact amount you need, at least you have a grasp of how much you need.
Lack Of Down Payment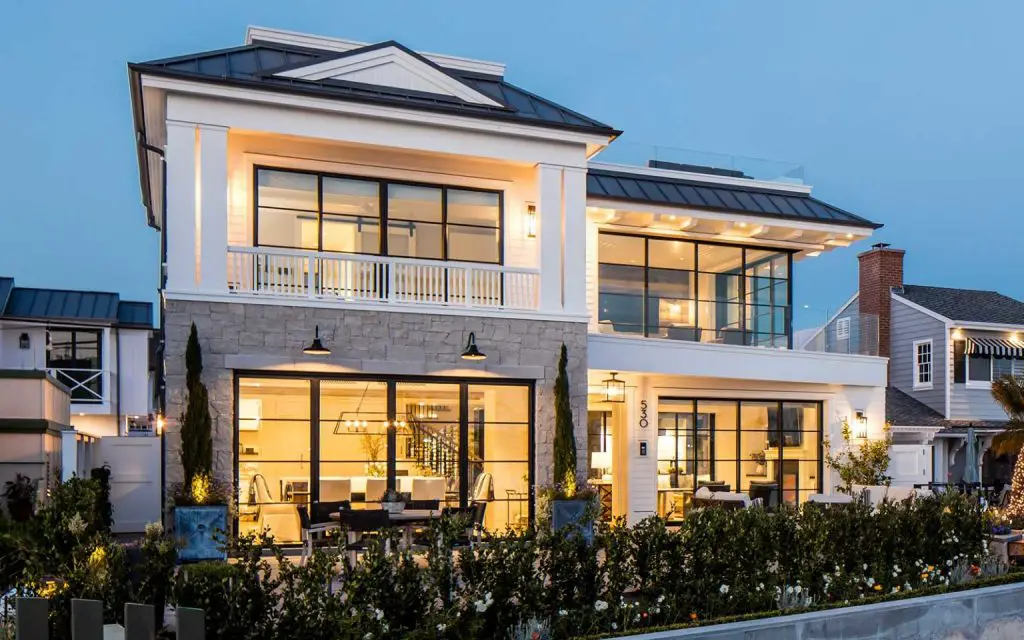 Next to the list of financial mistakes to avoid when buying a home is not enough savings for a down payment. You might hear government-issued programs offering a house with little to nothing down. It sounds impressive, isn't it?
However, not all promotions need to be dibs. The problem with this will be the future expenses of homebuyers. You most likely have to pay for higher interest and fees. Plus, it might take you longer to pay it off. Hence, making homeowners feel like they will never pay off their home.
So when you lack funds for the down payment, take a step back first. Reevaluate yourself and your finances. Save as much as possible. For reference, it is commendable to have at least 20% of the total house price. As a result, it prevents you from paying private mortgage insurance (PMI).
Procuring a Home While Still In Debt
Buying a home while still in debt is like a triathlon race with a body wrapped in chains. It will take time to reach the finish line. And even if you do, you'd be the last contender. You didn't get a medal, yet you've worn out your body and soul.
Every debt weighs down the monthly budget. It is a great hindrance to speeding up your house savings goal.
On the other hand, adding up the mortgage on top of your monthly debt payments is like a death penalty to your finances. How will you pay it off together with credit cards, student loans, or car loans? It's like putting your emergency funds at risk or planning foreclosure in advance. It doesn't hurt to contact expert lawyers like those at Stone Rose Law to help you make these decisions.
Avoid this financial mistake by pausing now. Instead, prioritise fulfilling the debt. Once you accomplish all pending financial obligations, build and maintain an emergency fund. It is essential for your future self. It serves as your protection from going back into debt. Plus, it won't hold you back from buying your dream home.
Forgetting Other Expenses
Once you've set your eye on a house, your mortgage is your top priority. Nevertheless, a homebuyer must not neglect other financial responsibilities.
Typically, homebuyers divert a significant chunk of their paycheck for the home loan. However, they fail to realize the negative impact on other financial goals. For example, it might jeopardize your child's higher education or your retirement. Or worse, it results in borrowing money later on. It is such a depressing scenario when this happens.
If you buy a home through Property Online Philippines, you can get help with listing your expenses for home buying. Whether you are buying a condominium in Mandaluyong or a house and lot, they are willing to help.
Keep in mind the farsighted financial approach when buying a home. This way, it will not compromise other equally essential goals. Balance all your income and expenses. Do your research and plan in advance in all your investments. Make an intelligent decision to meet all your financial goals. Finally, and most importantly, discipline yourself financially.
All of these might sound simple but have a severe effect on your finances. So take note of these financial mistakes to avoid when buying a home. The result is the best for you and your future house. Plus, it saves you from significant financial implications you never want.
Thanks to propertyonline.ph for consulting on this post.