The cost that can go into maintaining the look of your house can be pretty high. Sometimes you need to take extra measures that can help bring down these costs, and installing Sidings Cambridge is one such measure. If you have been wondering about installing sidings into your property, but can't make up your mind, then here is all that you need to know. We are here to tell you why you need sidings, materials you can choose from, and when you should change the sidings of your property.
Why should you install sidings?
When the house is adequately insulated, it can bring down the energy consumed for heating and cooling. Siding which is installed properly helps to improve the insulation of your home. It helps to keep the moisture and the draft away, making the house even more comfortable. When the sidings have been perfectly matched to your home, it adds to the aesthetic value of your home. It also has an impact on the resale value of your house. Installing siding has an overall positive impact on your property. So it is a great idea to invest in them.
Are you planning to change your siding?
Time takes a toll on everyone, and sidings are no different. As they are exposed to extreme weather conditions, the sidings begin to deteriorate and discolor. Based on the issue you are facing with your siding, you would either need to get them repaired or replaced. It is always best to get experts to carry out a thorough check, and they will let you know whether it needs to be replaced or repaired. If you have no other option but to replace the siding, here are some of the siding you can choose from.
Vinyl: You should opt for vinyl sidings when you are looking for an affordable option. Apart from being pocket-friendly, these types of sidings can withstand impact resistance and wind load if they are up to the ASTM standards. Their maintenance is easy, as you only have to use the garden hose to remove the dirt. This type of siding uses locking systems which helps to protect them from mold and mildew. You can choose from various colors. Vinyl sidings are recyclable.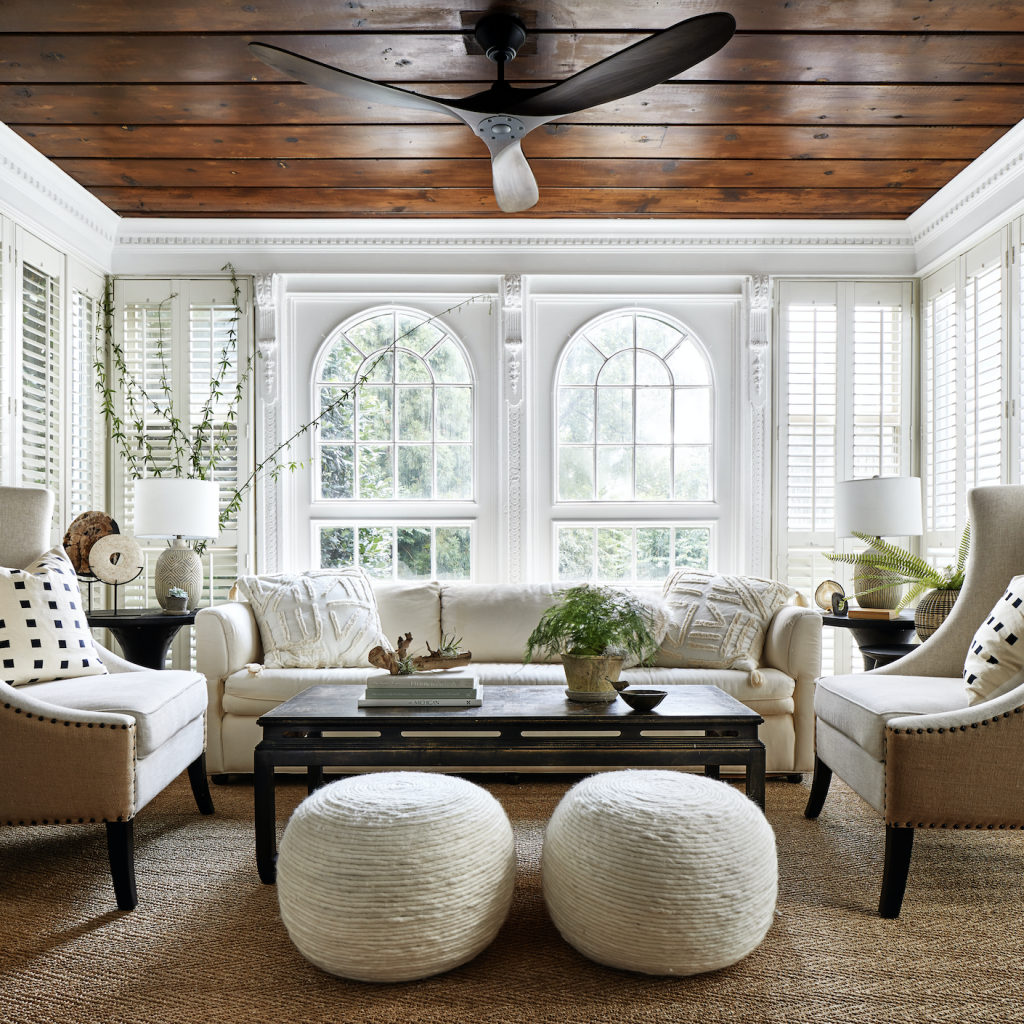 Hardie Plank: This type of siding is made of cementitious materials and cellulose fiber. Hardie plank looks a lot like natural wood. Not just that, it is available in long and horizontal stripes. This type of siding is eco-friendly. The cellulose present in the siding is not enough to attract vermin and insects. Sidings made out of Hardie plank are fire-resistant.
Aluminum: Aluminum sidings are a popular choice and are available in various thicknesses, textures, and styles. It is a popular choice because such sidings are insect resistant and fire-resistant. When installing aluminum siding, you don't have to worry about maintenance as no maintenance is required. If you are looking for a maintenance-free option, then it is the right choice for you.
Thanks to eavestroughandsiding.com for consulting.