Choosing a new floor is a difficult decision. While carpet feels great underfoot it is difficult to keep clean and attracts a variety of pests, especially the ones that like your pets, such as fleas and ticks. That makes it an impractical option for many areas of your home.
Equally, tiles are a more practical and durable solution. They are certainly easy to clean. But, they are cold underfoot and can be slippery.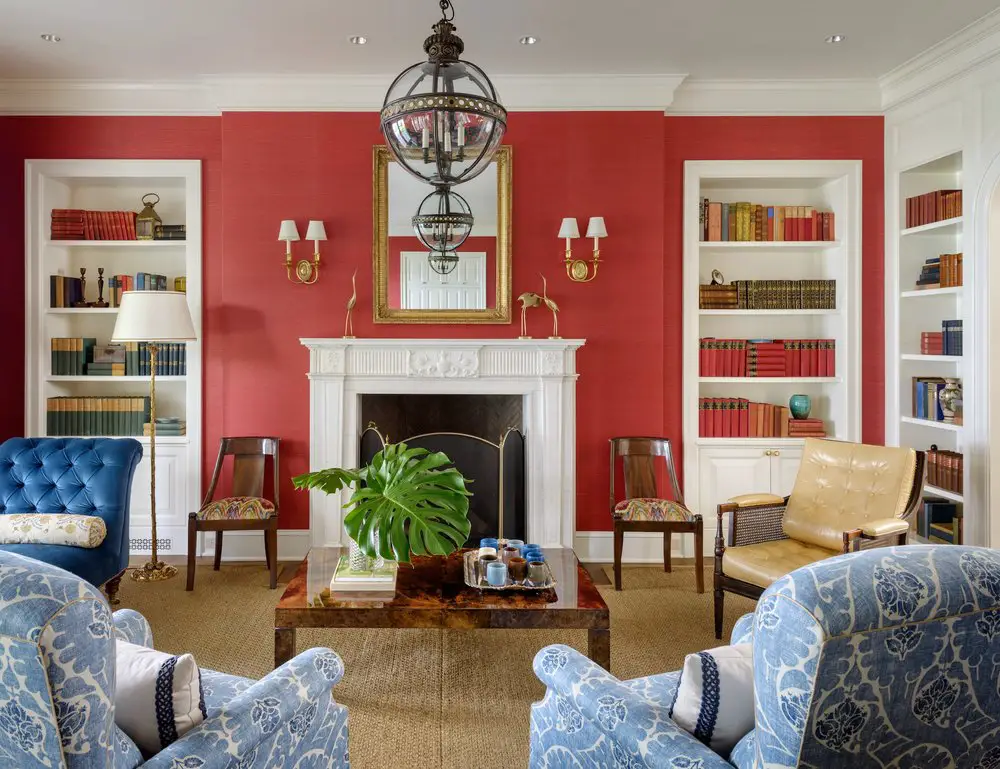 One of the best solutions is to use a hardwood floor, and this herringbone flooring Sydney is one of the best you're going to find.
Why It's So Durable
Hardwood flooring is exactly what its name suggests. It is pieces of hardwood shaped into flooring sections that can be interlocked together. There are several different types of hardwood that can be used in hardwood floors. Some of the most popular are spotted gum and Tasmanian oak.
Hard wood is, by its nature tough and will take many years to suffer from damp and rot. That means you're buying a floor that will last.
But, that's not all. Hardwood flooring can be sanded and refinished, allowing you to remove light scratches and blemishes and return the floor to an 'as new' state. That helps it to last even longer.
Styles
There are many different styles of hardwood floors. But, herringbone flooring is one that has stood the test of time. In effect, it's small pieces of wood set at angles on the floor to create a bone-like structure.
It was first documented as being used in 1539 and has dropped in and out of fashion since. That's part of what makes it so appealing today. While standard wood floors look good, there is something special about seeing a herringbone hardwood floor. Its patterns catch the eye, break up the space, and add character to the room. That's why it remains a popular style today, proving its durability in every way.
The Aesthetic Appeal
In the past herringbone flooring was available in one shade. It has to be said that despite the limited range, a new herringbone floor looked fantastic. The natural shine of the wood combines with its eye-catching design to embolden the surroundings. It reflects light, making the space feel larger. Yet, because it is a natural product it also makes the room feel warmer.
Today, there are more options available. Thanks to advances in technology you can still choose a stylish herringbone flooring. But, you can choose from an array of colours. That makes it perfect for a wide array of styles, whether contemporary or traditional.
In fact, herringbone flooring can add a nice traditional, yet modern, vibe to any flooring and the surrounding décor. Part of this is the way it zig zags across the room, helping you to take in every feature. 
It is certainly hard to beat the gasp that friends and loved ones give when they first see your herringbone flooring.
A Lasting Style
Herringbone flooring has been around for years and dropped in and out of fashion. It's also very durable. But, that's not why you should choose it today. The simple fact is this style doesn't go out of fashion because it's so good at tying a room together.
Herringbone flooring can be used in any room and it will enhance the appearance of the room, and the flow of the house, and sits well with any choice of décor, no matter how often you change it.
That's what makes t a lasting style and allows you to invest in it for your home. You'll love the look of the floor when it's laid and how it looks in twenty years.
To help inspire you, there are several places around the world that have three-century-old herringbone floors and they are still in perfect condition! That shows you this is more than just a floor, it's an investment and you can enjoy it forever.
What To Be Aware Of
It is important to note that this is not the cheapest flooring to install. You need to budget for it upfront. However, because of its longevity, it is one of the cheapest options in the long term. Of course, it is important to get the preparation right, this will help to make sure the finished floor looks fantastic and lasts.
Don't forget, that a truly stunning floor, such as a herringbone floor, will add value to your home. That's useful if you ever decide to sell.
Thanks to all companies linked above.