Sealing a concrete floor can help to extend the life of the floor, protect it from spills and liquids and make it easier to clean. If you are considering using a garage floor sealer on your concrete flooring, you may wonder how to do so.
Angi, formerly known as Angie's List, recommends following the four steps detailed below to seal your concrete garage flooring.
Selecting the Right Sealer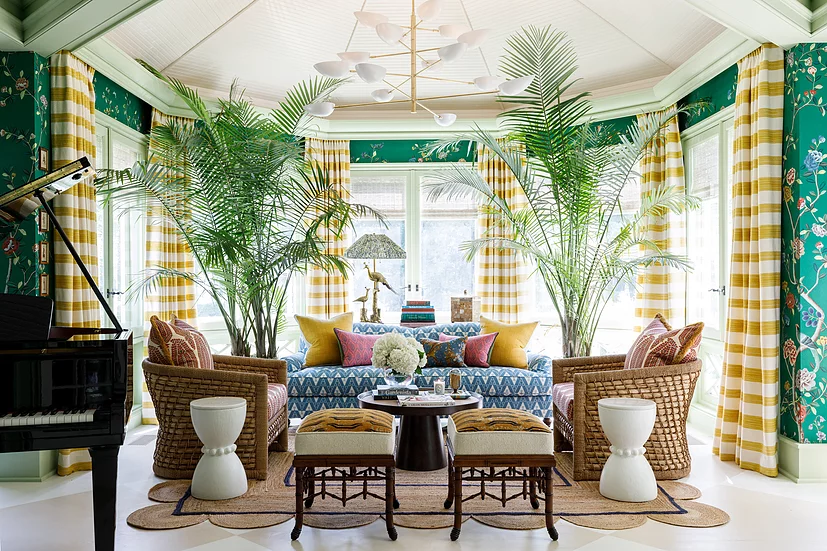 Before you can even begin to prepare or seal your concrete flooring, you must first select the right sealer. There are different types of concrete sealing products on the market, including epoxy, acrylic, polyurethane and penetrating sealers. Each type of sealer has a unique appearance to it and has its own pros and cons. Different sealers also have different price points and have different maintenance needs. Research each type of concrete floor sealer, including the pros and the cons, so you can make an educated and informed decision as to which type is right to use on your garage floor.
Prepping Your Floor
After you have selected the sealer, you will need to prepare your garage floor. Preparing the floor involves deeply cleaning the floor to remove any residue and debris already on the concrete surface. If you do not prep the concrete, the sealer may not properly adhere to your concrete, which defeats the purpose of sealing the floor. Start prepping the floor by sweeping away dirt and dust. From there, you should pressure wash the floor. Lastly, you want to clean the floor with etchant acid to ensure the floor is ready to be sealed.
Applying the Sealer
Once your floor is prepped, you can apply the sealer. It is important to note that there are different types of sealers, and as such, the application process can vary slightly, especially when it comes to mixing the sealer and the length of time it takes the sealer to cure or dry. As such, refer to the manufacturer's directions for this information. Applying a sealer is much like painting a wall. You roll the sealer over your concrete floor. Start in the back corner of your garage, and begin rolling a thick, even layer of sealer over your floor. Continue the process until the floor is completely covered. Some types of sealers need one coat, and others need multiple coats.
Maintaining the Sealant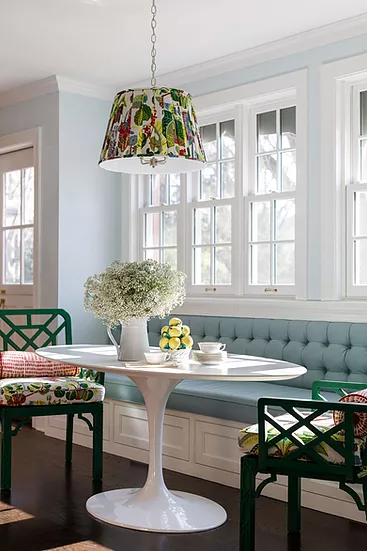 Once the sealer has been applied and is fully cured, you only need to maintain it. Maintaining a sealed concrete floor is simple. The floor can be swept as needed to remove dirt and dust. When the floor is looking dirty, it can be mopped using dish soap and a deck mop. Never use abrasive cleansers or brushes on your surface, as you can fade, crack or scratch the sealer.
Garage floor sealer helps your concrete withstand foot traffic, car traffic and spills, all while looking great and being easy to care for. If you're not interested in DIY, you can always hire a professional who will take the time to do each of the four steps and ensure your concrete flooring looks its best and is properly sealed.
Thanks to www.angi.com for consulting.