Building your own home is an exciting prospect, but it is important to understand the process. There are many steps, and it can be confusing trying to figure them out as you go. Knowing what to expect beforehand can help you make more informed decisions.
Research
When you first begin thinking about building a home, all of the options may seem overwhelming. The first thing to do is determine how much you can afford to mortgage and pay for upfront. Choose the area where you would like to build, and ask the local government how much land is required for a custom build and if there are any other specific requirements.
Buy Land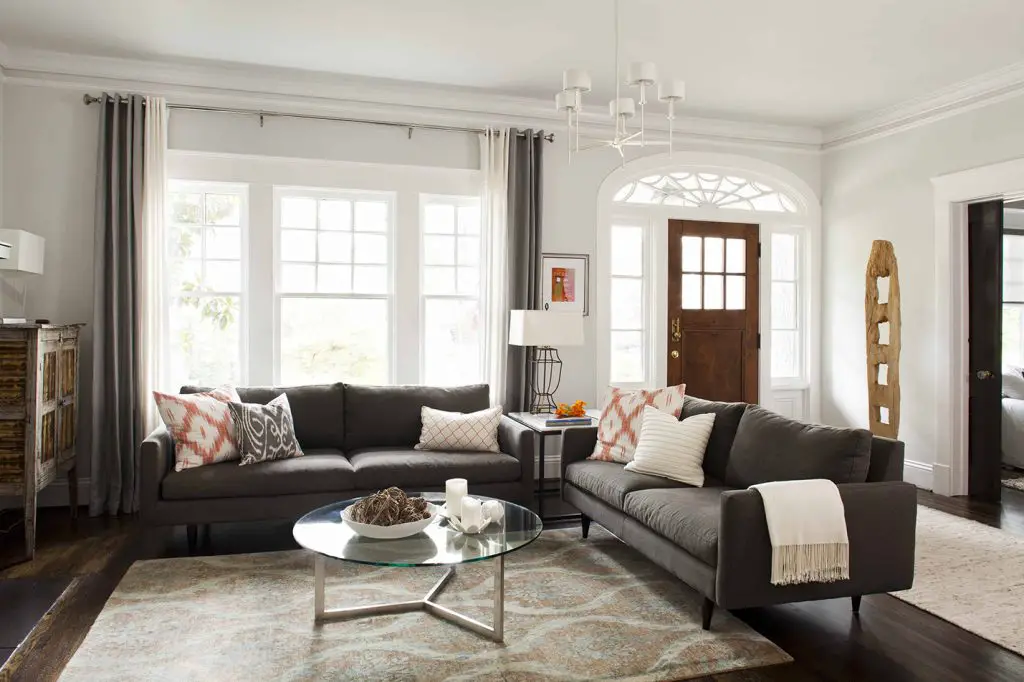 Once you know how much land you need, begin searching for a suitable plot. Some land will require a lot of work, such as leveling and clearing, before it can be built on. Research the cost for this kind of work before purchasing the land because it can be very expensive.
Secure a Construction Loan
When you have land on which to build your home, it is time to get a construction loan. This is a short-term loan that covers the costs incurred during the construction process. Because construction loans are considered high-risk, they can be difficult to qualify for and not all lenders provide them.
Some construction loans automatically convert to a long-term mortgage when the construction is complete, but many require the homeowners to secure a permanent mortgage separately.
Find a Home Builder
One of the most important aspects of the custom home building process is finding someone to build your home. Some builders also have in-house designers who can help you draw up a floor plan, but others require you to have your own architect.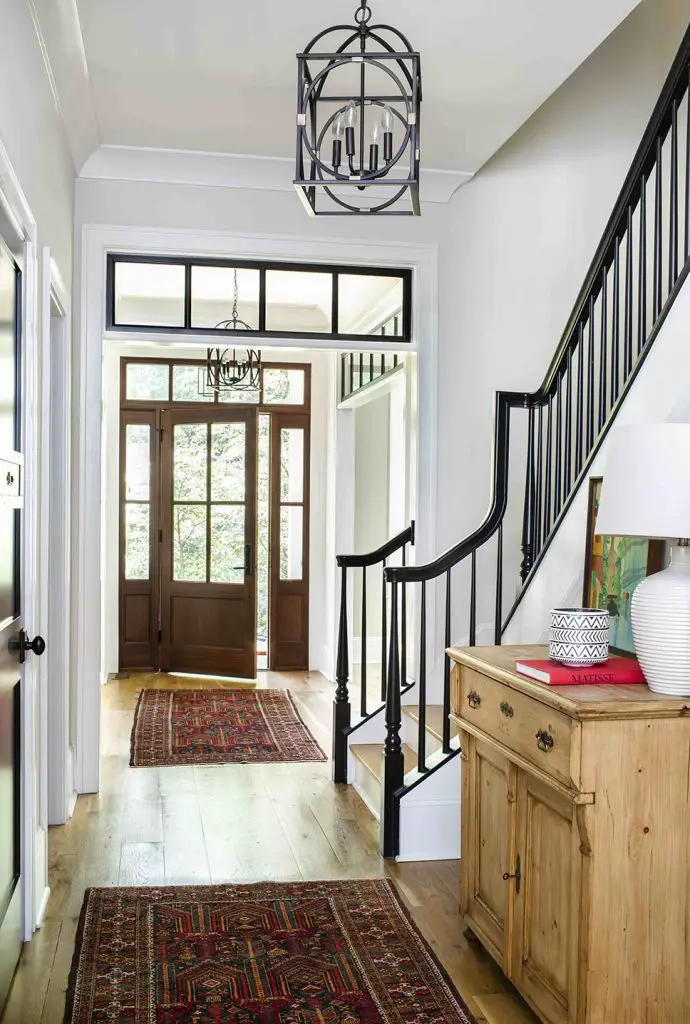 Design the Home
A professional can help you select a floor plan that works for your needs and your lot. You may end up using a standard floor plan as is, modifying it or creating a new blueprint from scratch.
In addition to the floor plan, you will have to select the flooring, finishes, hardware and paint colors for your new home. Choosing every small detail for a home can be exhausting, so make sure you are ready. Visit hardware stores and sites like Pinterest to get an idea of what you like beforehand.
Be Patient
Once your plans are finalized and the lot is ready, the builders can begin work on your new home. However, there will likely be a few hiccups along the way. Weather can cause delays. In other cases, certain materials may be discontinued or out of stock, and alternatives must be agreed upon.
When building a custom home, begin with research to make sure you are financially and legally able to build the home of your dreams. Connect with a builder who understands your situation and that you feel comfortable working with. Depending on the unique circumstances, it can take a year or more to go from research to move-in day, so practice patience and enjoy the process. Thanks to Monogram Homes for consulting.