If you own an office, you know the significance of the productivity of your employees. You also understand that you have to motivate them to be productive. There are various methods to encourage them but there is also a specific way to make your employees do their job better.
You should provide them with an inspiring office design. Although it is not an easy task, to do this it is better to hire experts. It means that you should choose a fantastic and reputable office fit-out company.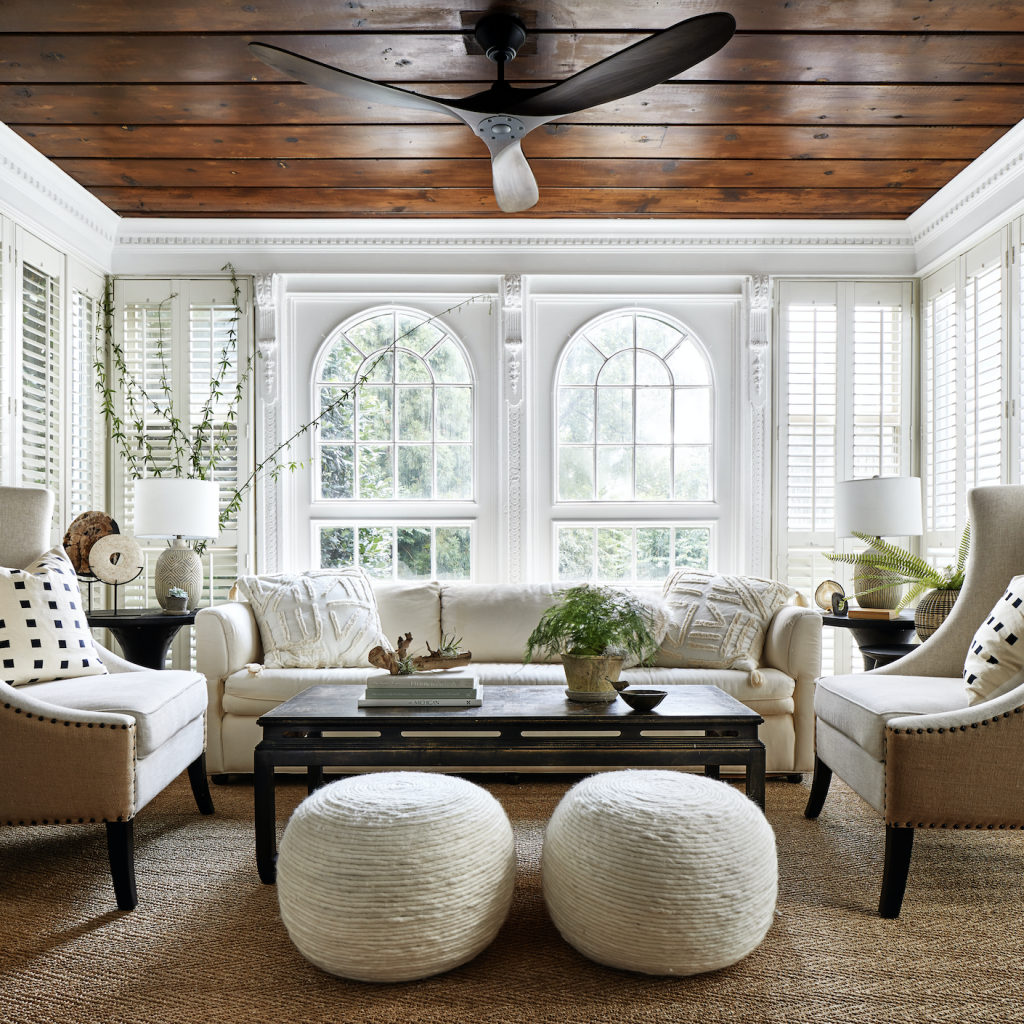 Key Highlights
Choosing a fit-out company can be challenging because designing an office interior is costly. You cannot afford to waste money. To help you out, we have laid down some of the tips to choose the perfect fit-out company for your office.
Look for Quality
Most of the fit-out companies display their portfolio on their website or social media pages. It is good to look through their latest projects which will allow you to get an insight into their work quality. You can understand the complexities of the jobs, or whether you like their style. Check out the design they propose for different office areas like workstations or restrooms. On sites like https://onepointpartitions.com you can find custom bathroom designs for your specific needs.
Some companies also provide information on the duration of every project and office fit-out costs. It will help give you a well-rounded view of the company. Also, you will get to know whether you want to work with them or not.
Do Your Research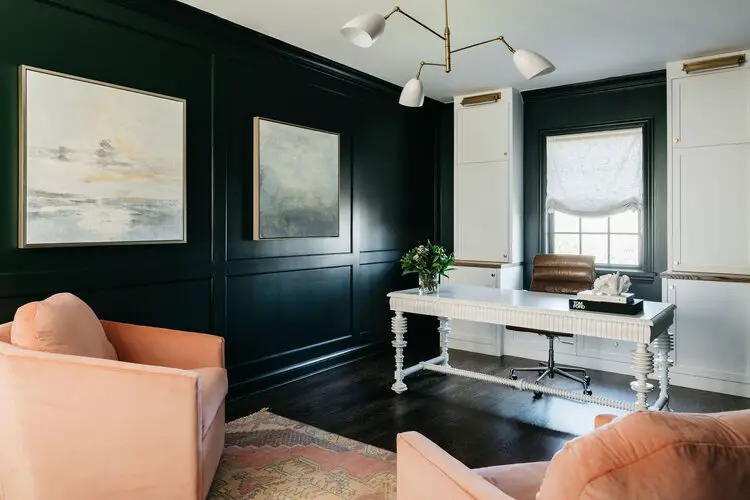 Practice makes perfect as no one can ride a bicycle on their  first go. The same principle is applicable when choosing an office fit-out company. Although a shopfitter may have vast experience creating fit-outs in one company, they may not have worked on similar projects like yours.
Choosing an office fit-out company that has done similar projects like yours will be able to provide you with better recommendations on interior design decisions. For example how to save on cost, and get the job done at a faster pace.
Check Quotes
Be cautious of tripping into the trap of choosing the contractor who is providing you with the cheapest quote. Initially, before you decide on the fit-out company for your project. It is also imperative to inspect the quote you receive.
Double or triple-check each quote with the office design plans to ensure that nothing has been  left out. The more detailed the quote, the better it is. The reason why a quote may be cheaper than another is because a builder has left an item out. It could lead to variation claims in the future, and you may have to pay more than anticipated.
Conclusion
A fit-out company with extensive experience in designing remarkable offices should be able to take your ideas and thoughts into reality. They must reflect them in a unique design space that not only looks beautiful but will be durable and practical as well. Choose to work with us for an end-to-end solution. You can contact us at https://www.officefitout.melbourne/ and eliminate the stress of dealing with more than one contact. It will become easier for you to stay on top of how the project is going, and if something happens, you know who to contact.
Thanks to officefitout.melbourne for consulting on this post.