Want to start interior home remodeling or just bring a few trendy elements to the existing home interior to fresh it? Check 5 interior tendencies in 2021 to get the ideal result!
Despite home interior tendencies are constantly changing, the events of the last two years got people focused on 2 key topics: creating a super functional home space and building a sense of serenity and delight regardless of a turbulent outside world.
From the increasing importance of following the latest building technologies (read about PassivDom solution) and sustainable materials to elegant decor followed by a celebration of uniqueness and individuality while preparing a home remodeling plan, 2021 has introduced a wide range of tendencies to make home a cozy place.
Check out the list below of the top 5 interior design trends to stay in 2021 and, most probably, will travel to 2022.
Accent on Home Office Interior
Around 80 percent of employers are currently working remotely, and that will go on, at least for some time. So, it makes sense to minimize distracting noises to work effectively. Such soundproofing solutions as double/triple panel windows and carpeting receive their honorable place among the interior design tendencies in 2021.
Additionally, staying in the same place at all times can lead to a risk of monotony, so people require an inspiring office environment. Bright color palettes will prevail in home office design. Natural decor elements, expressive accents, and a lot of greenery will support people in maintaining an ideal work-life balance.
Willing to refresh your home with interior design trends 2021, but has no idea what to start with? Schedule your 3D Interior Rendering consultation at Engre.co to launch the process with top interior rendering engineers right now!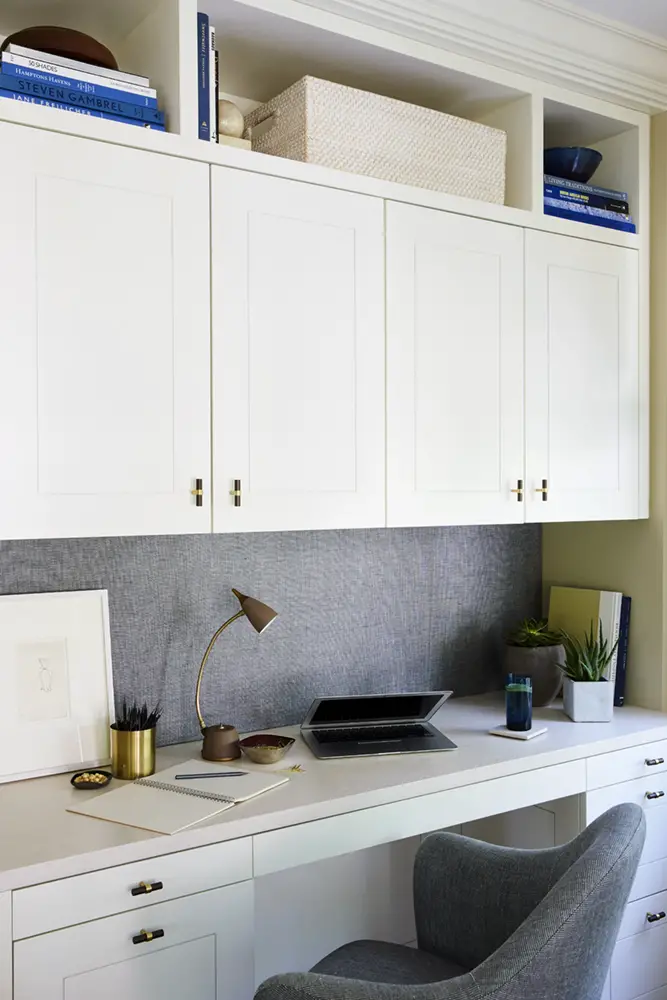 Several useful tips on home office interior design are as follows:
Pay attention to how your home office background looks during video calls;
Don't ignore storage as this area can support your productivity;
Avoid overdoing knickknacks that clog the space.
The Agility of the Interior to the Exterior
Starting from 2020, people's connection with the outdoors was dramatically violated. As a result, we witness a powerful tendency to unite the interior with the exterior and accentuate nature indoors.
While remodeling your home, you should stick to this interior design trend because it cares about our well-being as far as currently, we are spending most of the time indoors. In 2021, people started emphasizing developing pretty gardens/terraces as well as decorating them with cozy outdoor furniture because this has transformed into a safe environment for them to socialize.
Praising Light Colors in Wood
Due to the global trend called sustainability, natural colors run the world of home interior design, and light wood is the most preferable material. Light wood matches any style, from minimalist to country. Moreover, light wood creates an ideal balance with several other interior design tendencies in 2021, such as ocean hues and greens.
You will see this trend anywhere: from flooring to furniture in homes. When it comes to selecting elements for your interior design, get to know about the use specifics of light woods and the match rules. For instance, white oak is ideal for flooring because this area is expected to get deterioration. Pine is a brilliant solution to introduce light accents.
Conscious Design
Eco-friendly, renewable decor components will remain key not only in 2021 but ongoing. Around the globe, designers prioritize sustainable interior design. Moreover, reusing decor elements has become the hottest trend and it will continue to increase. Both vintage and refurbished elements were given another opportunity to show off their elegance and beauty.
A focus on consciously manufactured pieces plays a vital role and home interior stylists give priority to ethically produced things.
Tips on how to follow sustainable interior design involve the following:
Purchase at thrift/antique shops to discover truly unique elements you will revitalize;
Search for vendors that manufacture only eco-friendly/ethical goods;
Give preference to furniture and decor made of renewable materials like bamboo, recycled metals, or reclaimed wood;
Reuse the decor and furniture that currently decorate your home by upgrading it with another appearance (use eco-friendly paint).
New Role for the Kitchen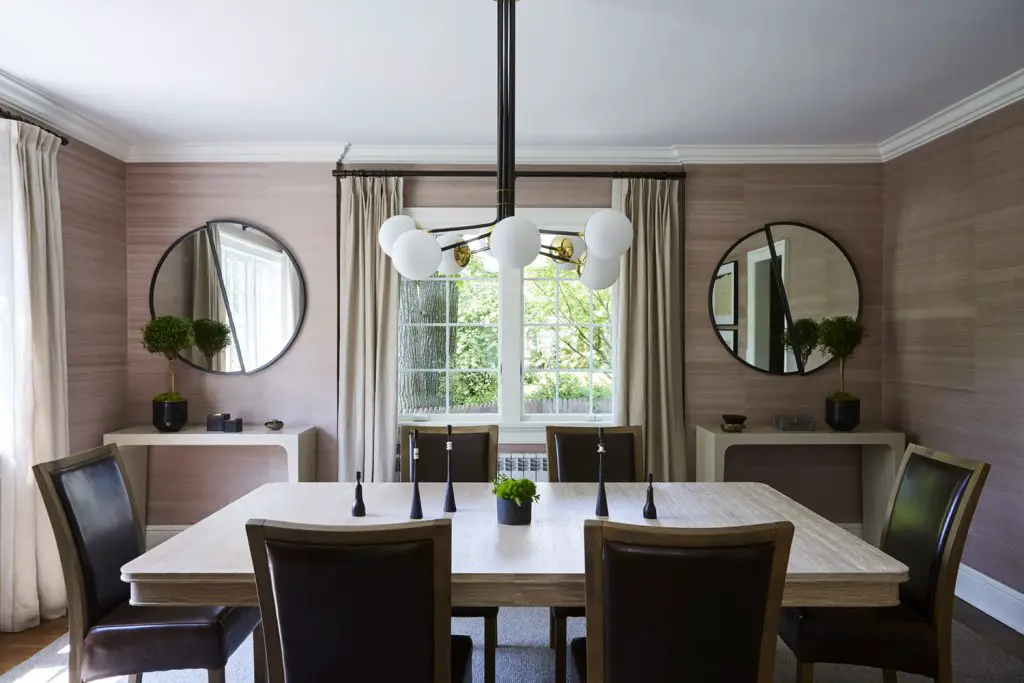 Due to the coronavirus pandemic, now more than ever, the kitchen has won the title of the heart of the home. This is the area where people socialize, work, and relax. Starting from 2020, the time spent in the kitchen has resulted in the different treatment of home interior designers regarding this space.
The increasing trend in kitchen designs consists of getting inspiration from bars with catchy stylistics. This includes design elements such as alcohol drinks shelves and brick floor tiling. Both accents create the feeling of a bar which is both practical and welcoming for your guests.
Nowadays, most people perform fewer trips to the supermarket as they prefer purchasing everything in a go, so the priority is given to a super functional design of storage areas for food, dry goods, and so on. Consequently, the accent is put on building separate pantries in homes in 2021. Thanks to engre.co for consulting.