Working from home has become the new normal for many workers over the past year. As offices closed, our spare bedrooms and coffee tables became our new working environment. Of course, working from home offers numerous advantages like the flexibility of setting your own schedule and saving time on a daily commute. However, it also has various challenges that arise from working and living in the same space.
A successful home office should promote efficiency in a non-traditional work environment. Many remote workers have found re-creating an office environment at home is the best way to stay productive. Here are a few things to bear in mind when planning your home office.
Choose the right space
When you are working and living in the same space, it can be challenging to be motivated in the day and relax in the evening. Find a dedicated space for your work and only work within the area. If you are tight on space, it may be a case of building a desk in an empty corner of your apartment. You could even set up a workspace in your laundry room, hallway or garden shed. It's time to get creative and rethink the layout of your space!
Right equipment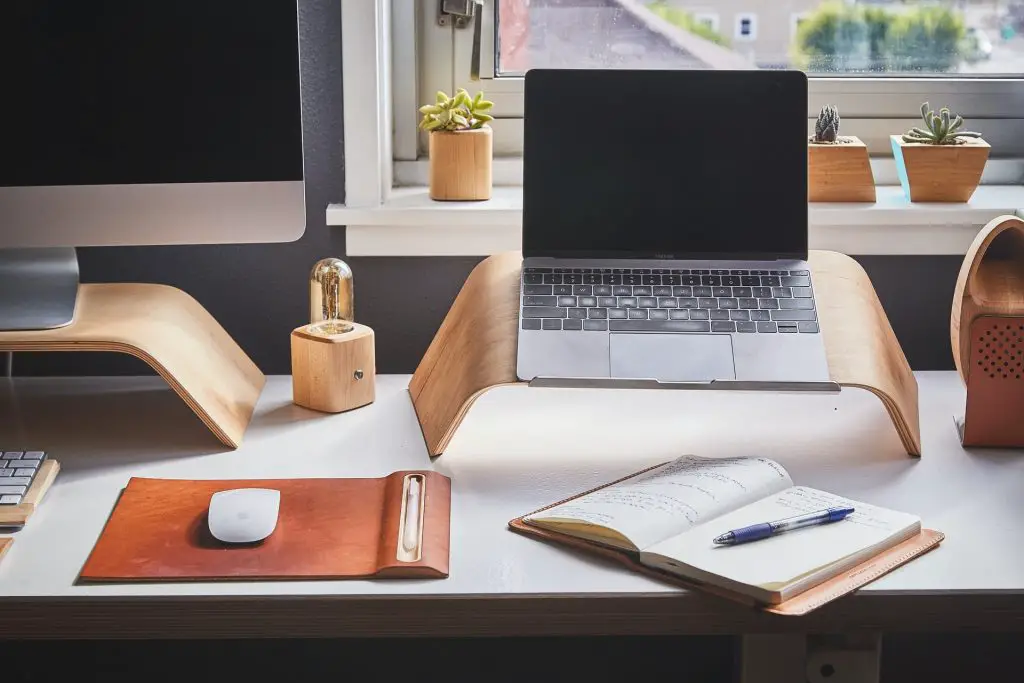 It's essential to have a proper desk and chair in your office. Your desk should be big enough for all of your work, but not too large that it doesn't fit in your space. Invest in an ergonomic desk chair to make sure you are comfortable throughout the working day.
It's also worth purchasing a second monitor for your desk if you are constantly cross-referencing documents. A corporate office typically has two monitors per desk, so this may help you to feel a little more normal in your home office environment as well. 
You will also need fast internet and various connector wires to keep you online and working.
Organise
A cluttered office can become overwhelming very quickly. Declutter all non-important items and documents and organise the things you need to keep. For example, you could use a storage box and file divider to keep all of your documents safe. Organisation applies to the digital world as well. If your desktop and files are in random places under random names, it's time to sort through everything. Keep your digital world tidy and organised so you can access everything easily.
Lighting
Natural light is known for improving productivity and concentration. Artificial light can make you tired and drowsy after a while. However, not all of us are lucky enough to work by a huge window. Invest in a daylight lamp if you work at night and adjust the lighting to the correct setting.
Overhead lighting is usually the best option for offices. Install spotlights or a desk light to help you read documents and concentrate on your work. Thanks to Allied Electrical for consulting