Most adults consider their home their castle or sanctuary, the place that instills safety and comfort.  Now imagine if you could easily deck out your pad to suit your style? Whether you spend a lot of time in your home or just use it as a place to sleep, adding a customized style to your space will make it uniquely your own.
A full-on remodel doesn't have to take place for you to upgrade and customize your style, a few small changes can make your abode all the more inviting.  If you choose, you can go big and re-do entire spaces or stay small and add some flair to existing pieces in your home. Either way, these 6 ways to make your home feel custom will help you create the perfect space to express your style.
5 Ways to Make Your Home Feel Custom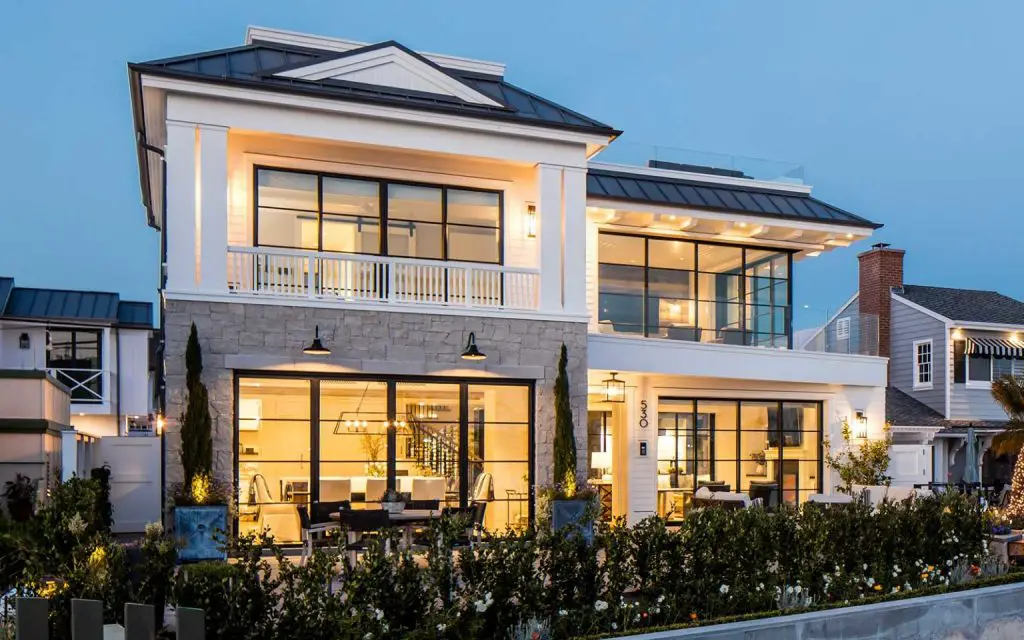 1.  Add Unique Pieces
Have you ever visited someone's home and figured out exactly where they shop for their interior decor? While places like IKEA, Target, and Pier 1 Imports have a wide variety of options to furnish and decorate your home, you'll be hard-pressed to create anything custom from their selections.
Try going online to sites and finding one-of-a-kind pieces of furniture or textiles.  You can look for handmade rugs and furniture or unique accent pieces like lamps or vases.  You can also search for antique and upcycled items that are interesting or uncommon.  Sometimes antique markets and swap meets will have some hand-crafted items or original period pieces.
2.  Create Your Own Art
Creating your own art will immediately add a custom feel to your abode.  By using your individual preferences, style, and creativity, your home becomes a gallery of introspection for yourself and your guests. Look at your home as a blank canvas that needs to be filled with content unique to you or your family.
Slapping paint on a canvas Jackson Pollock style isn't the only form of creative self-expression.  Woodworking, sculpture, ceramics, and metalworking can also produce custom pieces that add interest and flair to your home.  If these kinds of projects seem intimidating, start small by repainting or refinishing an existing item in your home.
3.  Add a Mantel
Adding a mantel to your home can dramatically increase the custom feel you are looking for. Being a focal point, a customized mantle can be used not only to display photos or frame a fireplace, but the mantel itself can also be the statement piece.  There are countless styles and materials out there to work with, it shouldn't be difficult to come up with something original.
A great way to add a one-of-a-kind feature is to opt for a reclaimed wood mantle.  There are also ready-to-install mantels you can buy, and you can choose from a variety of stain options. This allows you to create a truly custom look for your fireplace area.
4.  Add Textiles for Texture
Textiles are a great way to add a custom feel while adding texture and interest to your home.  The textiles you choose to adorn your space will have an impact on the "feel" of your home.  Soft, furry, and plush textures create a cozy feel, while sleek blinds and finished edges inhibit a more contemporary style.
Adding rugs, pillows, tapestries, and draperies to a room is an easy way to add a custom feel to your home.  Even something as simple as a soft chunky-knit blanket draped over a leather sofa can add warmth and comfort to an otherwise sterile-looking room.
5.  Create a Theme
Creating a theme is by far the most fun and effective way to add customization to your home.  The theme should represent you or your family in some way making it a perfect avenue for customization. You can create a theme for a single room, like the kitchen or living room, or if you're adventurous you can include the entire home.
For instance, if your family loves to watch movies, replace your corduroy couch with movie theater seats and make the giant TV screen your focal point. Add some popcorn and dim the lights for a weekday movie night.  Common interests like Disney, sports, space, and history are other examples of what you can choose for a theme. 
Quick Fixes
Remodeling your home in an Ancient Egyptian or French Provincial style may not be for everyone.  Sometimes budget and time constraints get in the way of your new mantel or handwoven rug, here are some quick fixes that can help spruce up your place.
Lightbulbs: Use light bulbs to add a warm or cool glow to your space.
Houseplants: Add some unusual plants like the Marimo Moss Ball to create interest.
Aromatherapy: Use candles, essential oils, and incense to match the feel of your home. Try apple pie scented candles for a country home and natural jasmine incense for the boho-chic bachelorette pad.
Music: Playing some 50s tunes can light up a retro-style home and classical music can make your ornate moldings and fine upholstery seem more pronounced. Pair your music with your home like you would wine and cheese.
Final Thoughts
If you're going for a custom feel, don't make the mistake of overdoing it; there's nothing worse than entering someone's home and being overwhelmed by their passion for cats or basketball.  While the cat motif rug, pillows, and curtains are certainly following a theme, a simple shag rug, handcrafted feline sculpture, and exotic cat print pillows would be just as effective and much classier.
The easiest way to make your home feel more custom is to call on your own creative spirit to make style and design choices.  If you are the do-it-yourself type or a creative artist, use your home as a canvas for creation.  Those less inclined to create original decor can use resources like the internet to find one-of-a-kind pieces that represent their style and interests. Thanks to moderntimbercraft.com for consulting.