Are you planning a house party to celebrate your graduation? Or perhaps, you're celebrating a highly anticipated promotion at work? Party planning is a long and exhaustive endeavor, and as the host, you have to take care of everything, from the food and drinks to the music, decorations, and much more.
There's a lot to do, and we're about to walk you through the ten most significant preparations. It's essential to work out priorities, as most hosts dedicate all their time to decorating and cooking.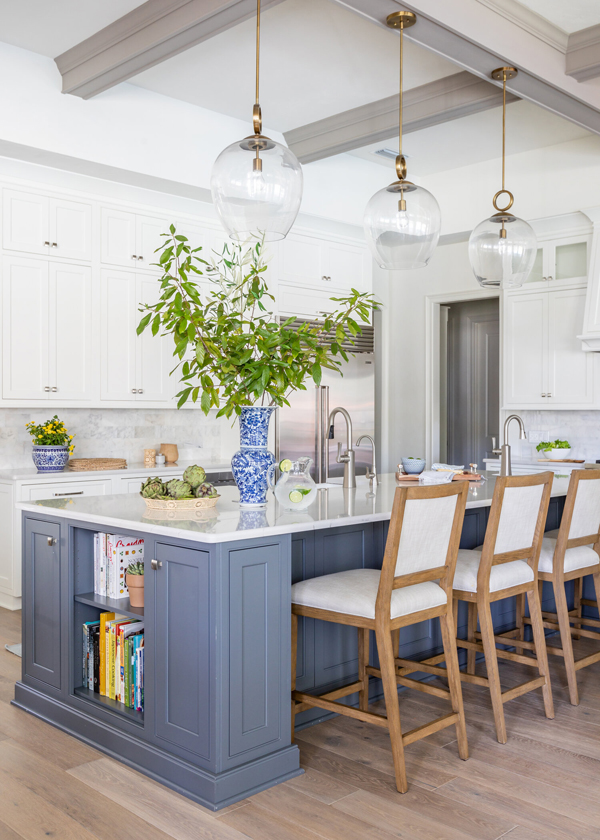 Here, take a look:
·       BUDGETING
First and foremost, you have to plan the budget and account for where you'll spend the money. Allocate expenses for catering and the DJ, if you intend to hire professionals. But if you plan on DIY, allocate costs for food ingredients, speaker rentals, and decorations.
·       PREPARING GUESTLIST
Generally, with a house party, you end up entertaining more people than you intended to treat. Word gets out, and before you know it, people start storming your house. However, it's still essential to compile a guest list, so you don't forget to invite the prominent guests. It will enable you to keep track of your invites and recipients. You can also create a Facebook group and handle the guestlist virtually.
·       BUYING SUPPLIES
Once you've prepped up the house, it's time to head out and buy your supplies. You will need to stock up on liquor, juices, cleaning products, snacks and crisps, paper plates and cups, and decorations. Do you need to rent equipment, such as lights, speakers, furniture, or an additional generator? It's best to gain more info into equipment specifications and prices.
·       DE-CLUTTERING
Once you get done cleaning, it's time to declutter the house and remove all breakable and easily-damaged items. Be sure to remove all your delicate decorations, expensive cushions, porcelain items, and vases. It's easy for people to trip over things and break fragile items when consuming alcohol and dancing. It's best to remove some furniture, too, as people are likely to trip over needless chairs and tables.
·       CLEANING
No one wants to party in a house filled with dust and cobwebs. You need to clean the house thoroughly and make sure its spick and span before your friends come over. Instead of changing the linens, sort them out because you don't want spillage or stains over new linens. Be sure to clean all the rooms, galleries, and lounging areas where you expect them to wander. Since you'll be cleaning again after the party, it's best to buy some cleaning products. 
·       FOOD PREPARATIONS
Many people leave food preparations until the end and end up making food while they're guests start arriving. It's best to handle your food preparations ahead in time to relax on the day of the party. If you're planning an elaborate display of hors d'oeuvres and snacks, you'll have much work to do. But if you're serving crisps, bakery items, and other store-bought items, you have to work on the presentation.
·       DECORATIONS
You want to add a festive glow to your house and create an enticing environment that excites your guests. You can put up some party lights, disco balls, and whatever else that strikes you fancy. Many hosts like to elaborate theme based decoration by using personalised party balloons and even a photo booth for memorable clicks. 
·       WELL-STOCKED FRIDGE
The party won't stop until the beverages run out. Therefore, make sure to put a range of beers, liquors, and wines in the fridge.  If you're throwing a party under the BYOB policy, you won't have to spend too much. But if you are the kind of host who offers expensive and exquisite liquors and wines, this is an important task. Don't forget to stock up plenty of ice to serve nicely chilled drinks.
·       ENTERTAINMENT
Which kind of activities do you intend to keep your guests entertained? Will there be tables of beer pong, or perhaps some other drinking games? You can also set up some karaoke equipment and sing the night away in drunken glory!
Are you planning to hire a DJ or do you intend to delegate the responsibility to a friend? If you're looking to recruit a professional, make sure to do your research, and ask for referrals. You'll have to start viewing for days before the party and make your bookings ahead of time. If your friend is the designated DJ, be sure to go over the playlist once.
Planning a party shouldn't have to be hectic and exhausting. If you take care of all the significant chores ahead of time, you can relax and chill when the day arrives. After all, you don't want to end up being a tired and exhausted hostess when the party finally begins. Thanks to Able Sales for contribuing.