Summers are in full swing, making it the best time to throw a party. Everyone loves to have a party with friends and family, which is a great way to celebrate any achievement or to have fun. However, organizing a party is extraordinarily challenging and intimidating. You will have to think about a lot of factors to host the best party for your loved ones. Especially those people who cannot afford a lot of money will think of quitting the decision for a party. But you can still host a classic party without putting stress on your budget.
When we say party, the first thing that comes into the mind is food and snacks. Of course, you will have to gather food and drinks for the guests that are coming over to your house. However, delicious dips are not the only thing you will need to arrange. You can plan on many innovative party boosters to add to the fun and entertainment. You can include some of the best and trending technologies to impress the people. With that said, let's discuss the eight best party gadgets that you must not miss out in 2020.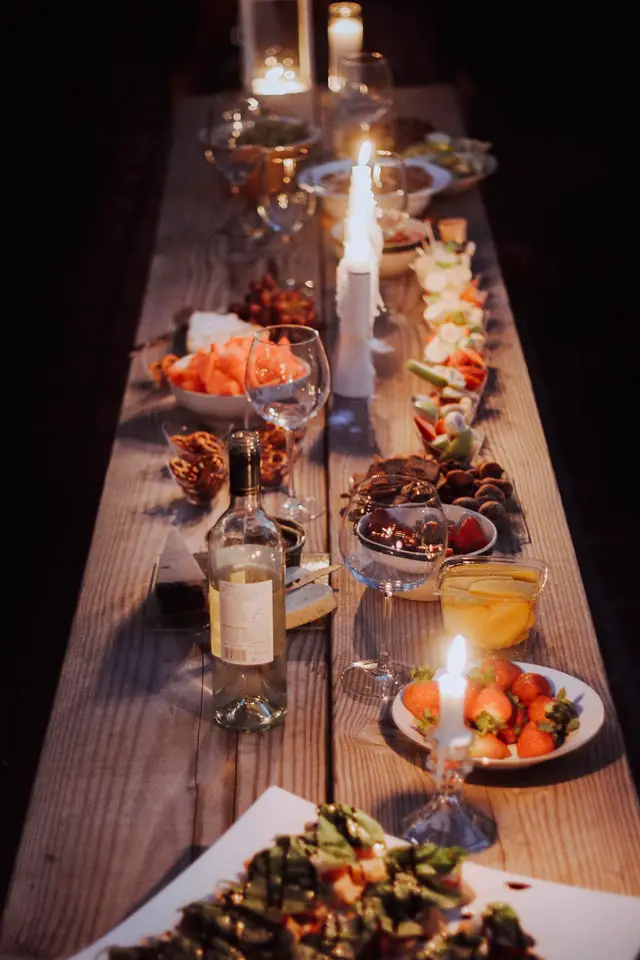 HDMI POCKET PROJECTOR
HDMI pocket projector is one of the best must-own gadgets for the parties. This gadget always comes in handy for the night parties and enhances the fun. This pocket projector is pocket-friendly and portable that can be used anywhere in the house. Especially teenagers with a keen interest in movies can invite their friends for a movie night. They can use this HDMI projector to enjoy the cinematic experience on the projected display.
Parties are more about details than just a gathering of people. Since the summers have started giving hot flashes, irrespective of the need, refrigerators might not always be a feasible option during parties. In this case, you have to come up with a new and better choice for cooling beverages and wines. You can find the best wine coolers online to do away with any restriction of cooling drinks at the party.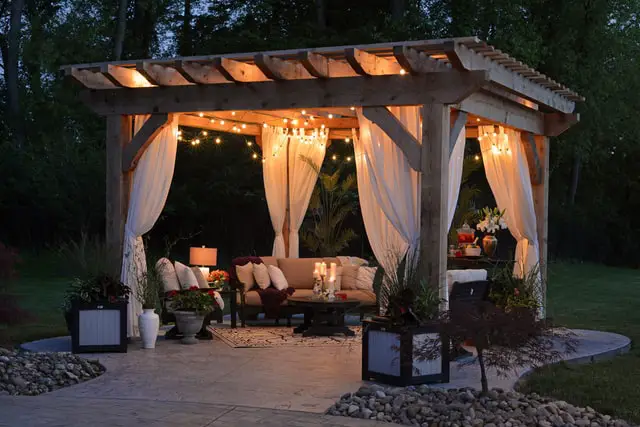 Smart led bulbs are also a great addition of party gadgets that can brighten up your gatherings. Smart led bulbs give you complete control to manage the lights and sway the transitions respective to the environment. You can dim and change the colors as you like. You can also find some LED bulbs that play music and synchronize it with the lights. These synchronizations create an enjoyable vibe at the party, enhancing the overall environment.
Seriously, you do not have to miss out on this one. Bluetooth speakers are the most important gadgets of the parties. People quickly get bored in parties without any music. The leading quality of these speakers is that they get used anytime and anywhere. You do not have to worry about the cable management or cords for music from the laptops and phones. These speakers use Bluetooth technology to play the music wirelessly. Adding these speakers to your party can provide a disco level fun in low power consumption.
The advent of Smart Grills has changed the way of hosting a party at the house. Now the weather is all about hosting Barbecue parties with friends and family to spend some time together. On the other side, everyone loves backyard Bar B.Q parties. In this case, you can invest in smart grills that are smart enough to tell you when your food is ready. Now, the hosts can also spend some time with the guests without even worrying about slow-roasting slabs of meat.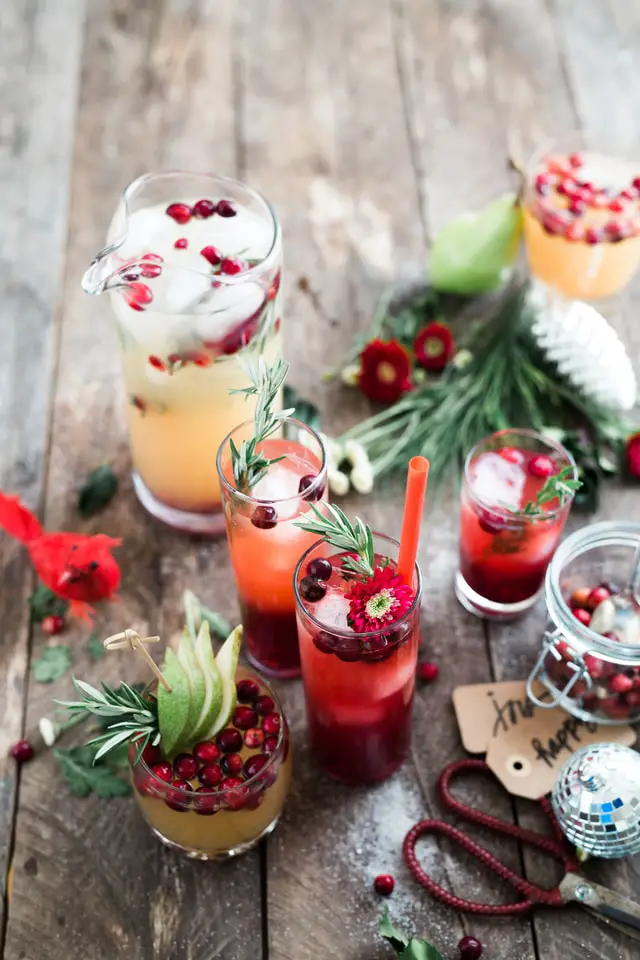 A movie night is never complete without popcorn, and this is the moment where you will need a popcorn maker. You can easily search up the best popcorn makers in your town or online to round the theme off with popcorns. Indeed, you can also make popcorn easily with a microwave popcorns pack. But, the popcorn makers are convenient to make popcorn for as many guests and also make them easier to serve.
ELECTRONIC DARTBOARD GAME
Games are an essential part of our parties. For that, you can include an electronic dartboard game for entertainment in your loved one's gatherings. These electronic dartboard games get specially designed for indoor games with thousands of small holes. Moreover, these games also have a digital scoreboard that automatically records the scores of the darts.
BLUETOOTH KARAOKE PARTY MACHINE
Bluetooth Karaoke is one of the best 21st-century inventions for endless joy. These machines come with CD+G lyrics and graphics along with Bluetooth speakers for wireless connectivity. The device allows you to sing your favorite song and express your talent to the guests.
FINAL WORDS
In short, there are tons of different gadgets that can add glamour to your party. Moreover, everyone seeks better and affordable devices to impress people and have a fantastic time with them. Primarily, always add things that are convenient and safe for your family and friends to enjoy all night worry-free. Thanks to Local Winos for collaborating