Ever heard the concept, "decorate to sell?" It's the idea that your home must look fabulous in order to garner the best sales price.

There is no one way to go about it. The way you style your home depends greatly on the current trends, the area you live in, as well as the stylings of other houses in your area.

If you have a property in San Diego, you may style it differently from one in Texas, but the underlying idea is to make your home as presentable to potential buyers as humanly possible.

Here are some quick tips to follow when making your home design decisions.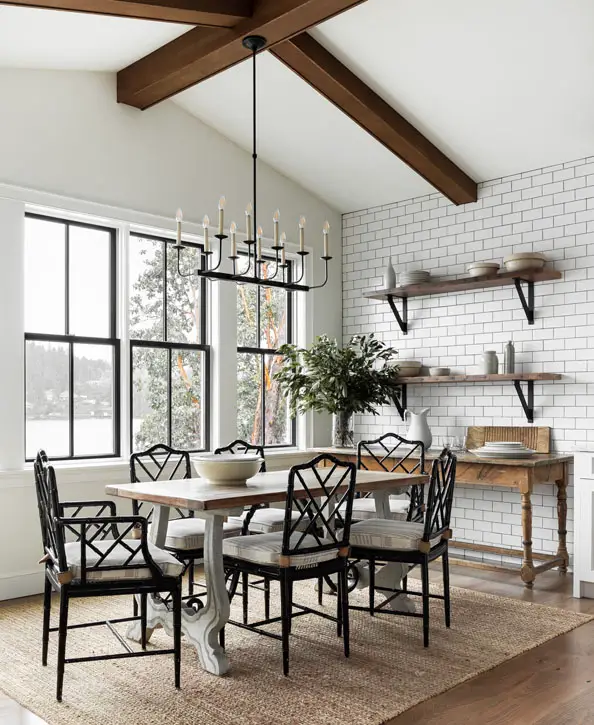 Consult a Professional Stager
It's always a good idea to hire a professional, at least for an initial consultation. Pro designers will give you a great starting point to utilize and help you see a coherent vision of how your home design process should go.

How do you go about finding one? Like any profession, you should ask around and seek some referrals.

Look at the stager's portfolio to see whether their vision aligns with yours. Also, see if they have positive reviews from past clients.

Determine What Items Should Remain in Your Room
Perhaps the hardest part about designing your home to sell is figuring out what items should stay and which items should be discarded.

Many of us have stuffed closets (guilty!) so it's important to go through them and get rid of items we simply don't need. In most cases, there will be A LOT that can be donated or given away to others.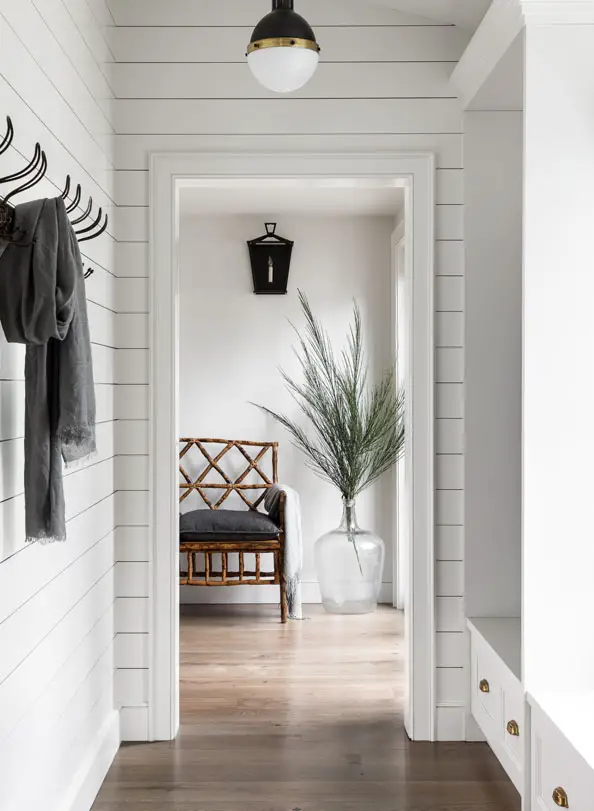 Discard Personal Items
You don't want to display too many personal items or mementos if you plan on having prospective buyers come look at your home.

It should remain as neutral as possible.

Personal photos, awards, and other things that aren't inherent to your home can be removed from view.

Hide Valuables
Be smart about your more valuable items. If you are going to have prospective buyers tour your home while you are away, it's especially important to remove valuables from view. Place them in a safe or other protective area so they are not easily accessible.

The bottom line is you don't know who will be in your home, so be proactive about protecting your things.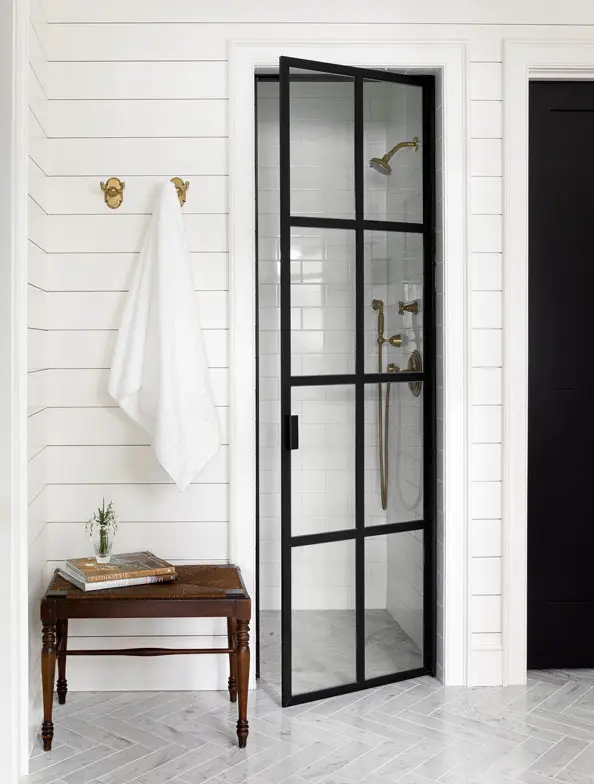 Prepare for the Home Inspector
Passing a home inspection is a necessary step towards selling your home. This will involve a check of the systems of your house, ensuring that repairs are made based on report citings.

You may not be able to anticipate every item in the report, so if you allow enough time and have the inspection take place long before escrow closes, you will be able to fix any issues without them affecting your home's final sale.

Fresh Plants
Everyone loves fresh plants. Their vibrance is certainly enticing for buyers when looking to purchase a home, and it puts everyone in a good mood right away.

Decorate your home's exterior with topiaries, sunflowers, roses, and anything else that looks and smells nice.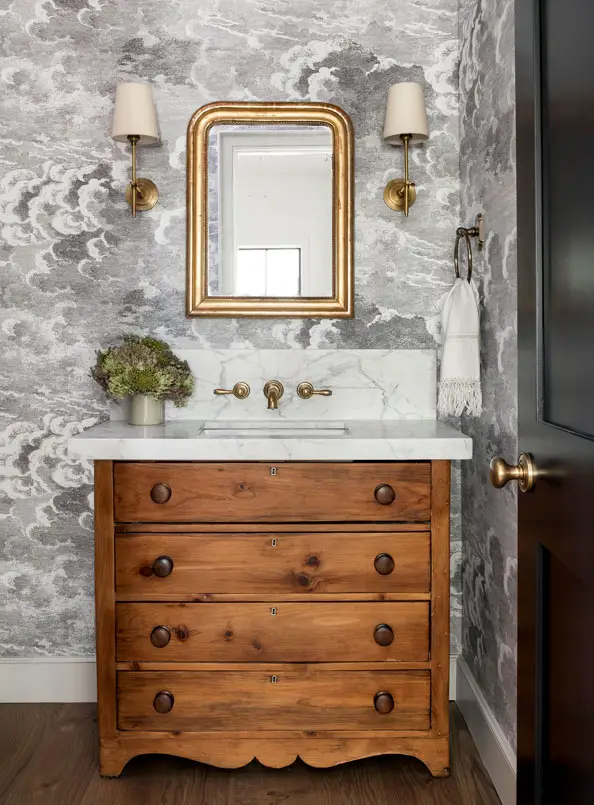 Let There Be Light!
Finally, make sure your home is well-lit anytime a buyer comes through or photos are taken. This isn't so much a decor tip, but it's a good rule of thumb to follow regardless.

Did These Tips Help?
Hopefully these tips help you when getting your property ready for sale. When in doubt, always hire a professional stager who can give you the feedback and tools necessary to get your home sold. Thanks to Trusted House Buyers for collaborating.