Tom Scheerer is one of my favorite interior designers, and Vendome is one of my favorite publishers, so it only makes sense that I would love More Decorating by Tom Scheerer (Photos by Francesco Lagnese).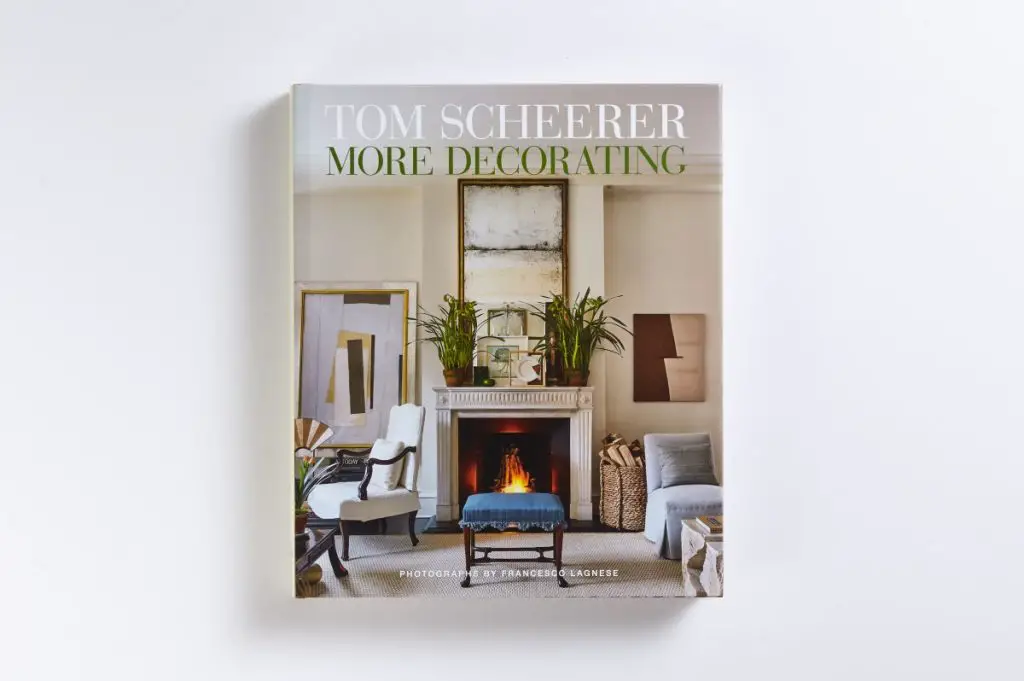 In Tom Scheerer's second book, twenty of his latest projects are featured, including city houses and apartments in New York, Dallas, and Paris; summer houses in Florida, the Hamptons, and Maine; and tropical houses in Palm Beach, Antigua, and Abaco. Each project exudes a serenity and a sense of comfort and ease that derives from its perfect proportions combined with fresh, unpretentious beauty. It all seems completely effortless, belying the fierce intelligence and impeccable eye behind every decorating decision.
It's hard for me to describe well what it is that draws me to Scheerer's work. To put it in a nutshell, I love that it is so considered, but looks casual. I also love that it looks high-end, but doesn't feel stuffy.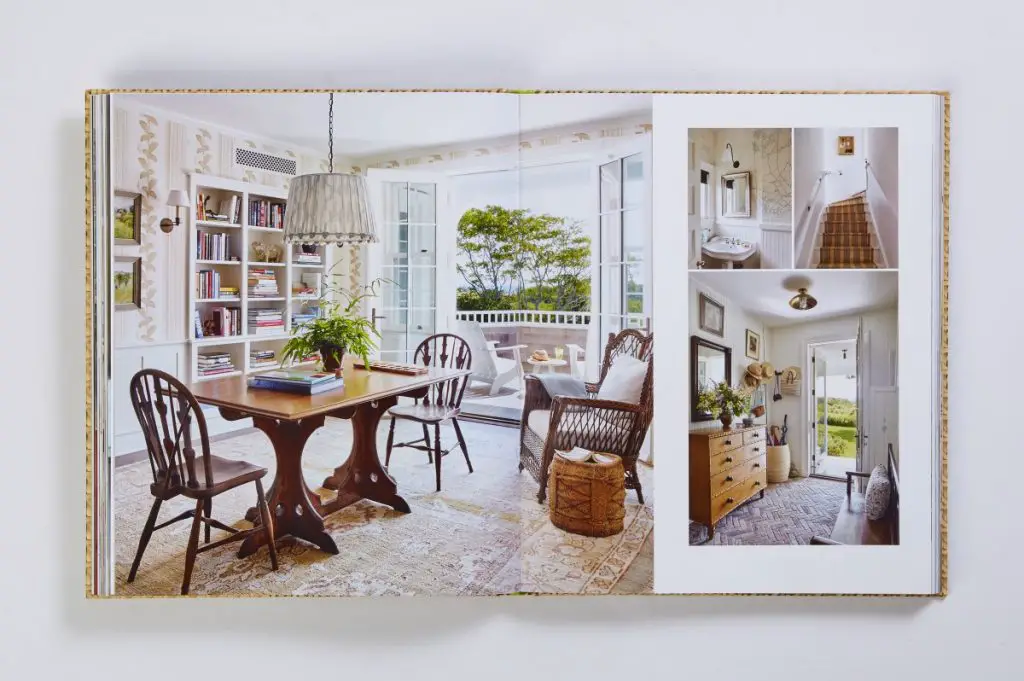 He also has a fabulous eye for textiles, mixing patterns, and a very global aesthetic.
If you read through a lot of the home descriptions in the book, you'll discover that Scheerer also designed a lot of the pieces in the rooms, in order to capture the artistry of certain cultures or antiquities while keeping the aesthetic clean and more transitional.
His work also never feels too closely tied to a time or a place. His beach houses never scream "beach house," and his city apartments never seem to rely on being such. At the same time, his interiors aren't completely irreverent to the setting or decade.
More Decorating is chock full of hallmark Scheerer elements, but also has some surprises. If you are a Tom Scheerer fan, or a Vendom fan, you will definitely enjoy this book!