Globally, people are putting an emphasis on energy conservation and green building. Consumer demand and environmental regulations are driving the shift across the country.. Over the next few years, this trend will become increasingly prominent. More than half of the future projects of new home builders will focus on eco-friendly construction. As this market opportunity expands, more innovators are developing green materials.
Different eco-materials are more suitable for different regions. If you are working with one of the best architects Sydney has to offer, you may want to invest in Tesla solar panels or mycelium insulation for northern regions. Let's take a closer look at a few green materials that can give your home a smaller carbon footprint.
Rammed Earth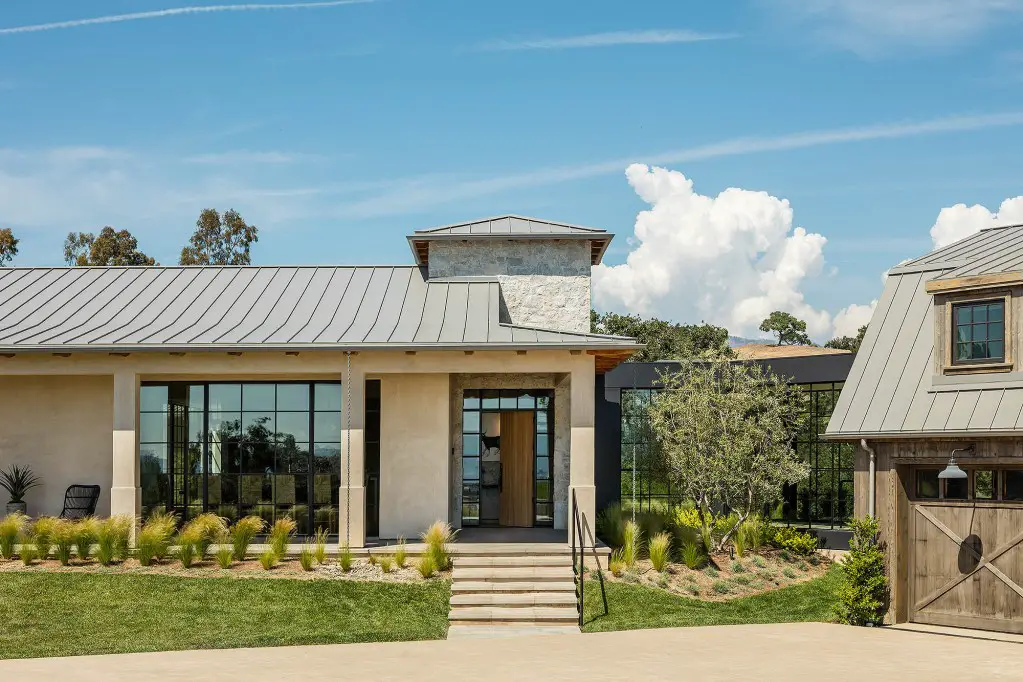 Thermal heat can be stored in rammed earth walls or floors. During the day, the sun warms them, and in the evening, the heat slowly ebbs into the home. By layering soil and binder, this carbon-neutral technique reduces carbon emissions. A surface that is durable and hard is then created by applying pressure. Any mason can install these blocks, which are made from waste materials from quarries.
Bamboo
Considering bamboo as an alternative to wood, it might just make sense as a sustainable material. Despite its appearance, bamboo is part of the grass family. In comparison with trees,bamboo grows very quickly. There are few plants that grow faster than bamboo. In some species of bamboo, growth can be as fast as three feet per day. 
Bamboo's fast-growing rate isn't the only thing that makes it sustainable. Three years is all it takes to harvest bamboo. Whereas it takes up to 50 years for trees to regenerate enough for cutting. In recent years, bamboo has become more popular, promoting the regeneration of forests. In addition to trim and flooring, tiles, countertops, lumber, and decking, bamboo is an environmentally friendly alternative.
Tesla Solar Panels
A solar roof shingle is a small, customized shingle that blends seamlessly into shingles. Solar panels and durable roof tiles combine to make these shingles both aesthetically pleasing and functional. In addition to absorbing sunlight for energy, solar panels protect your roof from the elements.
Tesla Solar Tiles may be familiar to you, but there are a variety of options available. The Tesla Powerwall, for example, can be used to power and protect your home when used with these innovative tiles.
Straw Bales
For centuries, straw bales have been used to build homes. A 21st-century update has been made to this technique. In the agricultural industry, waste straw is made into straw bales. In addition to sequestering carbon, it can be used in place of lumber. Stick-frame homes typically have thicker walls than conventional ones. The R-Value of these thick, well-insulated walls is very high. Contrary to popular belief, straw bales are fire-resistant and can be decorated however you like.
Mycelium and Biocomposites
Building materials made up of weeds, and invasive plants were once unimaginable. Nevertheless, biocomposites are becoming increasingly popular. A biocomposite is made up of animal, fungal, plant, and bacterial components. These materials are now being used in construction. It has become easier to produce biocomposites as new technologies have developed.
The building industry has embraced mushroom-based building materials. Construction materials made from mushroom roots or mycelium are stronger than concrete. In addition to being more insulating than fiberglass, mycelium is entirely compostable. As the mycelium grows underground without light, no external energy is required. 
Bark Siding
In order for sustainable forestry practices to achieve new heights, tree bark is being used by builders as a building material. Bark siding and bark shingles may not be familiar to you, but they are highly durable and sustainably made.
Building bark is obtained from trees that have already been cut. A typical method of disposing of bark is to burn it, discard it as debris, or make mulch from it. It can be transformed into a highly sustainable building material by using bark in place of traditional siding and shingles.
The bark siding on a house can last more than 100 years without requiring painting or maintenance. Since there are no paints or stains, there is no chemical runoff. The bark is kiln-dried after removing it from the following trees to prevent fungi and pests from growing on it. In this process, there are no chemicals or pesticides used. Moreover, kiln-dried bark won't warp or shrink after installation.
SIPS (Structural Insulation Panels)
A structural insulated panel (SIP) is a highly airtight and energy-efficient building system. Eco-friendly buildings benefit from SIPs' tight seal. With airtight homes, energy costs are lower, and air quality is better controlled. In addition, SIPs can also be FSC-certified, ensuring they use sustainable wood.
SIPs are a great way to build a home with many advantages over other materials. A home loses most of its heat through air leaks. In order to solve this problem, SIPs reduce air exchange and increase thermal resistance. Compared to a typical building structure, SIPs use fewer resources. The use of SIPs in the construction of homes can reduce waste and increase material efficiency.
Smart Glass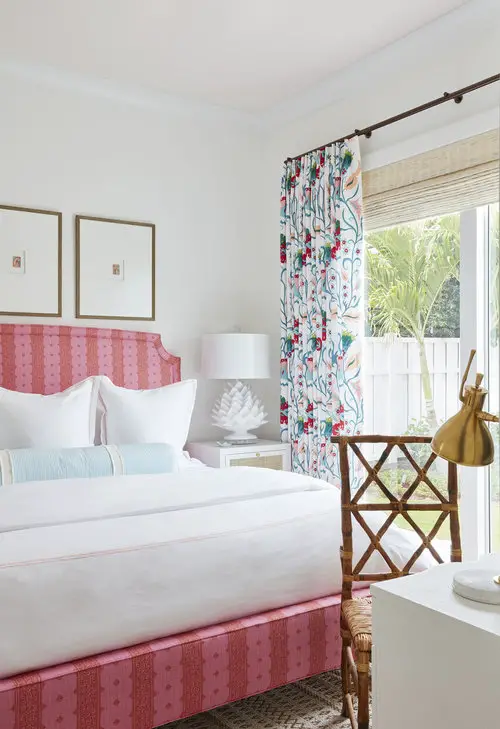 When it's cold outside, there's nothing better than the bright sunlight streaming into your home through the windows. When it's hot, that same sunlight can be invasive. Your energy bills can also skyrocket with the constant use of your air conditioner during the summer.
With the use of Smart Glass windows, this problem can be solved to a large extent. Light transmission properties of Smart glass vary with the amount and direction of light or heat applied to it.
A particular wavelength of sunlight is blocked by the glass in the summer months. When winter arrives, they become transparent, allowing warm rays to enter. In the long run, this means yearly savings on both heating and cooling. Even fabric fade can be reduced by Smart glass since it blocks 99% of UV rays.
More homeowners than ever before are conscious of their carbon footprint. Your home is one of the largest factors in your impact on the environment around you. If you are considering building a home, work with a reputable architect and contractor that are experienced in building green homes. Some of these revolutionary eco-friendly materials may find their way into your new home.
Thanks to all the companies linked above.