Your garden provides you with the opportunity to make your own outdoor haven, a little piece of land that is all your own. Gardens are often abandoned in the winter because it is too cold to really enjoy them, but the summer is when they shine. Having an outdoor space to relax in, enjoy and even use to host can be transformative for your mental and physical health, but a lot of people don't really know how to make the most out of their space which is why we have put together the following guide. Read on to learn more.
Plan the Space Well
If you want to make the most of your garden, then the first thing you need to do is plan the space well. Start by thinking about which way your garden faces and what areas get the most sun throughout the day. This then dictates all of the other elements, such as where the furniture should go and where you should place any flower beds or planters too. Next, consider what purpose you want the space to serve. If you want to relax, work, or entertain in your garden, you need to find elements that will help you reach that end.
For example, if you want to dine alfresco more, then you need a seating area that allows you to do that. You might also want to consider purchasing something like a pizza oven which allows you to cook and dine alfresco and can be great for parties too. Check out Ooni.com for their offerings concerning these products, and find something suited to your outdoor space.
Choose Multi-Functional Pieces
Even if your garden is small, there is still a tonne that you can do with it. Choosing the right pieces is instrumental in ensuring that whatever space you have is versatile and fit for purpose, whether that purpose is socializing or relaxing or anything in between. There are a lot of multipurpose pieces of furniture out there for you to choose from. Foldable or extendable furniture is a fantastic choice for those who want to be able to entertain but don't necessarily have the space for the furniture to take up on a day-to-day basis. Benches or tables with built-in storage can also be a great space saver too.
Utilize Planters Properly
Planters can transform the look of your garden when used well. Think about what you would like to grow and what space you have to do it in. Flowers can brighten up the space, and annuals, perennials and evergreens can all thrive in pots. If you want to become more self-sufficient and save some money on your groceries, then you could always choose to grow your own produce. There are a lot of different fruits, veggies, and herbs that you can grow successfully in pots. If you are short on space, then you can try climbing plants or vertical planters to maximize the space that you do have.
Maximize Your Living Space
Cabins or summer houses are a great way to extend your living space as well as allowing you to make the most of your garden year-round. With a cabin or a summer house, you are able to use your garden regardless of the weather. They are also incredibly versatile. You can use it for anything. It could easily become a home office or a home gym; perhaps you need a second living room or a games room, or even a bar. Of course, it could also become an amalgamation of all of the above.
Proper Lighting
While the summer does mean that the nights are lighter for longer, it does still get dark eventually, and in the winter, the nights tend to be long and dark anyway. With the proper lighting, you can transform your garden and ensure that you can make the most of it regardless of the time of day or year. Of course, you could always choose to wire your garden and run the lights off of your mains electric. You could also choose to look into other options like solar or battery-powered lights too. Stringing up fairy lights can be incredibly atmospheric. You could also put some freestanding lights in amongst your flowers or hanging from your trees too.
Remember the Wildlife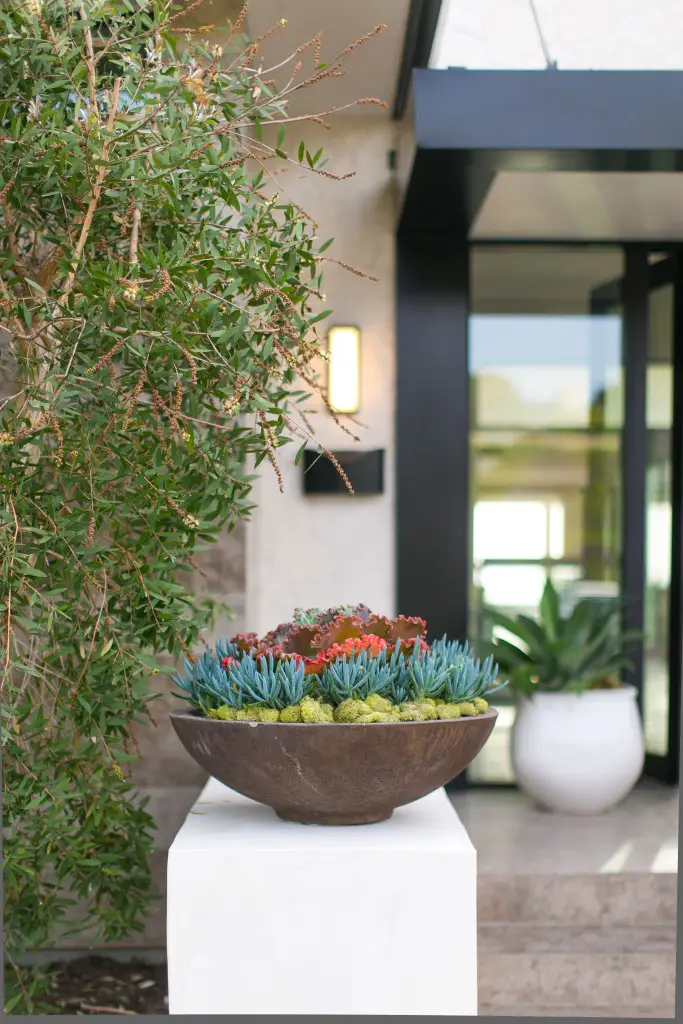 You can easily care for the local wildlife in your garden. Some forms of plants can help the local ecosystem to thrive, so be sure to consider that when planting. You might also wish to hang a few bird or insect feeders in your trees. A birdbath is also great for the local birds in addition to being a lovely feature in itself—the local ecosystem matters, so try to take care of it.
In Conclusion
Making the most out of your garden often feels easier said than done. It takes a lot to keep up with all of the maintenance that a garden requires. However, gardening and being in nature, in general, can do wonders for your mental and physical health. Think about what you want to use your garden for and design it to fit that purpose.
Thanks to ooni.com for consulting.