There are a lot of reasons to add value to your home. Maybe you're planning to sell soon, or perhaps you simply want to enjoy your property more.
Either way, you're probably wondering what the best ways are to add value, comfort, and fun to your home. Here are three tips that will help you add value to your home, improve your equity, and sell for a higher price!
Improve Energy Efficiency
There's nothing that adds value to your home more than saving money on utilities and having eco-friendly features. Today's buyers are quite focused on their impact on the environment, so having an energy-efficient home is a priority.
There are many ways to improve energy efficiency. You can improve your home insulation, which is one project that gives you the best return on your investment. Also, consider planting trees that will shade your home and protect it from the wind. You can find evergreen trees for sale in Toronto, for example.
Energy-efficient appliances are also very attractive to buyers. They save you money as well if you don't plan on selling your home.
Create Excellent Curb Appeal
The first thing you see when you come home is how your property looks from the outside. If you're tired of it being an eyesore, or if you're looking to impress a buyer, invest in your curb appeal or consult with residential architecture firms.
You can start with trimming the greenery around your house. If you live in the area, look into hedge trimming in Newmarket. Having your hedges in great shape not only makes your home more attractive but also makes it safer as well. Overgrown plants near the house give criminals a place to hide.
If you have trees that are overgrown, you'll want to hire a professional to take care of it for you. For instance, you can hire someone to do tree pruning in Alliston. Trying to prune trees when you don't know what you're doing can be very dangerous and can also harm the tree. Don't risk it!
Upgrade the Kitchen and Bathroom
What rooms make the biggest difference to a buyer — and to you as a homeowner? The answer, without a doubt, is the kitchen and bathroom. Every homeowner or home buyer dreams of having a big kitchen with lots of counter space and storage.
Doing a full kitchen remodel can cost quite a lot of money, but there are smaller things you can do that make a big difference. For example, repaint the cabinets and change the hardware. It freshens things up and can give your kitchen a whole new feel.
You can also focus on specific elements rather than changing the entire kitchen. For example, change just the flooring, or only the countertop. You can also change the faucet in the sink to a nicer model with advanced features, like touch-on and off.
The bathrooms are a similar story but in a smaller space. You can remodel just one fixture or the floor. You might also consider adding storage, such as a cabinet on the wall or built-in shelving. These small changes add a lot of value simply by increasing the usefulness of the space.
Add Value to Your Home Today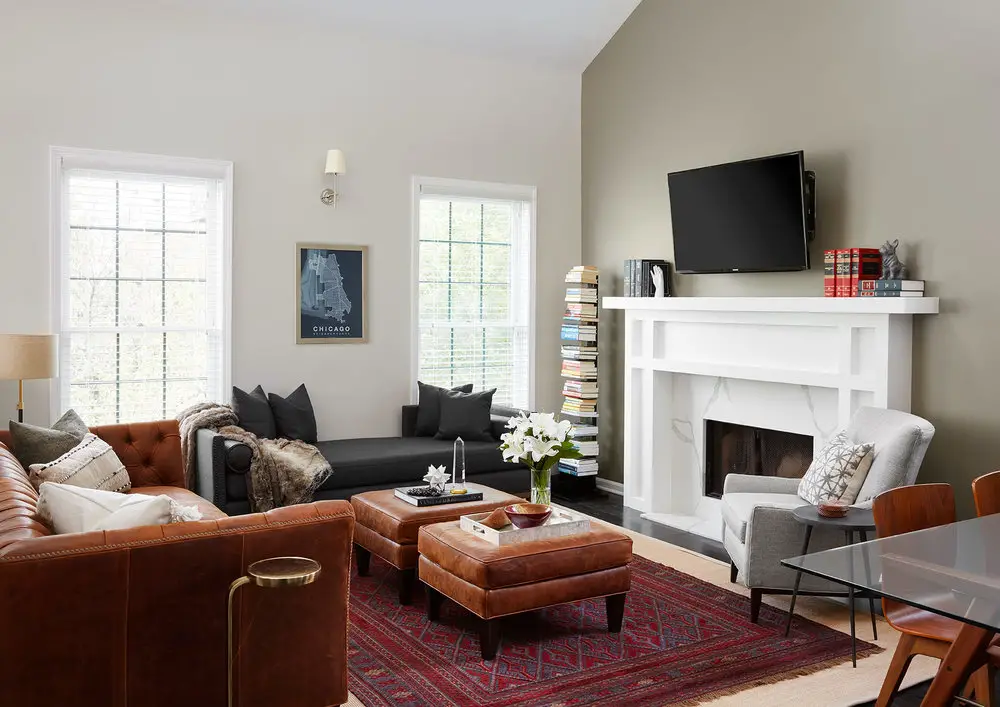 These three simple tips — improving your energy efficiency, curb appeal, kitchen, and bathroom — can add a lot of value to your home. Whether you plan to live there for years to come or are getting ready to sell, you'll enjoy your home more and boost your equity when you make these changes.
There's no reason to delay improving your home. Pick one of these changes and get started today!
Thanks to all the companies linked above.