If you are a car geek, we are sure you would like muscle cars for their looks, history, joy, and personality. Not to forget, these cars are incredible for driving. For the longest time, Ford, Dodge, and Chevrolet have been creating fast-performance and fun muscle cars with exceptional attitudes and engines because everyone wants to create the best muscle car out there. However, with so many options available, Chevrolet Camaro remains one of the most popular muscle cars in history, and we are sharing the details with you!
Performance
When it comes down to Chevrolet Camaro, there has been a new-generation variant that shows the highest standards of performance. These cars are designed with the LT1 V8 engine, which delivers an exceptional horsepower of 455hp as well as 455lb/ft of torque. In addition, the car is mated to the eight-speed automated transmission, which means it will reach up to 60mph speed within four seconds. In addition, there are high-end components, including suspension, sway bars, springs, and dampers, to deliver ultimate control and grip.
Technology
This muscle car is integrated with a high-quality power engine, and its power level is enhanced by the advanced tech features, which leads to a controlled, smooth, and agile driving experience. In addition, it has magnetic ride control, torque vectoring, and rev-matching. On top of everything, it allows the drivers to adjust the calibration, suspension, shift feel, throttle progression, and promising exhausting sound to deliver the driving experience. Moreover, it comes with the infotainment three interface that has a touch screen, which can be handled through voice control.
Top-Notch Safety
The car is known to have a five-star safety feature, which makes it popular for its roof strength. When it comes down to safety, there are many significant features, including anti-lock brakes, overhead airbags, front-head airbags, stability control, knee airbags, overhead airbags, pretensions, and side-oriented airbags. Also, it comes with an in-built security system that can determine the intrusion while there is an ignition-disabling device that prevents unauthorized uses.
Right Time To Purchase This Car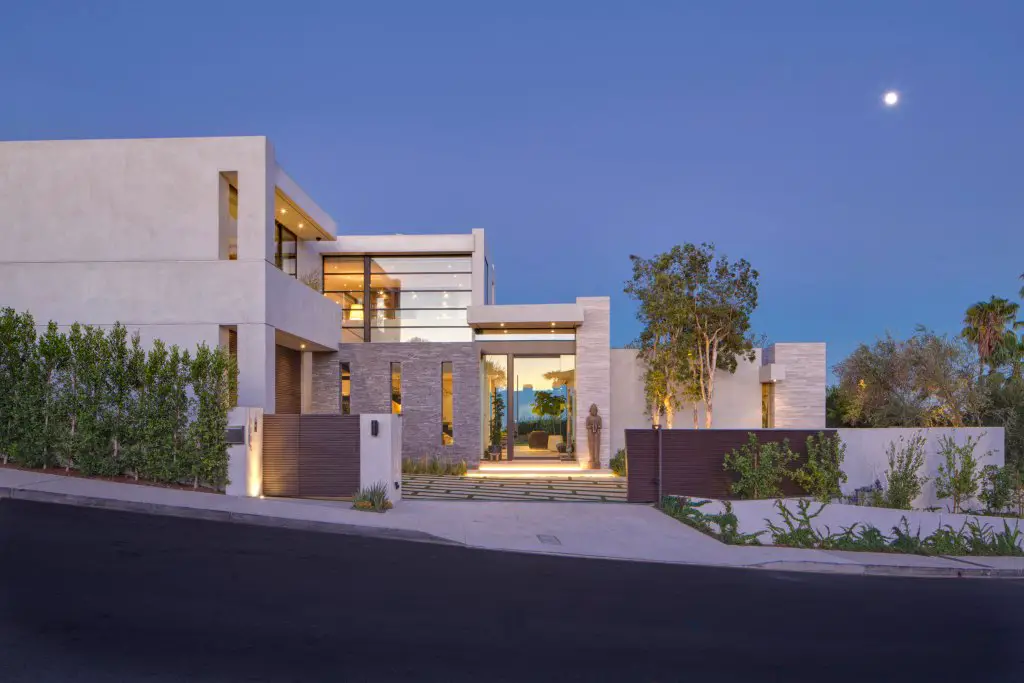 This muscle car has been in the production phase for over six generations, and there are various models that have been around. For this reason, you can purchase any model that you like because all of them are integrated with advanced features and security functions.
Not Suitable For First-Time Cars
The muscle car is integrated with the V8 engine, which is too much power for first-time car purchases to opt for. This is because handling such performance and power requires better control over driving. In addition to this, it's obviously not a family car.
The bottom line is that the muscle cars are known for their sports car experience, and you cannot possibly ask for practicality. Having said that, it's only good if you like going to races once in a while or like to show off the car at the auto exhibitions. All in all, as a muscle car, it's pretty sufficient and powerful that you deserve.
Thanks to all the companies linked above.