Living in Miami is a dream for many. Being a homeowner in Miami can be challenging at times. Often, you encounter serious maintenance issues that need immediate attention. If you are one of the 13,85,639 homeowners in Miami, you already know that any maintenance issue can pop up at any time.
Plumbing is one such issue, and it is important to hire professionals to take care of plumbing issues. You can hire a Miami plumber to take care of your plumbing problems. Whether it's a clogged drainage system or a leaking shower, their experience and training will help them deal with any kind of plumbing issues.
But how do you identify the right plumber for your needs? Here are four tips for choosing the right plumber for your Miami home.
1. Ask for Recommendations
Finding the right plumber can be easy if you know where to look. So, ask around. Your friends, colleagues, or neighbors may have recently hired a plumber to deal with their plumbing problems and may be able to recommend a reliable plumber for your needs.
2. Check the licenses and certifications
Once you come across a plumber, make sure they are the right person for the job. Ask them for their licenses or certifications to ensure they are qualified and authorized to carry out the job. If they lack the requisite training, they might worsen the situation instead of fixing it, leading to more expensive repairs.
So, it is essential to know whether the plumber has the necessary skills and licenses to fix your plumbing issue. Discuss your plumbing issues with them and ask them how they will fix them. If they sound convincing and have the necessary licenses, you can go ahead and hire them.
3. Discuss the price
Always discuss the pricing before hiring a plumber. Many people do not discuss the pricing beforehand and end up paying more than they should because they didn't confirm the pricing.
The cost of hiring a Miami plumber can range anywhere from $70 to $80 per hour for residential work and $90 to $110 per hour for commercial work. Make sure you discuss and negotiate the pricing with the plumber before you hire them.
Many plumbers also charge a lump sum for bigger and complex plumbing work where hourly charges are not feasible. Remember to ask them which parts can be repaired and which ones need to be replaced, as replacements will cost you extra.
4. Ask for a warranty of work and parts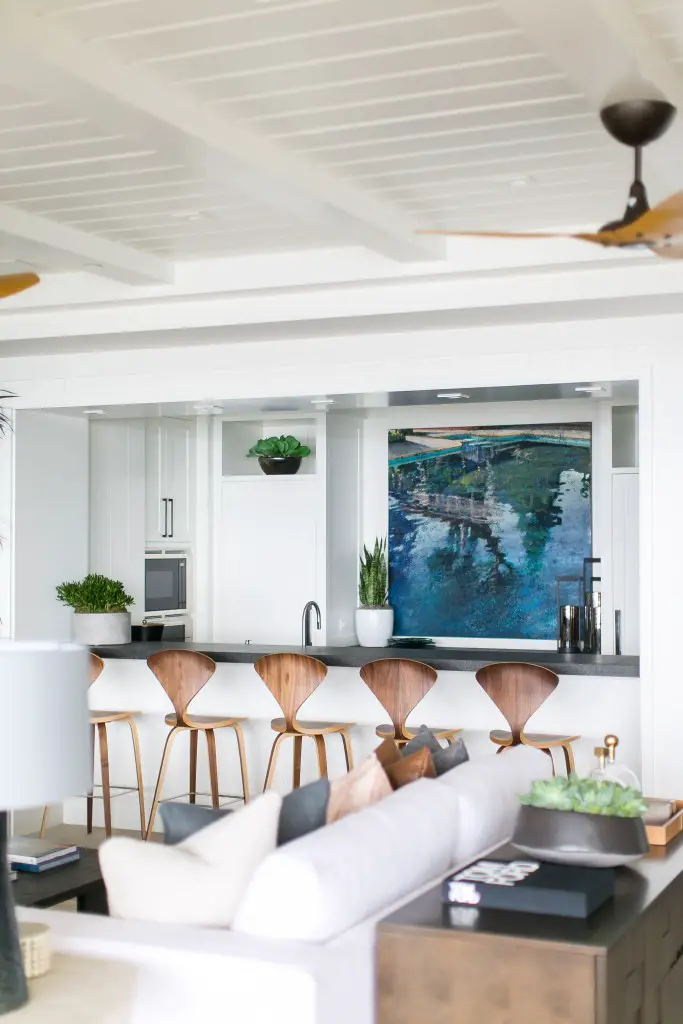 Many plumbing problems require replacing faulty parts. Remember to ask for warranties of replaced parts and also to find out how to claim the warranty. Make sure the replacement parts they buy for you are genuine and high-quality.
Alternatively, you could also choose to buy the replacement parts yourself, if you don't want to simply trust your plumber's word.
The best plumbers will have sufficient training and experience, enabling them to deal with all kinds of plumbing problems. In addition, they will also have all the necessary equipment to handle various types of plumbing issues. Make sure you hire only experienced, certified plumbers for the best results.
Thanks to twobrosplumbing.com for consulting.