Not always we enter the university in our hometown. Sometimes students want to enter a foreign university or an institution in another city. Studying involves moving to a university dormitory where you have to share a room with other students. 
There are different aspects that you should care about when moving to a university dorm. Let's explore them and see what things you should take with you. 
Bedroom Items
The basic furniture as a bed, lamp, chair, wardrobe will be provided by your institution. However, you still need to pack some things. So don't forget about:
pillows;
blanket;
towels;
mattress pad.
So check the size of your bed in a university dormitory to pick up the right size of a blanket and mattress pad. 
Likewise, you should take a trashcan and a desk lamp. This is because not all dormitories provide students with such things. So check their presence in your future dorm. 
Decor
If you're fond of decorating the place where you live, take your favorite things with you to make some DIY things. For example, you can make a collage from photos with your buddies. Also, it's possible to decorate your place with portraits you've drawn on your own. 
Likewise, you can take:
colored paper;
sparkles;
rhinestones;
scissors;
glue.
If you share your room, discuss decorating your place with roommates, as they can be against adorning the dorm. 
In 2021, neon tubes are really popular. People decorate their rooms, cafes, restaurants, and other places. You can also take neon tubes and adorn your room. Be sure that your roommates will appreciate such a detail! 
Is It Worth Taking Plants?
Some students are jazzed about putting flowers and other plants in their room because they make their dwelling homey. Of course, plants are beautiful and make your room cozy, but think that it will be too difficult to move them from one place to another. If you like plants, consider their purchasing in local markets. 
Also, if you share your room with other students, it's better to learn whether they agree with the plants in the room or not. 
Desk Supplies
Don't forget about pens, pencils, highlighters, and notebooks. If you don't know whether your institutions' library contains books you need to study, put them. Avoid taking tons of books because it will cause lots of difficulties for you during the movement. 
As an option, purchase an ebook to read literature while you're in a plane or a car. 
Clothing
Take all the clothing that you would like to wear in the city where you'll study. Yes, if you move to a place where people die from dire heat, it's a bad idea to put warm clothing as if you go to the Faroe Islands with their winds and cold temperature. 
It's better to take some spare clothing because our life is full of emergencies. 
Toiletries and drops
Drops and toiletries are a crucial part of your package. Take with you emergency supplies:
Antacid;
Aspirin;
adhesive bandages;
cream.
Also, don't forget about bath and face soap, travel soap containers, shampoo. In addition, it's a good idea to take vitamins and consume them when you're stressed out. 
Electronics
It's difficult to imagine the educational process without using gadgets. Of course, take your phone. 
Laptop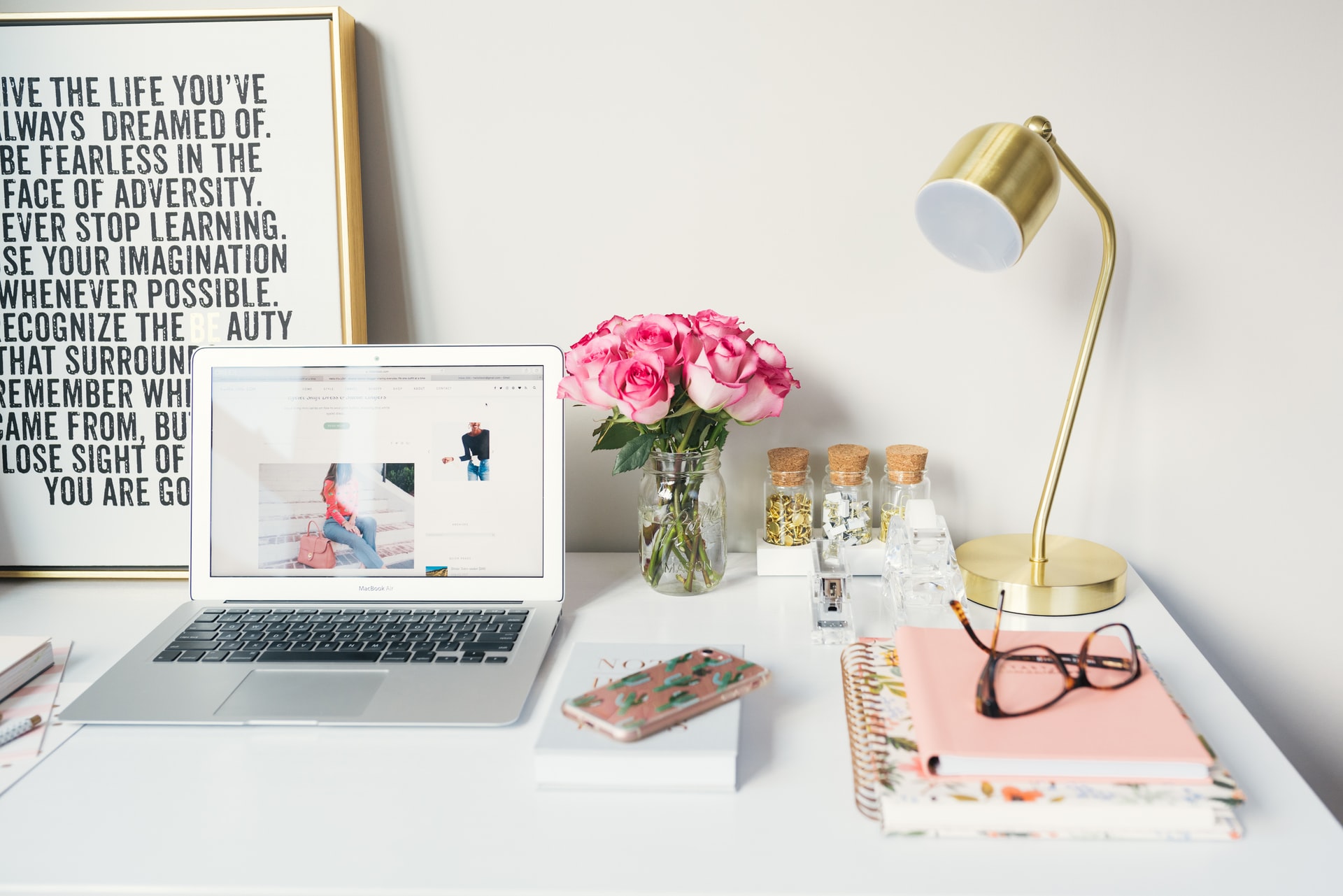 Then, consider a laptop. Yes, it's better to take a laptop than a PC. This is because a PC is too big, and you have to take lots of details of this device with you. 
So you can purchase a netbook or Chromebook instead of a normal laptop. Do as you want. It's clear that you have to perform different assignments while studying. Yes, sometimes we have no time to do them. For instance, writing takes too much time, and we're forced to ask services for paper help on speedypaper.com. We're searching for the best services and trying to detect scammers. We're scrolling tops and reading reviews about famous helpers with writing, for example, write my paper for me cheap. 
But no matter what assignments you delegate to other people, you still have to do other pieces of work on your laptop. 
Mini Fridge
This appliance isn't necessary. A mini fridge is the best bet for you if you don't want to share a fridge with your roommates. Otherwise, it's better to save your money and divide the space into the common fridge. 
Kitchen Equipment
And the last part of your package is kitchen equipment. Let's see what you should take:
knives;
saucepans;
frying pan;
glasses and mugs;
spoon;
fork;
plates. 
If you have your own recipe book, you can put it in your suitcase. However, we've mentioned such a device as an ebook. It's better to have all the recipes there. As an option, you can take photos of your recipe book on your phone. This procedure will save the place in your suitcase. 
The Bottom Line
It's better to make a checklist. And when you're ready to take any item in another city or country, put a tick opposite a certain thing. Finally, double-check your package, as you should make sure that you have all that you need to avoid problems when arriving at your destination. Thanks to all the companies linked above.