Thermostats are essential in maintaining your room temperature, thus making your home more comfortable to stay indoors. They connect the home network by allowing you to have access to temperature controls from wherever you are. These thermostats also have a lot of features than just controlling the temperature. Condensing boiler cost, they are a great way to reduce expenditure on energy bills for your home.
Choosing the right thermostat can be a daunting task since there are so many options available in the market, but you will always want the best one. You, therefore, need to take time to review what you are considering and what you are hoping to achieve by buying a thermostat. This will make it easy for you to buy the best thermostat in the market. Below are a few essential factors you need to take into consideration when purchasing a smart thermostat:
1. Geofencing Functions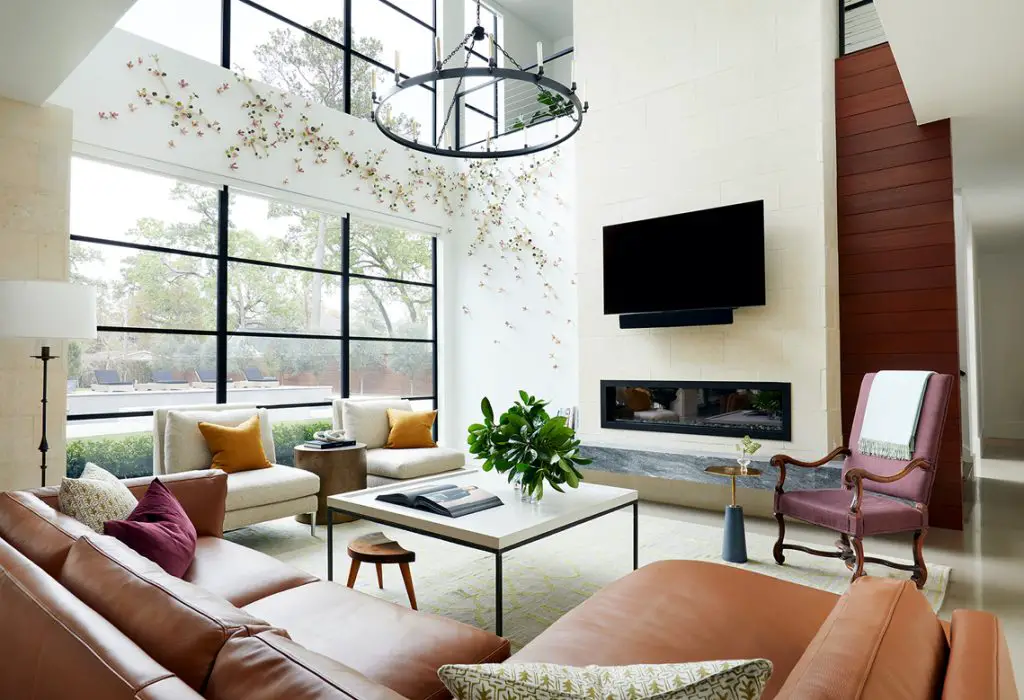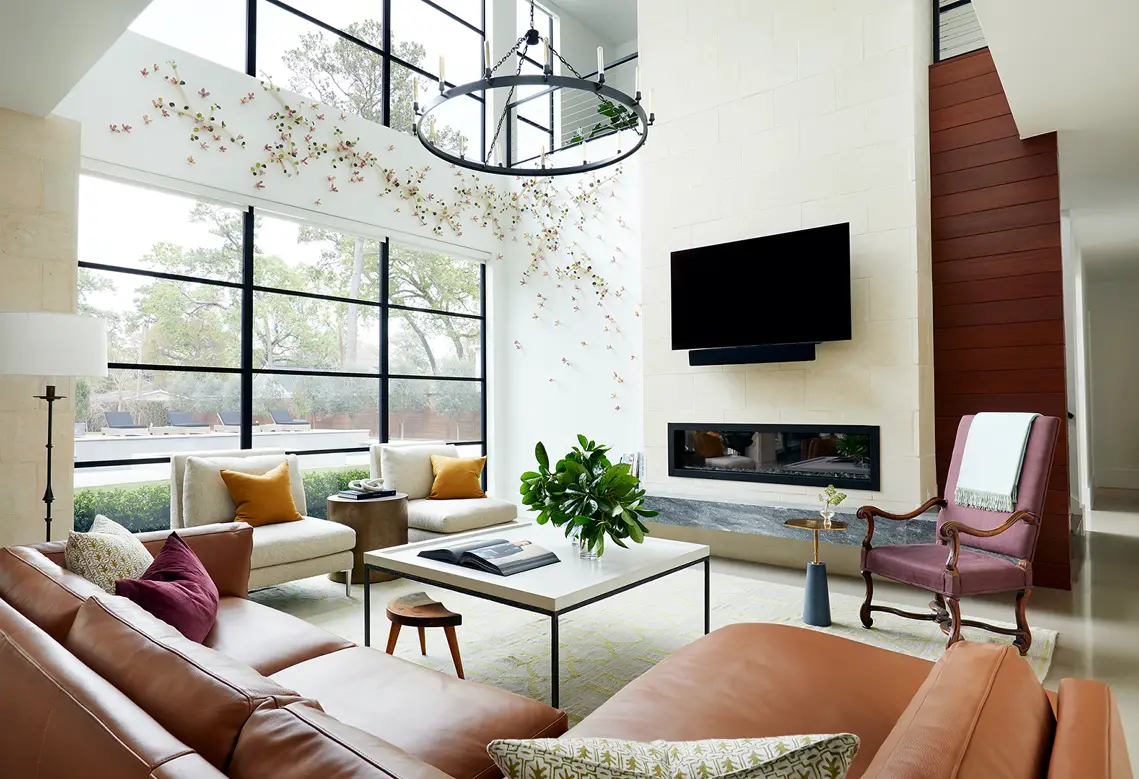 The smart thermostats allow you to link your thermostat with a smartphone app. This app creates an electronic boundary known as a geofence, which will sense when you are home. Once it senses your presence, it will adjust the thermostat to your comfortable setting and switch the thermostat off or to an energy-saving setting once you leave. Other thermostats will learn your behavior and routine then create a temperature schedule without being programmed manually.
2. Alert
A smart thermostat can be programmed to alert you whenever there are temperature changes in your home when you are away. For instance, a pipe can burst due to a drop in temperature below freezing. Thus by receiving an alert, you will prevent more damage by sending a repair company to repair the pipe or remotely change the temperature from a smartphone app. They will send you an alert when the AC filter needs changing.
3. Power
Different smart thermostats have different power needs. You, therefore, need to check the voltage and compatibility with your system. Low voltage smart thermostats are excellent with heat pumps, boilers, and air conditioners, unlike high voltage, which will work best for electric baseboard systems.
4. Technology Types
Choose a smart thermostat that will connect to your home's wireless network with ease since not every model connects to Wi-Fi. Ensure they are made with the proper technology and well equipment. With their big hook being a mobile phone, some smart thermostats will not work with certain mobile devices as they might have only the iOS app and others strictly functioning with android devices. You should therefore ensure that your new thermostat works with the operating system of your phone or tablet.
5. Design
Smart thermostats come in different designs and sizes. Choose one with a good display screen to allow you to read or change settings throughout the day and night. The design should also be simple to use and maybe have a voice control function. They should as well complement your home's décor.
Your taste and preference play an important role when choosing a smart thermostat for your home. The price of the smart thermostat and the color of the touch screen and proximity sensor should also be considered. Ensure to have a full picture of what you want before choosing the right kind of smart thermostats to buy. Thanks to blackhawksupply.com for consulting.