A plumbing issue can turn your very good day into a bad one. Plumbing is often overlooked, but hiring an efficient and professional plumber is as important as hiring a good home designer. Many people attempt to fix plumbing problems themselves. For small jobs like fixing a faucet, it is completely fine to do so. However, bigger jobs require the help of a trusted professional.

A Scottsdale Plumber has the right knowledge, skillset and experience to resolve your plumbing issue efficiently and effectively. If you are tired of hiring inexperienced plumbers to take care of things, then you need to contact a reputable company and receive better customer service. The following article will highlight five red flags that you need to watch out for when hiring a professional plumber.
No State License or Proper Certifications
Most states issue a license to plumbing companies. This is the first and most basic thing that you should look for before hiring a plumber. Find out whether the plumber coming to your house has his or her state license and has the knowledge and skillset to complete the job.
License numbers are often displayed on a plumber's uniform. However, if you do not see a license number, then make sure to ask for it. You should also ask a plumber whether he or she has any certifications that can tell you more about his or her experience.
Negative Reviews
Always try to hire a plumber from a well-known company. When you hire a plumber from a well-known company, you should go online and read reviews written by other paying customers. If there are a large number of negative reviews, then you should consider taking your business elsewhere.
Additionally, well-known companies are easy to track. If you run into problems with your service, then you can easily find the company and tell them about your unsatisfactory service.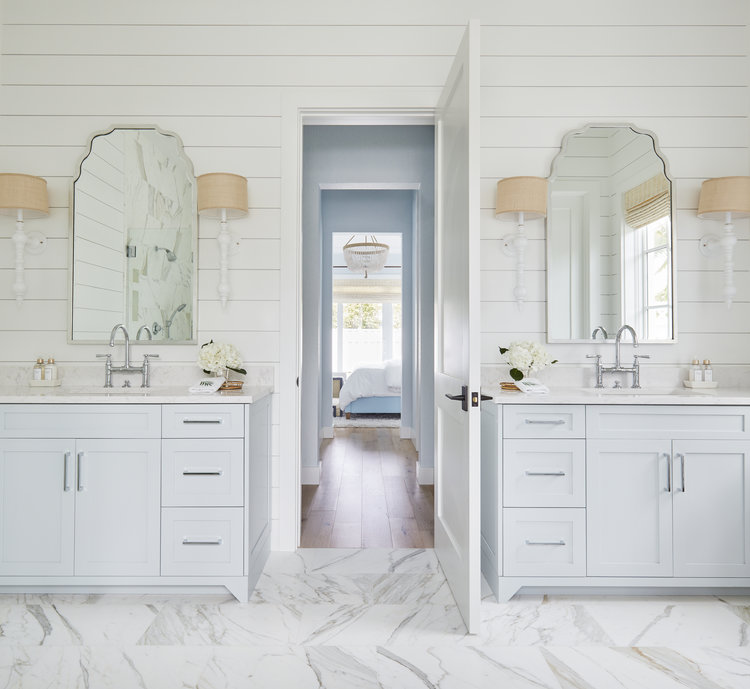 Inexpensive Services
Many people attempt to hire the first cheap plumber that they can find. However, this is often a mistake that can cause you all sorts of problems in the long run. For example, cheap plumbers may use low-quality items to make up for their low prices. You should always ask a plumber to give you an estimate of the overall cost of your plumbing job. You can compare these rates with other plumbers in the area.
Further, you should also ask to see some examples of previous projects that he or she has completed. This will help you determine the quality of work being produced.
Advanced Payment
It is important to remain cautious when plumbers ask you to pay before they have completed the work. There is always a chance that a plumber could keep delaying the task or even disappear if you give him or her the money before the work is done. Ask him or her to complete the work first and pay once you are satisfied with the level of service.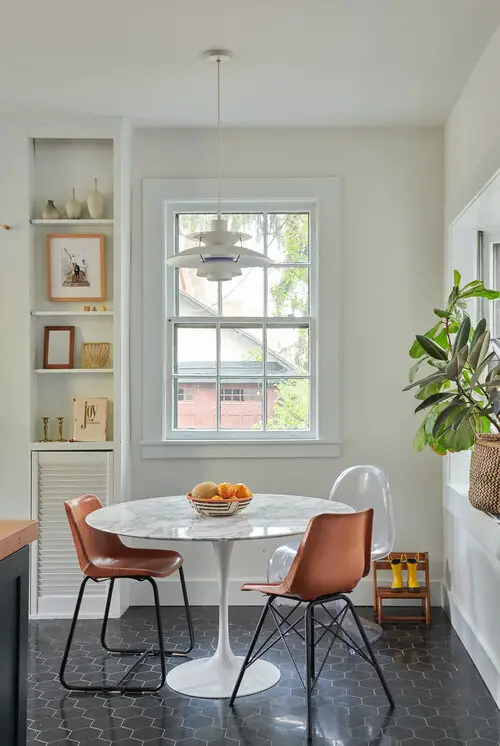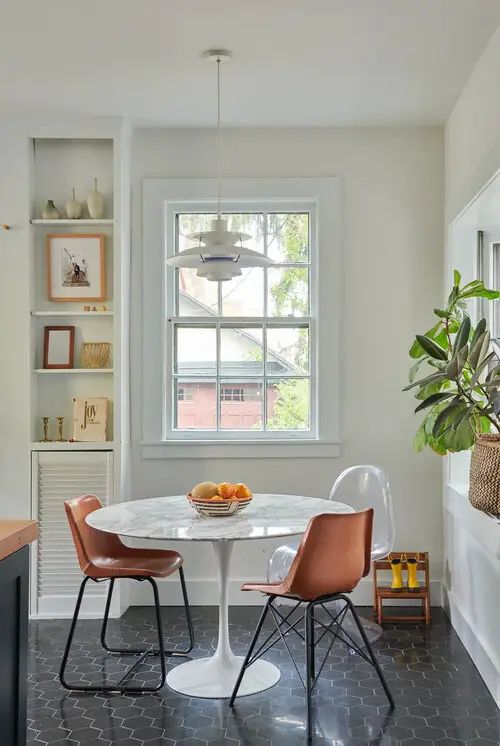 No Warranties Offered
Finally, make sure to get a warranty for any work completed. Before he or she starts working, ask if you can get a warranty. Skilled and professional plumbers should be able to accommodate your
request. Some plumbers even provide their clients with a compliance certificate for their workmanship.

Unskilled plumbers often cause more problems than they solve. When looking for plumbing services, you should only contact a plumbing company if they are reputable and have experienced and professional workers. Whatever the case, avoid the red flags above to ensure you receive the best possible service. Thanks to appleplumbingaz.com for consulting.