Las Vegas or Simply Vegas is an exotic city in Nevada that serves as the leading financial, commercial, and cultural center. A first of its kind smart city is planned for Las Vegas at the corner of Las Vegas Boulevard and Cactus Avenue. According to its developers, the novel real estate development is expected to have all of the latest and greatest in technology worldwide. From virtual reality, self-healing concrete to natural sources of power, holograms, and more, the smart city is truly one of a kind.
This bears testament to the highly futuristic spirit of Las Vegas and its local residents, who will not settle for less. Therefore, it only deems fit for smart buyers and homeowners in Las Vegas to look out for futuristic furniture for their Las Vegas homes to keep up with the city's fast pace of life and revolutionary momentum.
Futuristic furniture with innovative features like USB ports, cup holders, LED lights and customizable options are the need of the hour. When it comes to choosing the right furniture store in Las Vegas, it's vital to look for local stores that have modern furniture designs with a futuristic outlook. Here are five reasons why you should opt for customized futuristic furniture for your Las Vegas home: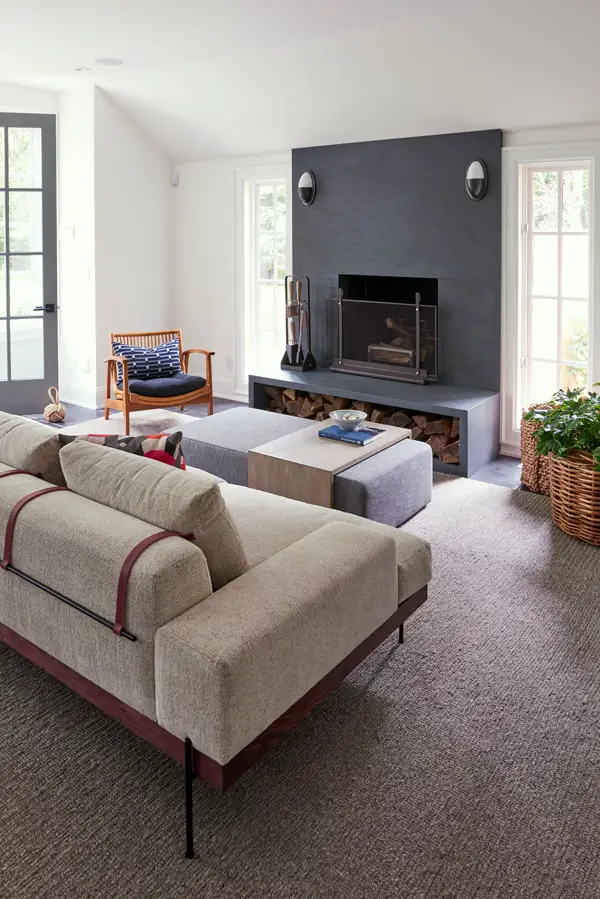 Exclusivity
One of the key benefits of owning futuristic furniture is that it provides an exclusive feeling and a personal touch to the area where it's set up. It has a distinctive look and feel as it animates the buyer's responsiveness, persona and approach. To add a special touch to any space, local furniture experts in Las Vegas suggest opting for furniture that comes with customizable sections that can be rearranged as per the consumers' preferences and needs.
Multi-functionality and Efficiency
Recent furniture designs in Las Vegas call for a range of sleek, minimalist, durable, and functional pieces of furniture that can be customized to suit customer requirements. Homes in Las Vegas tend to vary from size to size, including single-family residential, condo, townhouse, patio homes, apartments, and multi-family homes. It's essential to look for a suitable furniture store in Las Vegas that can cater to vast functional furniture needs for the long-term.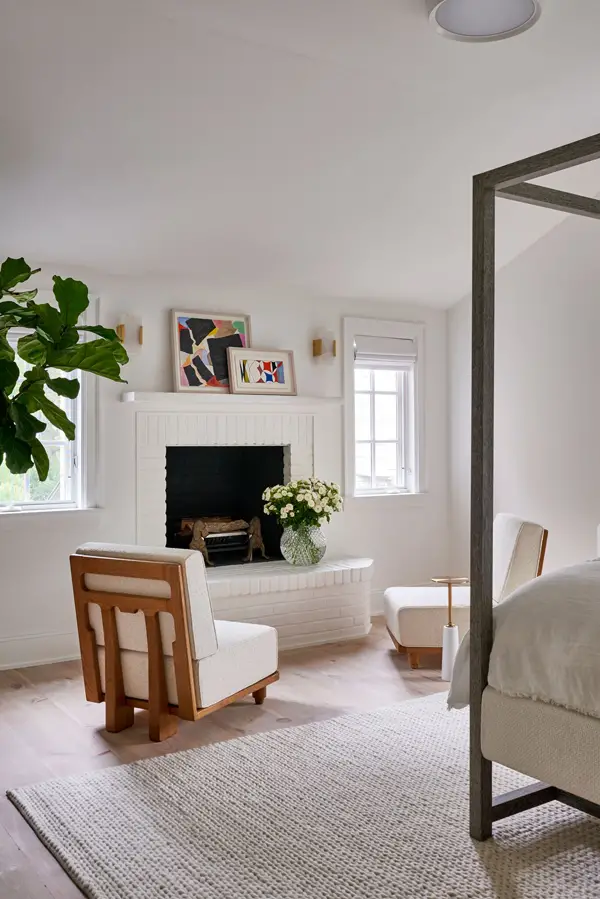 Sustainability
The furniture of the future is sustainable and durable. With the choicest base materials, high-quality upholstery, and fabric choices, several furniture designers in Las Vegas explore new mediums of furniture with classic upholstery choices such as leather. Leather is a versatile upholstery choice that is best suited for Las Vegas weather as it moves from extreme conditions of cold to warm summer months.
Interactive Features
With modern features of cup holders, in-built charging stations, responsive LED lights, and more intelligent features, there is a growing need for furniture to accommodate the modern demands of consumers in Las Vegas. Customizable futuristic furniture comes with such interactive features that make life easier for all.
Modular Capabilities
Modular futuristic furniture empowers you to shape your furniture according to your style and dimensions of your living space in Las Vegas. This means you can arrange and tailor-make furniture so that it matches you and your home in Las Vegas. 
Whether you need an entire living room set, add-ins of a console table, TV stand, or bedding functions, you can customize furniture with futuristic features to suit your taste. For instance, when looking for living room sofas, the modern furniture of sectional sofas provide an upper hand to rearrange your sofa with modular capabilities. 
Your Simply Vegas home needs high-end and modern furniture that suits the ever-changing trends and demands. Therefore, when shopping for a piece of furniture, ensure to pick a choice that can stand the test of time with state of the art features, high-quality and customizable functionality. Ensure that your local furniture store offers an excellent fare of modern furniture that is sure to grab your family members' and guests' attention. Thanks to Jubilee Furniture for consulting.