If you feel like it will be a long, tough winter, you're not the only one. With people spending more time at home in recent months, power bills could through the roof as we've battled to keep our homes cool. With cool weather on the horizon you'll need to fire up your heaters, but that doesn't mean things necessarily get cheaper.
When warm weather approaches, you'll likely want to use your air conditioner a whole lot more and this can be expensive. But, if you know a few little tricks around the home, you can stay cool through summer without the huge energy bills.
via Lisa Furey
Cooling your home the smart way
There are plenty of ways to keep your house cool without cranking up the AC all day. Firstly, you want to check doors and windows for poor seals. A bit of weatherstripping helps to close those gaps and stop the hot air sneaking in. Aside from that, try these tips:
When there's a nice breeze outside, open those windows and cool your house naturally. You'll also probably appreciate the nice fresh air spilling into your home.
If you've got windows that get a lot of direct sunlight, close your curtains during the hottest parts of the day.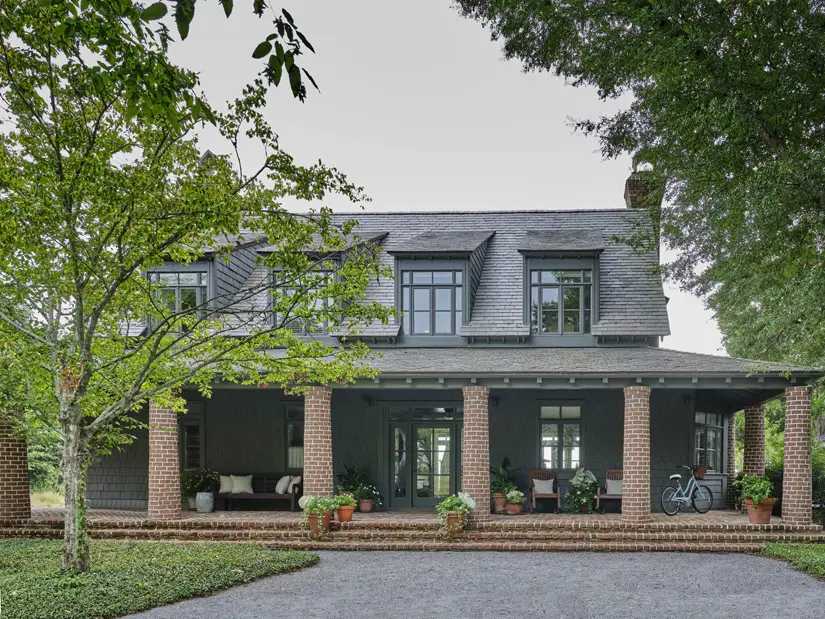 via Lisa Furey
Always service your air conditioner. You'll need to use it sometimes, so make sure it's working well.
Are you working from home? If you've got a nicely sheltered outdoor area, try to work outside. You don't need the air conditioner if you're not inside the home.
These tips can help reduce your air conditioner use, and ensure you're getting maximum benefit from it when you do.
Upgrade your insulation
Even if you're super vigilant with your household energy saving, the fact is you'll probably need to run your air conditioner some of the time. When you do, you want to maximise its usage. The key to that is installing quality insulation. If your home isn't already well-insulated, now is the time to consider it.
via Lisa Furey
Even if you can't pull out walls to add wall insulation, consider at least installing some quality ceiling insulation batts. The roof of your home takes the sun's full force, and a lot of heat can enter your home through there. Just look for highly rated insulation products, and you can usually install them in the ceiling yourself. This will help trap your cool air inside, and keep the hot air out.
Energy saving tips for the kitchen
Stop to think for a minute about how much energy you use in the kitchen. There's your fridge, dishwasher and hot water usage, not to mention your oven. We think there's some smarter ways you can use the kitchen during the hotter months.
via Lisa Furey
If you've got the air conditioner running and you're using an oven at the same time, they're competing against each other. Try to avoid using your oven during summer. You can do this by getting outside and cooking on the bbq instead. Additionally, if you do need to use the oven, consider cooking multiple meals at once, and freeze them. You can even consider using the microwave or a small toaster oven.
Combine all of these energy saving tips together, and you can limit your air-conditioner usage and save money. Thanks to Earthwool for consulting.