When it comes to living room remodeling, there's a lot to keep in mind. The goal after a living room remodel should be to make use of your new space in an attractive manner. "It's important to make use of all of the space in a room in an efficient way. Each square foot is precious and should be manipulated in order to gain maximum use," says an expert from, Goldleaf Designs, custom home builders in Cherry Hill, New Jersey. With that being said, redecorating and filling a completely new space can be overwhelming, even intimidating, here are some keep points to keep in mind when redesigning your new living room space:
1.  Determine Your Style
Before you begin decorating, it's important to determine how you want a space to feel. Your living room should reflect the desired mood, perhaps warm and welcoming; yet still elegant in design. Or, you may want your living room to feel traditional with modern art and monochromatic color choices. After you have decided on your style of the room, picking the right pieces for the room will be a lot simpler.

When determining the style of your newly remodeled living room, a helpful tip could be to look in your closet. Do you gravitate towards bright and eclectic pieces? Do you prefer a chic and professional look over a bohemian one? Your own closet will give you a good understanding of what you are typically drawn to and won't get tired of.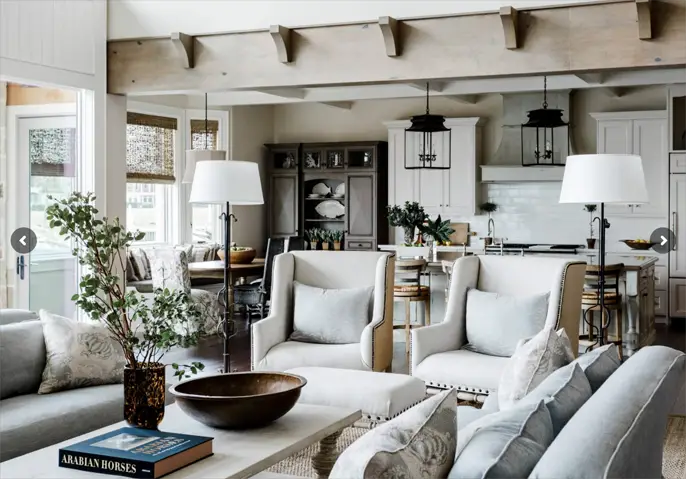 2. Sample Your Paint
Perhaps, paint is the most important choice after a living room remodel. The right paint choice can bring an entire room together. Or, if the paint isn't well thought out and planned, you run the risk of creating disjointed rooms. It's important to sample the paint before applying it to every wall.

It's also important to take into consideration the mood that is associated with different paint colors. Cooler colors, such as light hues of blue, green, and purple, are a good choice for your living room walls because they create feelings of calmness and relaxation. Warmer colors on the other hand, like red and orange, are better for accent walls rather than all walls in a living room remodel. Warm and orange hues can create feelings of anger and anxiety. 

Neutral colors, like tans, browns, and grays are always a smart choice for a living room. These colors can be dressed up with furniture, art, decorative pillows, and area rugs.
3. Plan Your Space
Planning your space after a living room remodels is crucial. It's a common mistake to choose furniture that is too big or too small for a space. Besides getting exact measurements of your living room and the furniture, use paper tape to trace the contour of the piece of furniture you want to place. This will give you a better idea of proportions in order to plan your space rather than trying to visualize whether or not a couch will fit.
4. Mix Price Points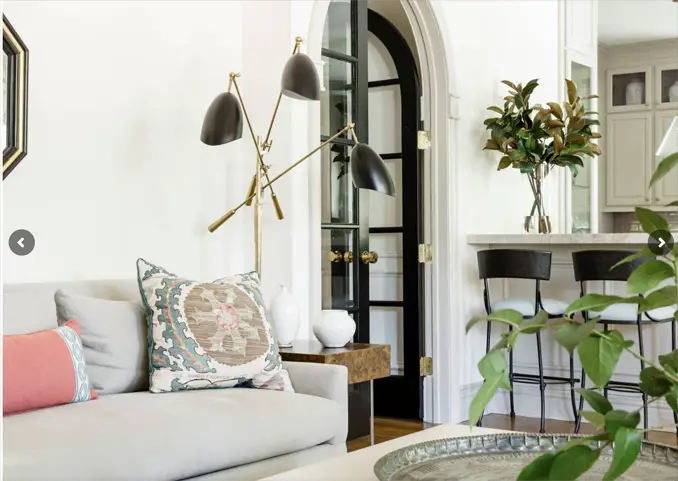 Price points should be varied. The most expensive doesn't necessarily mean it's the best product on the market. Spend money on things that will be used more often and are worth the investment, like a couch or loveseat, rather on things that are solely for the aesthetic and won't be paid much attention to, like a wall hanging or lighting fixture on the ceiling.
5. Mix Old and New Pieces
When remodeling a living room, you don't need to buy all new decorations and furniture. Of course, the purpose of a remodel is to redo a space, but mixing new and old pieces can add a certain style to your new room, along with saving you money.

Mixing old and new pieces in your room also allow you to get creative with pieces you already have and don't want to part with. For example, a piece like a plain wooden coffee table is a timeless piece that can be dressed up and given a fresh breath of life with new decorations after your living room remodel.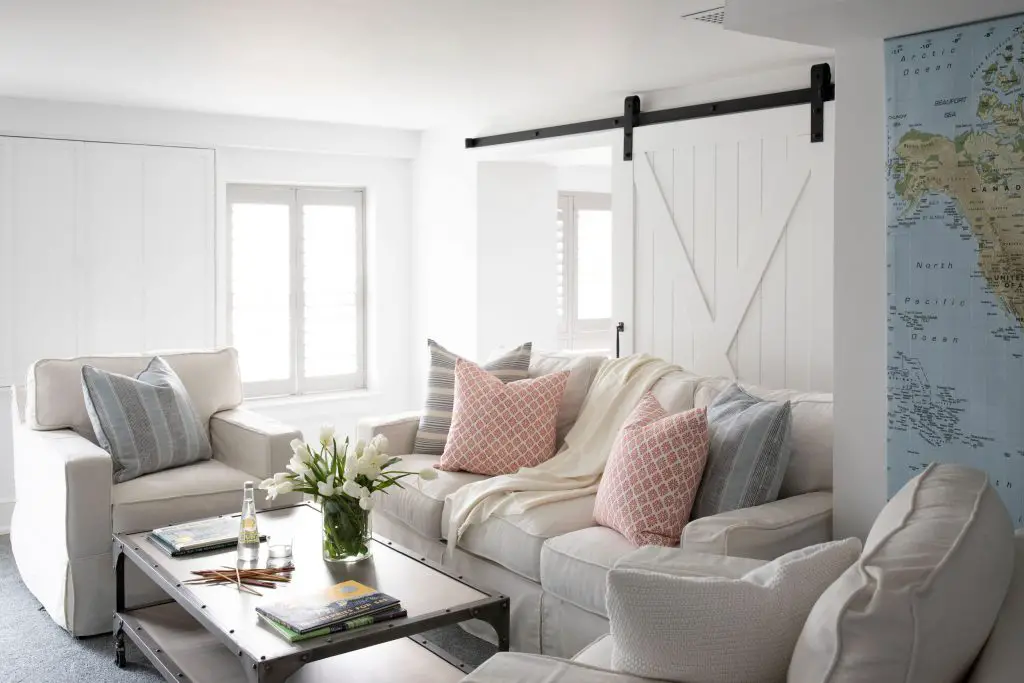 6. Accessories Are an Easy Way to Keep Up with Trends
A common mistake that people make when decorating their remodeled space is getting too caught up in trends that are popular online. People often decorate an entire room based off of a post they saw on Pinterest or Instagram, the issue with this is that trends change quickly and it's expensive to constantly keep up with them. However, an easy way to keep up with trends is by buying accessories that can be interchanged as trends change. Accessories that can be switched out frequently include:
Wall decorations
Art
Decorative pillows
Area rugs
Coffee tables
Lamps
Curtains
Buying accessories such as the ones above allow you to keep up to date with the latest trends while also being able to replace them, unlike the ability to do so with a sofa or wall paint. Additionally, lighting is a crucial decorating element and it is easier to replace it than you think. Lighting dictates the mood of the whole room and if you want to redecorate, consider replacing the lighting as well. Table lamps, chandeliers, and sconces are great sources of light but they can be decorative too. If you have a loose theme like tropical or anything about water, lamps and lights with nautical designs will make the room look more put together.
7.  Focus on the Flooring
Starting with deciding what kind of floor covering you want could be a good place to begin when deciding how you want to decorate your new space. Deciding on your floor will help you dictate how other pieces will be placed in the room. By selecting a neutral floor covering, like hardwood, this allows for more interior design exploration in color and patterns.

Likewise, choosing an authentic, colorful area rug or carpet, will determine the color scheme of the room for you.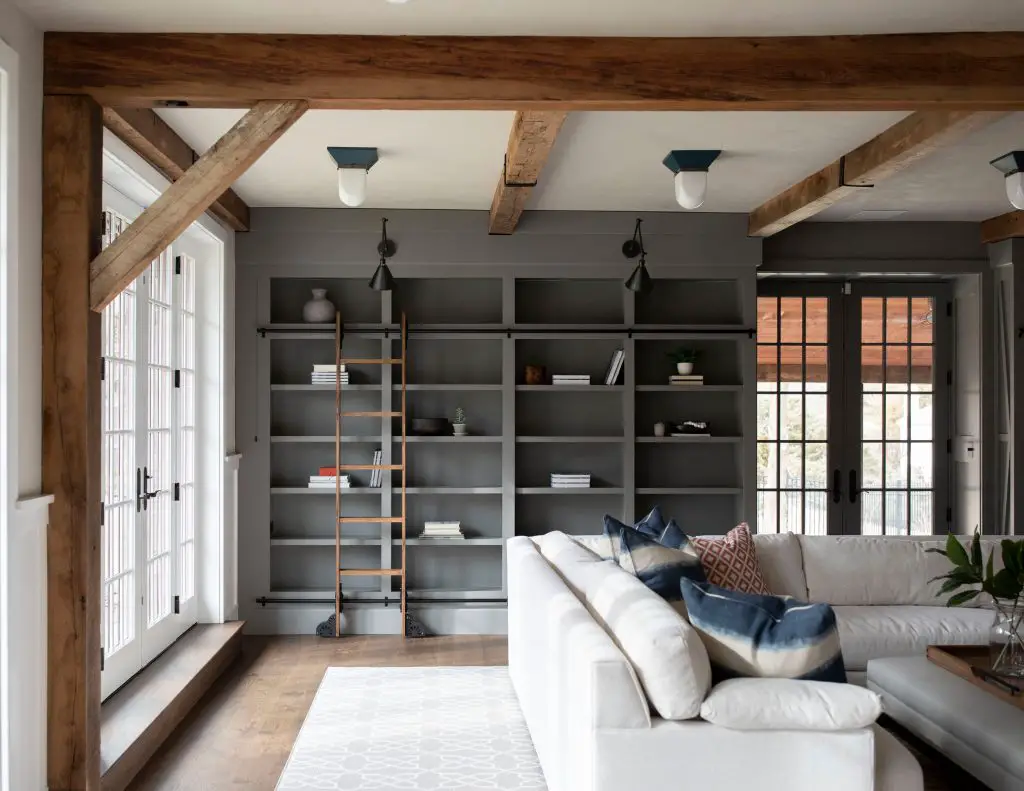 8. Narrow Your Color Scheme
The colors in your living room determine the mood for that room. Colors, whether on the walls, the floor, or on the furniture matter. Typically, it's an easy rule of thumb to use neutral colors, like shades of tan and gray, around the living room, and then add color with decorations or accent walls. Neutral colors add a sense of balance to a room.
If neutral colors aren't what you have in mind for your living room remodel, soft blues, light greens, and whites are good choices because of the calming and spacious feeling they provide.

Avoiding excessive use of warm colors like reds and oranges is important because these colors give off emotions of anger and anxiety.
9. Declutter
Decluttering can take your living room to remodel one step further. Getting rid of excessive objects and furniture will allow you to keep the important pieces and will prevent you from keeping pieces you no longer use or need, freeing up space for new pieces. Decluttering can mean getting rid of things as small as excess pieces of art or amps around the room to getting rid of things as large as an entertainment center that doesn't fit in the living room remodel.
Decluttering is also important because it creates a feeling of relaxation and ease, a feeling important in any living room setting, not just a remodel.
10. Find a Focal Piece
Statement pieces can define a space. A statement piece, or focal piece, will add a personal touch to a room. This piece should be one of the larger items in a room, such as a fireplace, a bookcase, or picture window. The point of this piece is to draw a person's attention to this piece when he or she walks into the room. 

A focal piece, along with flooring, is a design element that can help you build the rest of the design for your living room remodel.
With proper research and planning, decorating your newly renovated living room should be an exciting and fun task. Keep these tips in mind, your living room will make outstanding use of the new space while looking fresh and visually pleasing. Thanks to Gold Leaf Designs for consulting
About the Author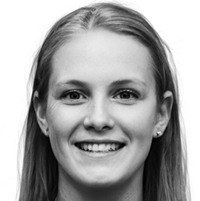 Jennifer Bell is a freelance writer, blogger, dog-enthusiast, and avid beachgoer operating out of Southern New Jersey.