Many houses have a small or big garden with beautiful flowers and plants to enhance the image of your home. A patio adds a feeling of serenity and joy to not just the people dwelling in that house, but also the visitors. But this lovely place has to be protected from outside elements, such as wild animals and so on. Garden fencing is a very creative idea that was developed to ensure the security of your garden.
A fence protects the garden, and it also acts as a decoration. It defines the boundaries of your property and becomes a partition from your neighbors. Nowadays, people are investing in aesthetically pleasing fences to match the color and the infrastructure of the house. There are varieties of fencing alternatives to choose from, ranging from wooden to metal to plastic built, and from large ones to a small garden fence.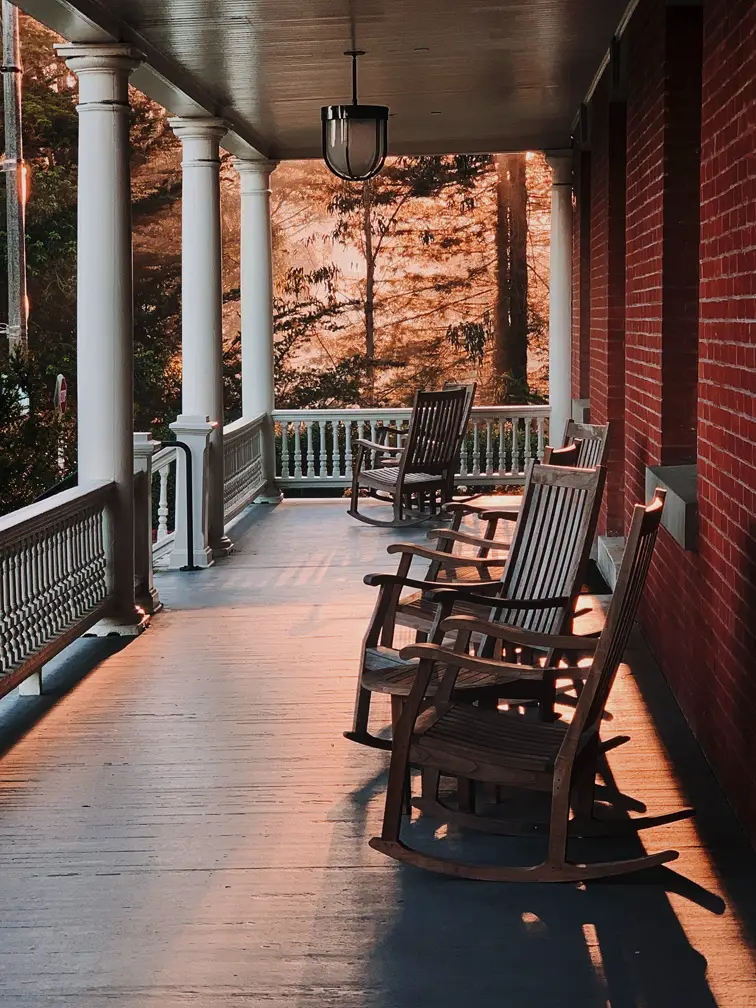 Bamboo fencing is one of the most preferred types of garden fencing. With bamboo fencing, your garden achieves an exotic look. But the cost associated with the installation and the maintenance is quite high in comparison to other types. Since bamboo is susceptible to rot, heavy rainfall can cause you a massive monetary loss.
Plastic is resistant to rust, and it does not rot. Therefore, the durability of such fences is very high. Also, plastic fencing comes in varying colors and designs. Besides that, you can also customize it according to your needs and wants. Minimum maintenance is a must for this, and it has a long lifespan.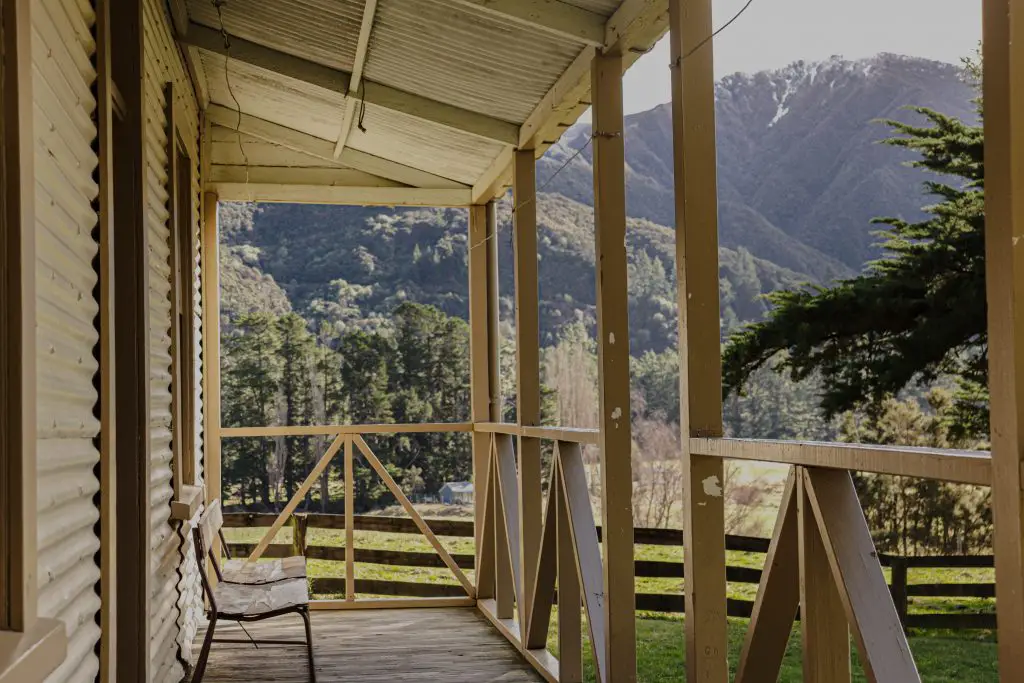 It is a rare sight as not many people have time and energy to invest in wire fencing. In wire fencing, the boundary is decorated with climbers, twirling plants, and flower climbers to give it a more natural look. Although it looks stunning and lets inside a lot of light and air, it is not safe and does not protect anything.
Steel coated wires or galvanized wires are used to prepare chain link fencing. These are easy to install, and a bare amount of maintenance is required.  Contact a reputable company for minneapolis chain link fence installation to help select and install the best fence for your property.
Wrought iron is semi fused mass of iron metal. This type of fencing has high durability as wrought iron is malleable, robust, easily weldable, and resistant to corrosion. Wrought iron fencing gives the house a different type of appeal and is susceptible to mostly all climatic conditions.
People who are fans of antique pieces are sure to like wooden fencing for their gardens. Wood provides enough security and privacy. Innumerable designs are available in the market, and the cost factor also varies depending on the type of wood. It does look elegant but requires proper and timely maintenance.
Stone fencing looks like a wall, then a fence. It requires a lot of money, labor, time, and energy to build this stone fencing.
Eventually, the factors determining the choice of garden fences rely on the type, personal preference, budget, and the purpose of the fence.